Did you see I now have 200 followers?! I'm so excited! Just a couple weeks ago I hit 100, so I'm pretty excited to have so many followers so quickly....Thanks everyone!!! When I am done with the giveaways I have lined up...be expecting one from yours truly to thank you all for being such great followers!
A little crafting update!
Kevin and I are enjoying time together and while he plays with his new adobe programs, I get time to craft! My newest projects are fabric appliques!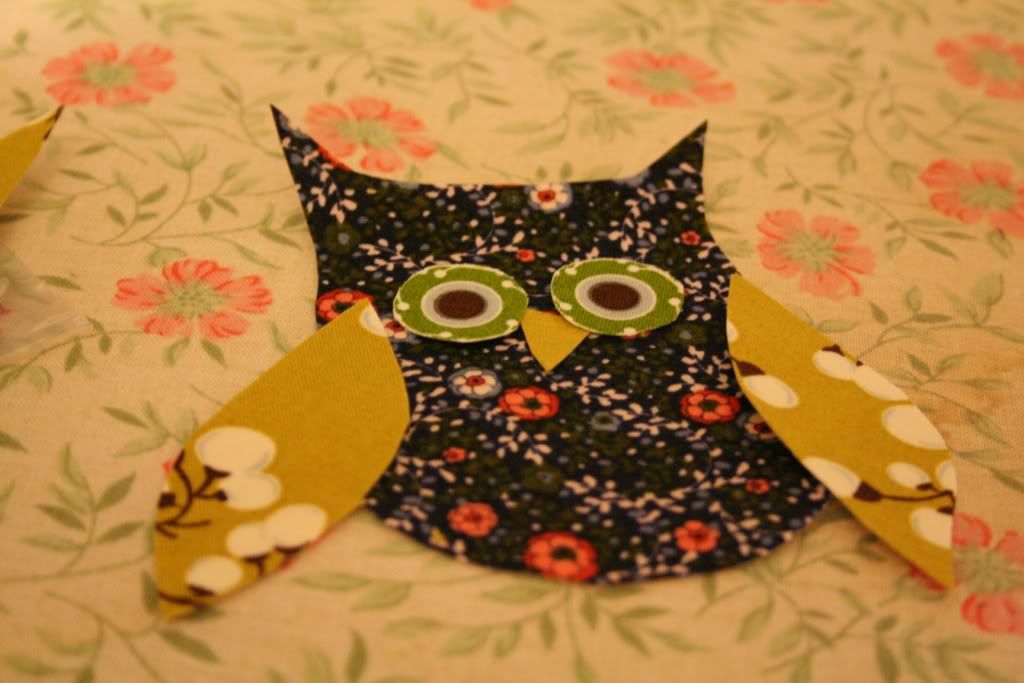 Cute right? The newest project in
my etsy shop
! Be looking out for more fun designs to come!