Ah the joys of not studying for a few days! Colorado has been great, and after a little guilt trip, I got Kevin to let me practice with my new lens! It would be better if I didnt have to set up all my own pictures, but I just cant help snapping a few of the two of us!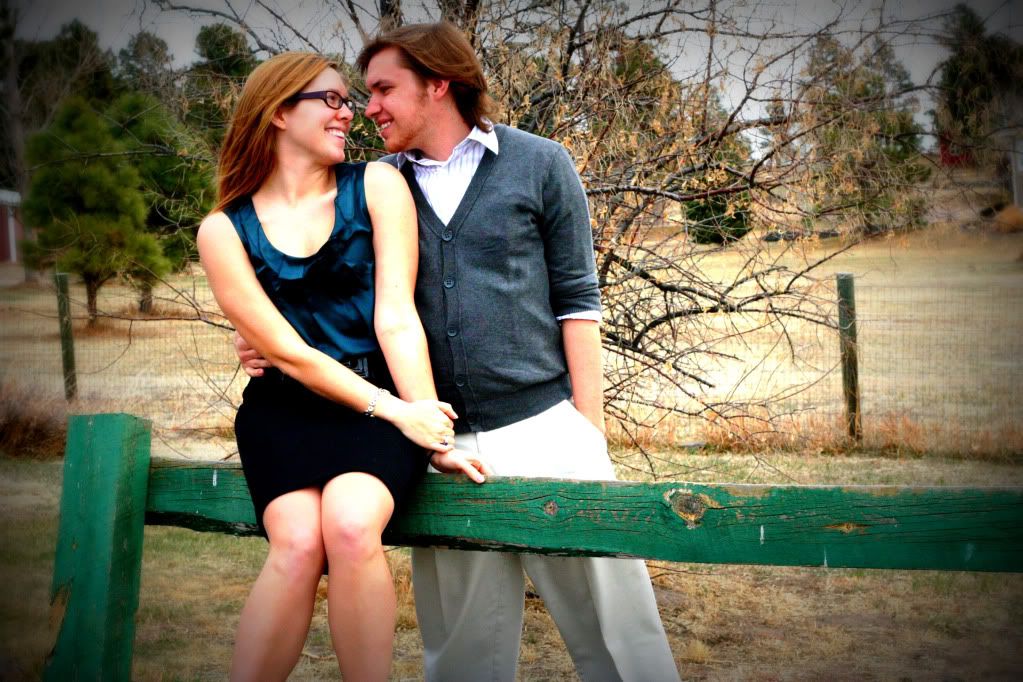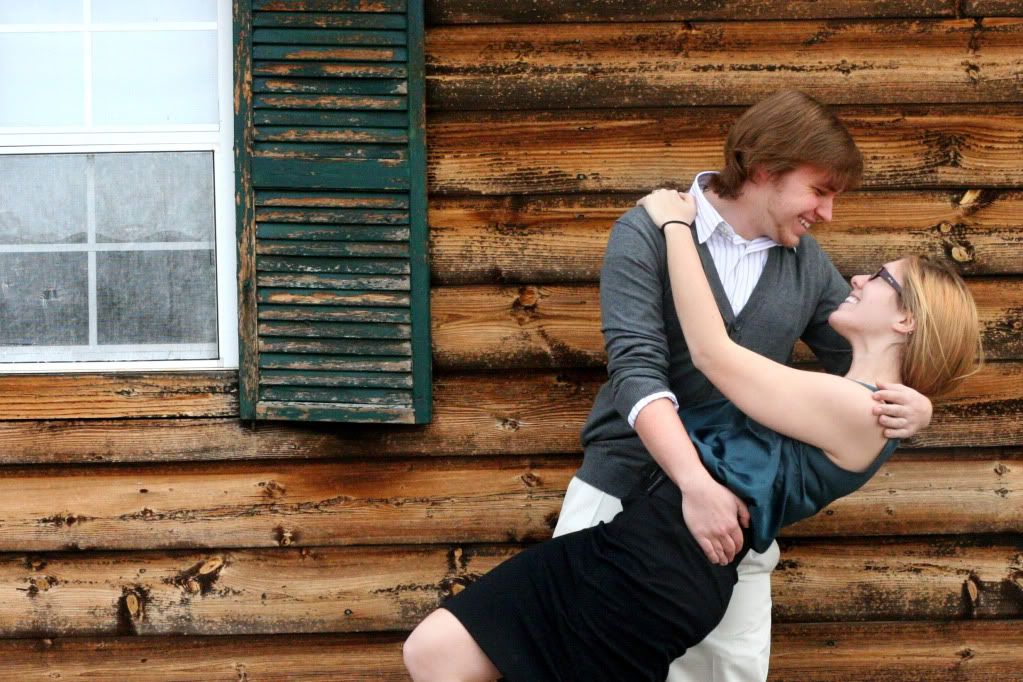 So far break has been great! I got to spend time with his family...alot of family actually. Craft a bit (more posts to come!) and hopefully by the end I will have learned how to crochet!
And Now....Drum roll please....time to announce t
he winner of the DIY Kind Girl Giveaway!
Thanks again everyone for entering....and thank you heather for the awesome giveaway!