Have you checked out my sponsors' buttons yet?
First on the list of my amazing sponsors is
Crafty Girls Workshop
!
Check out the
website
-
they are FABULOUS
! From classes, to fabrics, patterns, and kits...they've got everything a crafty girl (like myself) dreams of!
Here are a few of my FAVORITE fabrics!
They are SO gorgeous! They even have these awesome
packs of fabric
- easy quilting! They match the cutest patterns together just for you!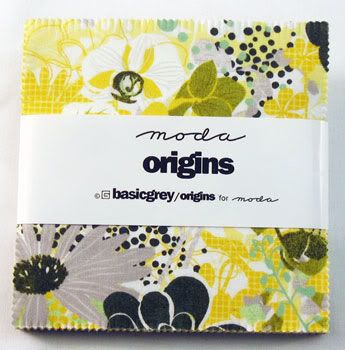 Guess what-- they want to give one of you their
Oh How Charming Quilt Pattern
AND a $20 gift certificate to the shop!
You could buy lovely fabric- more patterns! Oh the possibilities!
This summer (when finals are over) I need to try this quilt pattern!!!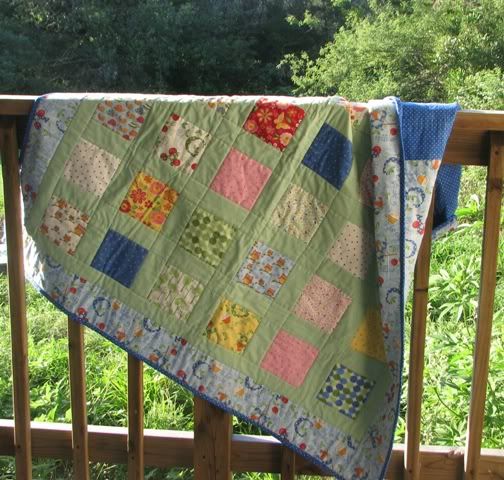 AND- not only do they have this fabulous
giveaway going on....but they also if you use the code

CGW10 you can take 10% off

your order!
Ready for the giveaway? (Be a follower of A Law Student's Journey to enter...just click that button on the right!)
To Enter the Giveaway:
Extra Entries (seperate posts please!):
2-In one sentence....describe to me what kind of "crafty girl" you are!
3- Purchase anything from Crafty Girls Workshop- and get THREE additional entries!

The giveaway will be open until the 8th!