I know its over done- but this video still is hilarious to me
Finished yet another final- only two more to go!!
I had a little surprise today after my final! I won a giveaway (I'll tell you all about it when I get it!!! You know how I love to take photos of myself wearing new things!)
AND Ginger talked about me today on her fab friday post about my "FAMILY" photos I sent to her on WhoopdWhoop!
Check it out
!
I also got my new camera lens in the mail!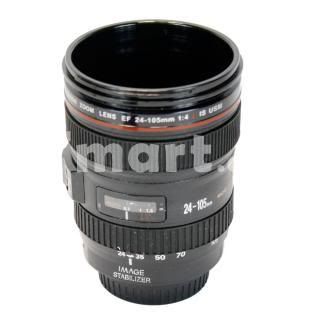 JUST KIDDING- its a MUG! how cool is that?!
I had been checking them out for a while, but they were SUPER expensive.
Then a friend posted that she found one for $9
! Amazing. Let me just say- AWESOME gift for any photographer! (or a great guy gift if you ask me! Right in time for...mothers day? Shoot.)
Click here if you want one
! Seriously- they look so awesome. I was afraid it would be super cheapy- and I mean, it is a plastic mug- but its SO COOL and looks pretty authentic to me!
Oh AND I'm working on lining up a new themed giveaway month- I'll give you some hints on what the theme will be shop owners that have to do with these hints:
-love cows (to eat them of course)
- there is not a place like this place
-The good life
more specifically:
-Its my "Home-aha"
Figure it out? If not- you'll just have to wait!