I made a few roset magnets this week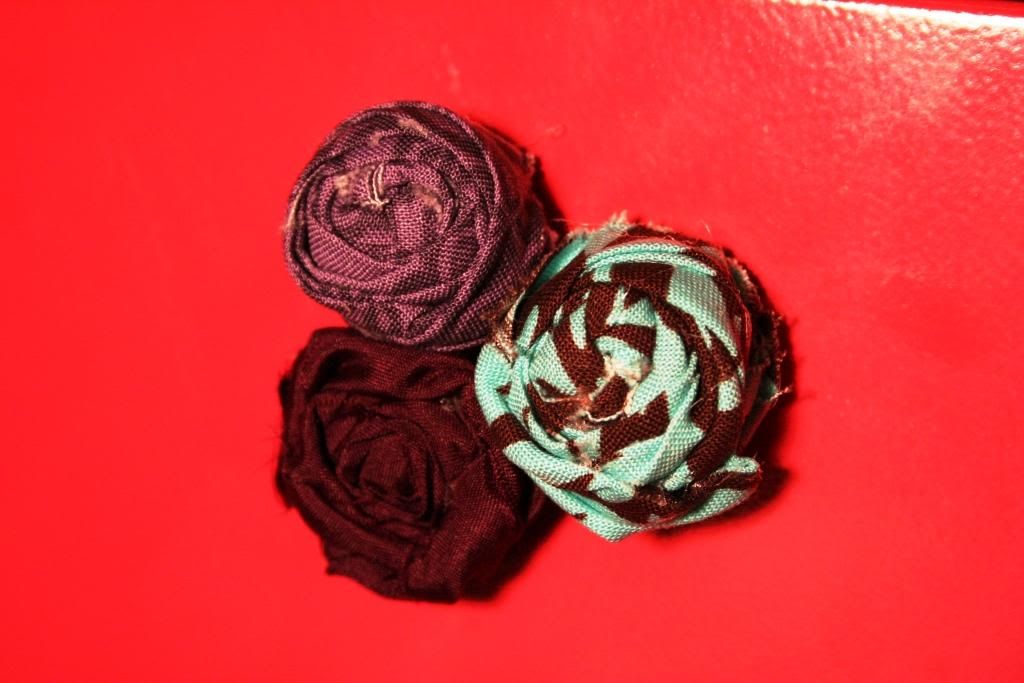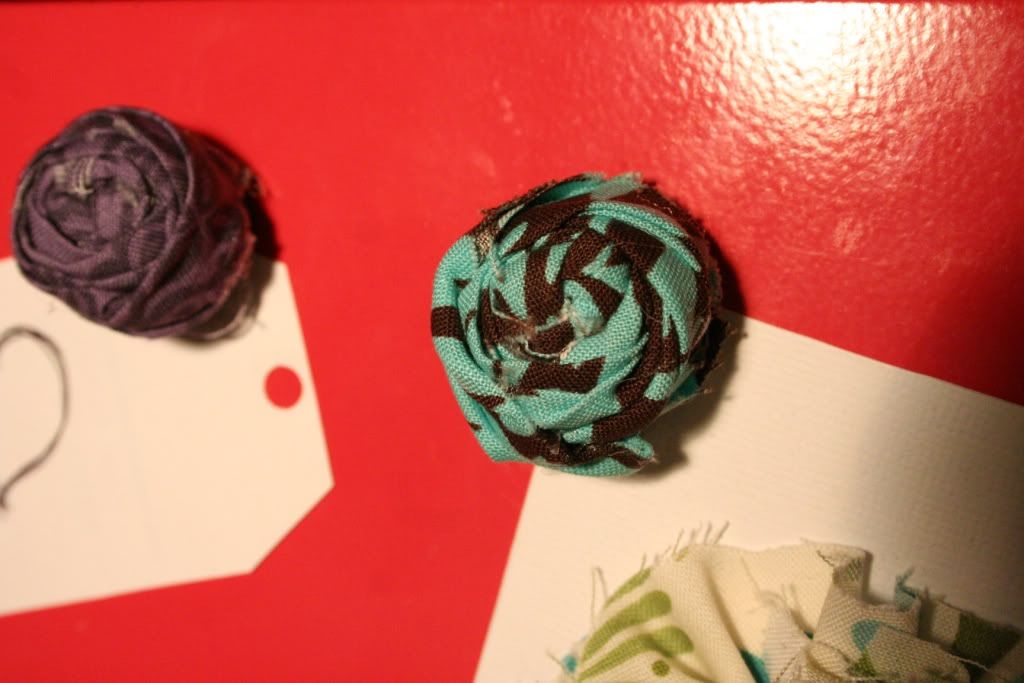 Just a fun little project to keep me from studying! Nothing hard- just twist the fabric around the knot like you would any other roset (if you've never done this- I can explain!) and glue it to a super strength magnet!
Also, Another goal for the summer- is to build up my portfolio and work on photography! I would love to start doing amateur work! (especially now that I have my 50 mm lens!)
So here is my new start to photography! I made a page on facebook here-
Its nothing much- but its a start! So feel free to go check it out!
And now back to my final. We have a take home final which accounts for 50% of our criminal law grade. Sadly- take home finals arent any easier.
You know where I am supposed to be today? With all the other UNL students that get in free to the
Huskers Spring Game
. Yep, I'm pouting today.
But enough chit chat- back to law!