And you thought I wouldnt be doing burlap until I could get back to the sewing machine? Psh- Give me a staple gun- and who needs a sewing machine!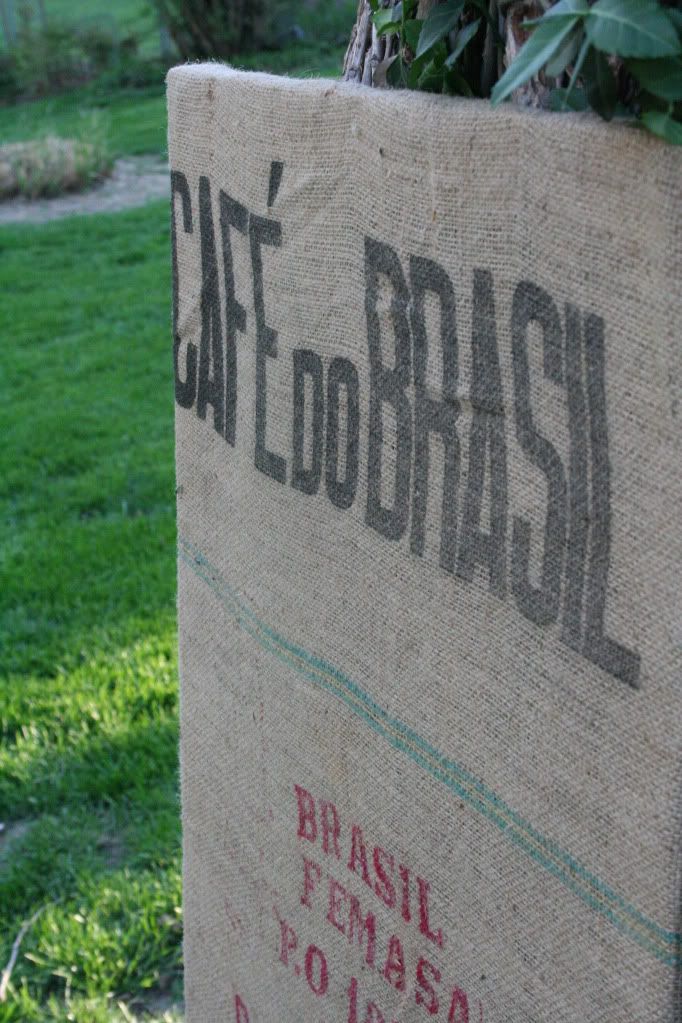 Ready for a great anytime craft? Last year I learned of these great cheapy wooden things (wow- this is starting out as a great post right?) that you use to stretch canvas.
After inheriting an awesome roll of canvas after Spring Sing last year, (left over from banners) I purchased a bunch of these, stretched my own canvas and Kevin and I painted on them for valentines day.
Aww Right?
actually, he drew it all out and practically gave me a paint-by-numbers. I dont have artistic abilities
Anyway- I thought about them the other day- and realized I could stretch burlap over them for a fun art piece. So here we go! First- these wooden pieces are next to the canvases at hobby lobby. Depending on the size, they run from .29 to 4.99 or so for one piece (you will need 4) I went with something like two of the 20 inch, and 2 of the 28 inch ones. They ended up being about $6 total? Not bad I say!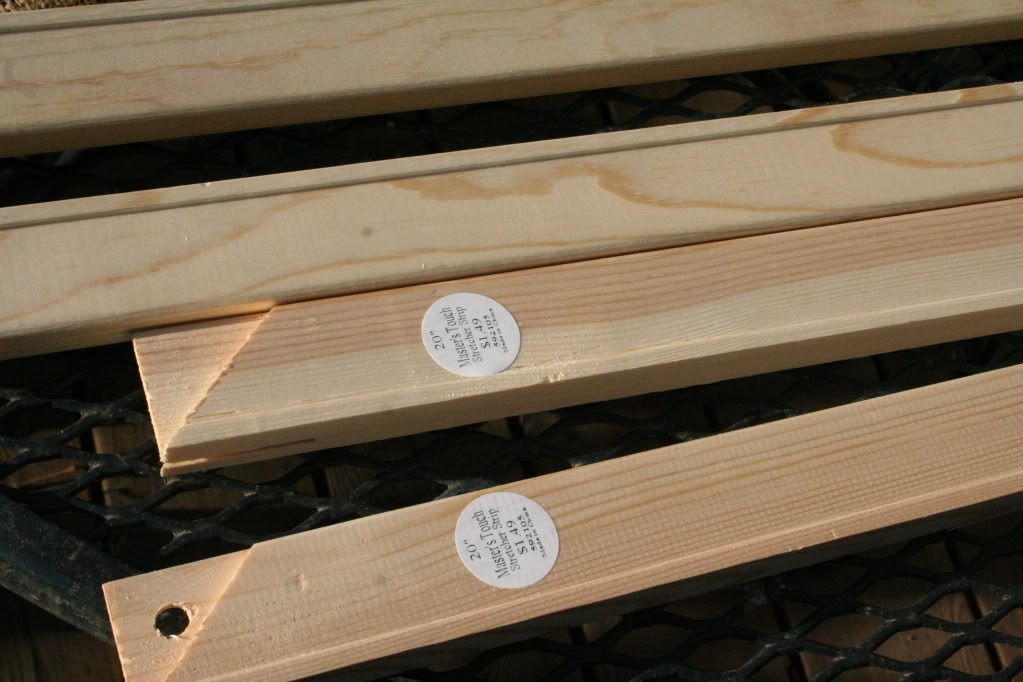 First put them together. You'll figure out how they fit together very quickly. No instructions needed on this one!
Then cut what you want to stretch over them (this is a great way to use up extra fabric that you think is gorgeous! Or sew some together in fun patterns and stretch them for your own little mural)
Line it up ( I did a poor job at this one...way too excited) and place it face down on a flat surface
Then simple pull and stretch it around the wooden frame and use a staple gun to staple it in place. The corners are tricky, I fold them in sort of like a package. There may be a very technical way to do this...but this way works for me!
Fun right? Now where do I put it?!