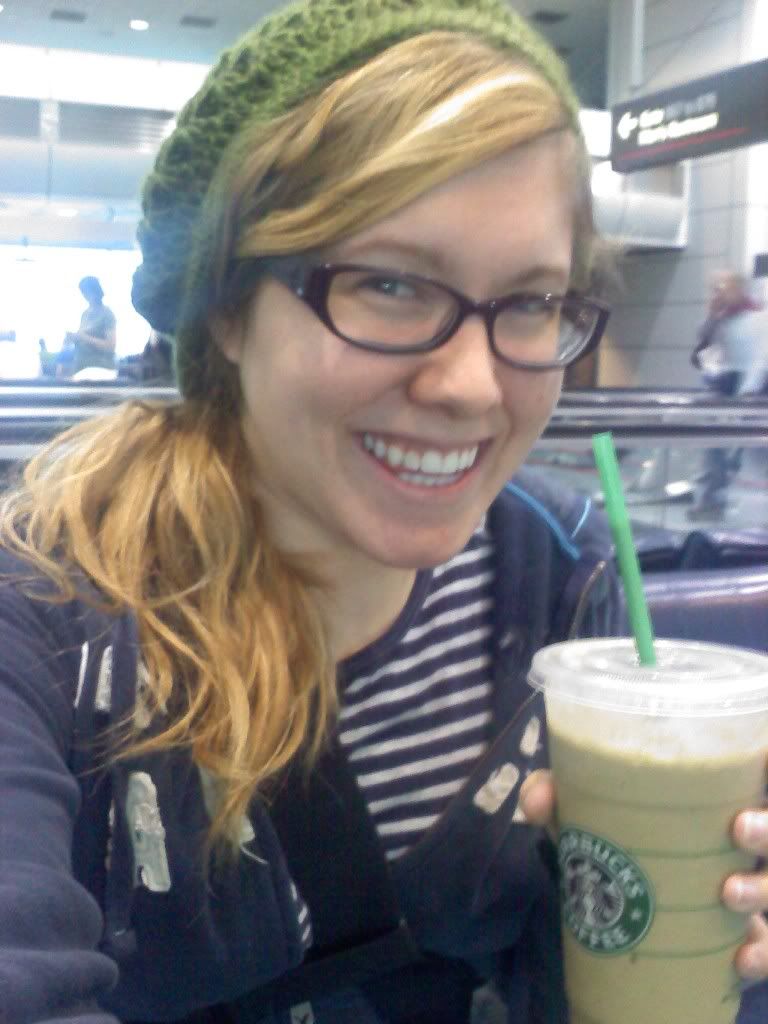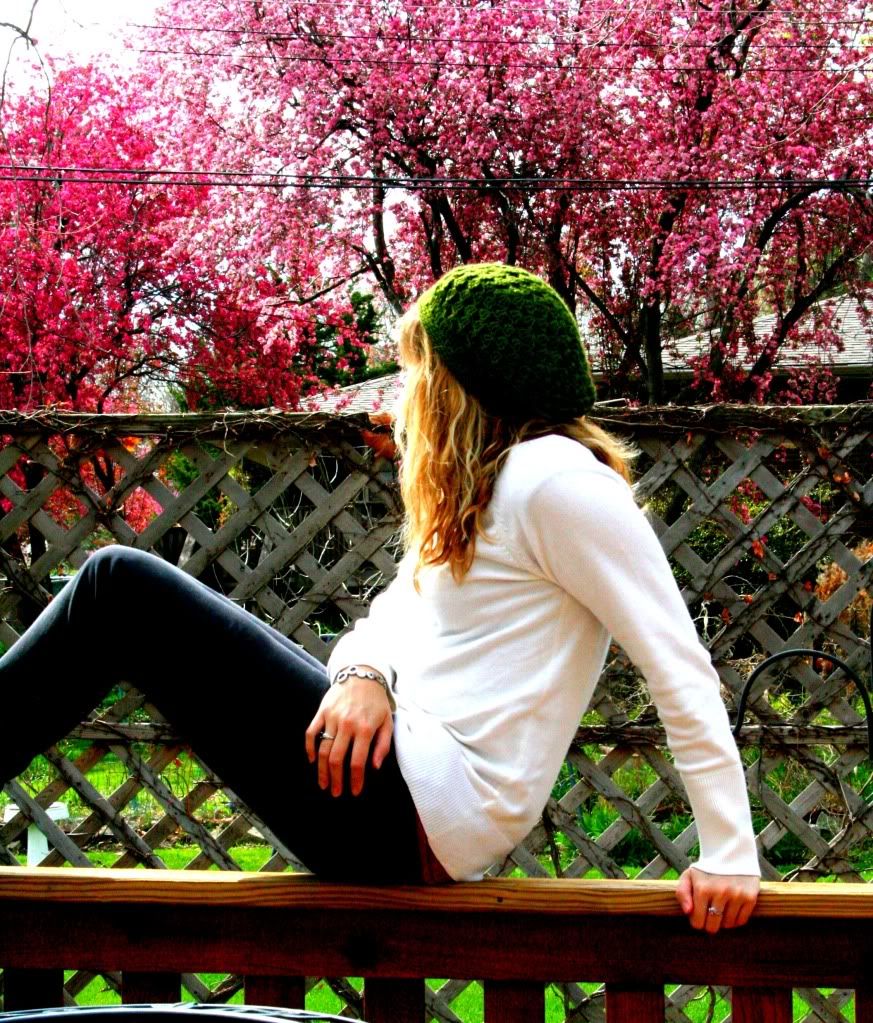 I'm so excited to have Ashley posting today about this amazing packaging tutorial. Ashley is my "go-to" person for the lovely hats you've seen me wearing. (I have one in red as well- but apparently no photos as yet?)
Well when I ordered the hats from Ashley through whoopdwhoop, she sent them in the coolest envelope! Of course I attacked her and requested she share a tutorial of how she created them! So without any more chatter from me! Here is Ashley!
------------------------------------------------------------------------------
Hi everyone! I was so flattered that Kitty asked me to write this tutorial. I whipped up one of these envelopes to ship my swap with Kitty on Whoopdwhoop. I wanted a unique handmade way to package my crafts, and I've seen these types of envelopes elsewhere on the web, including on Etsy where some sellers have them available for purchase. It looks great and can be made out of recycled materials.

Materials needed:
Paper bag or brown packaging paper
Plastic grocery bag
Packing tape
Rubber stamps and ink (optional)
Tools needed:
Scissors
Sewing machine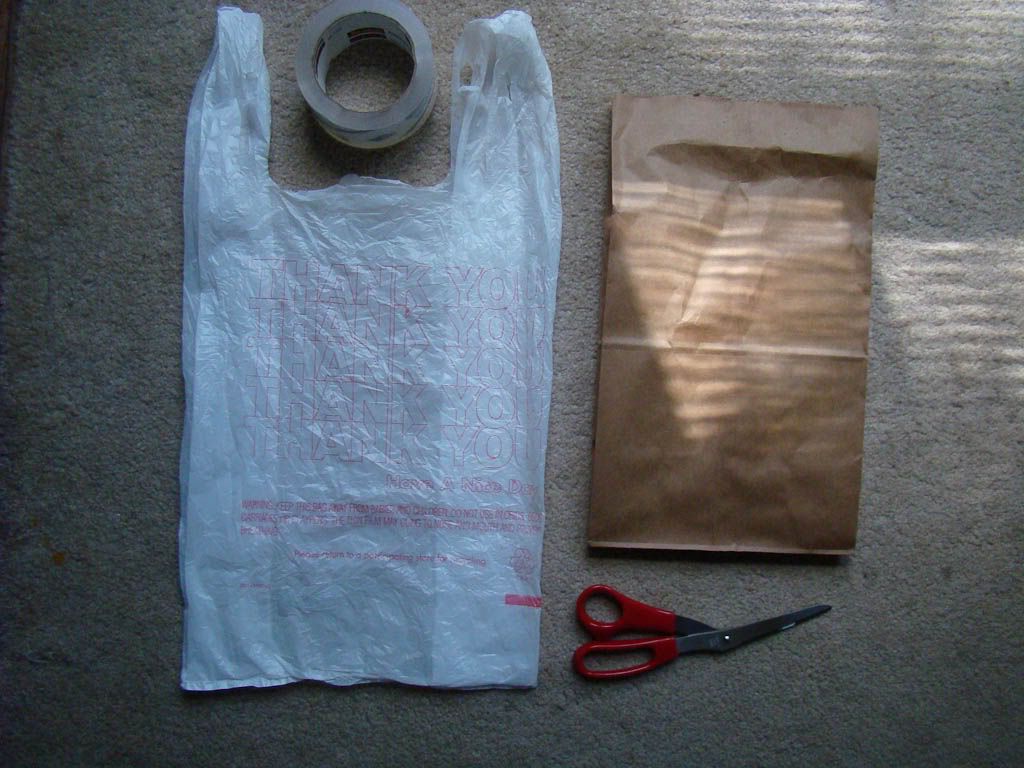 First, if you are using a paper bag, cut off the bottom and along one of the side panel creases.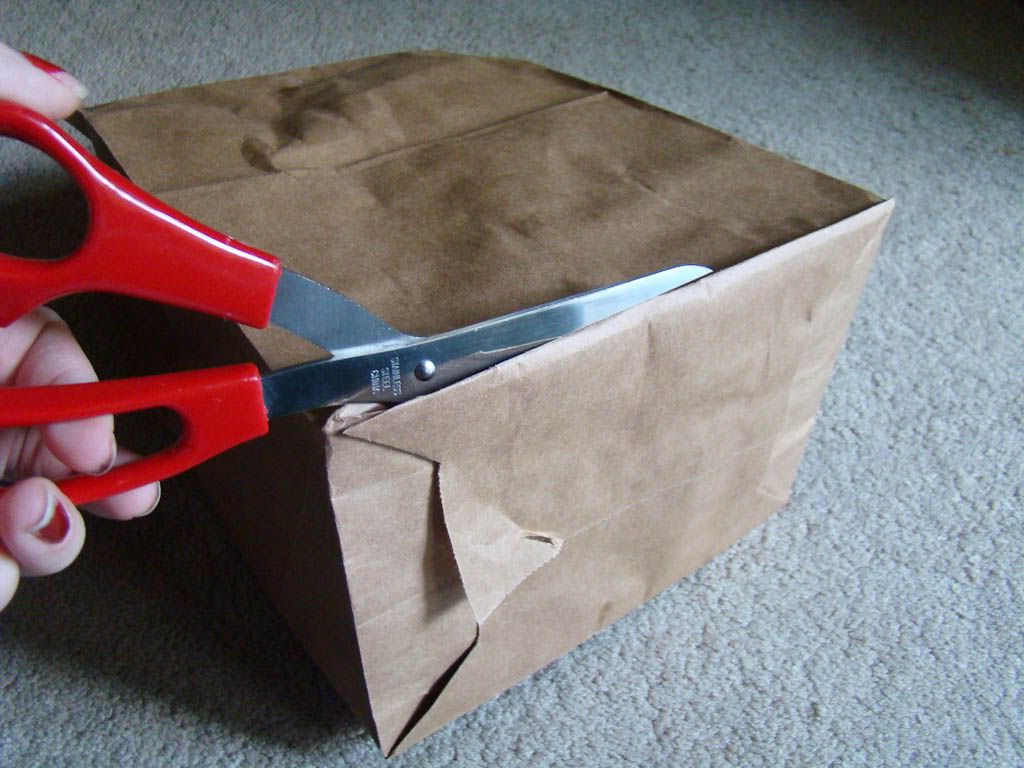 You now have a long rectangle. If using packaging paper, simple cut out a long rectangle. You want to have enough space for what you are shipping times two lengthwise plus a couple of inches for the flap.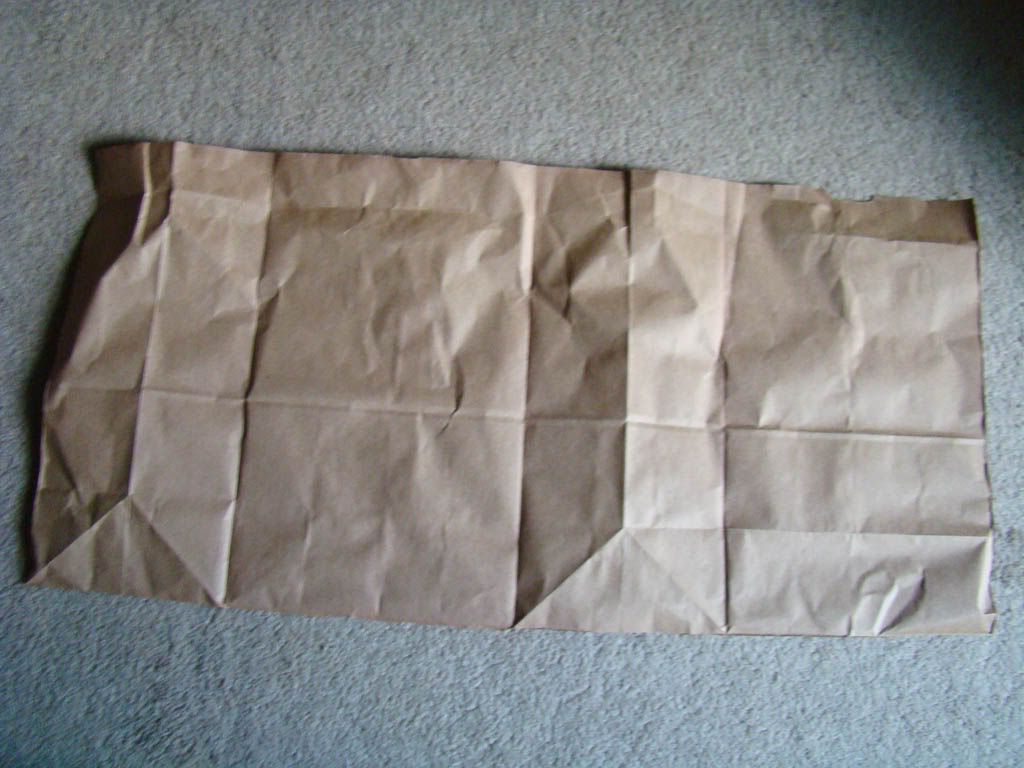 Next, fold the bag so that you have a couple of inches left for a flap.
Take the plastic bag and cut along the bottom seam and at the top under the handles so that you are left with a sort of cylinder.
Then, cut along one of the side seams so that you have a long rectangle.
Now, place the plastic bag on top of the paper bag. The plastic should overlap the paper. If you need to, you can tape two plastic bags together. I went ahead and trimmed the excess at the top.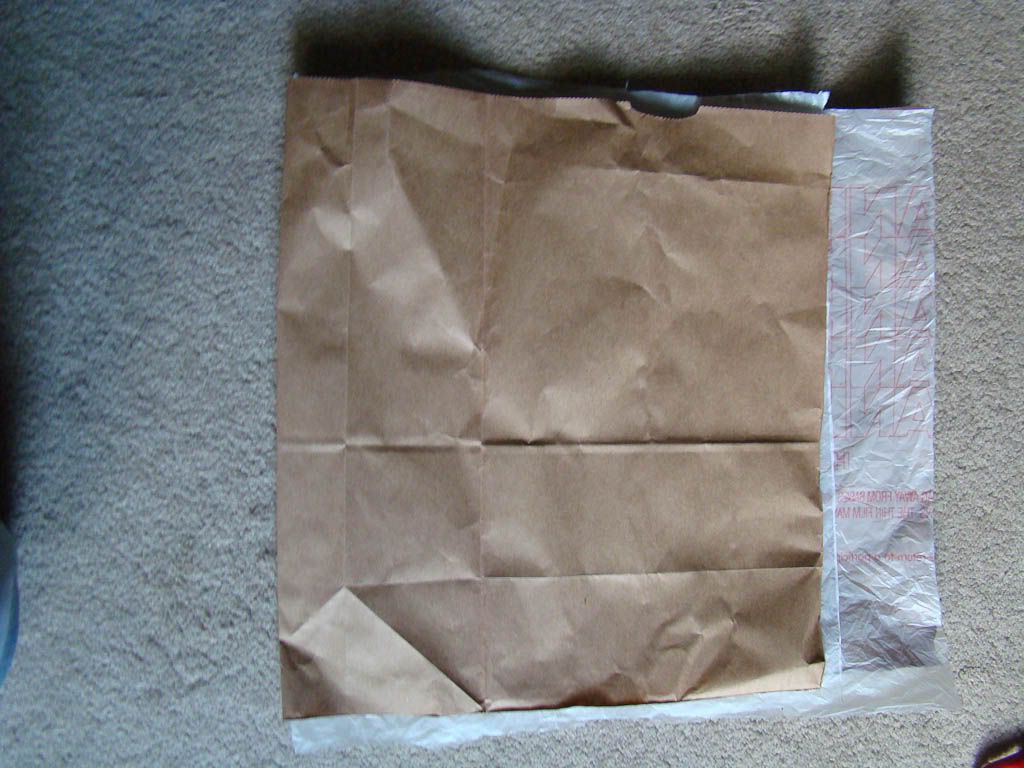 Next, fold the paper bag where you did before. Then, sew along the edges of the envelope.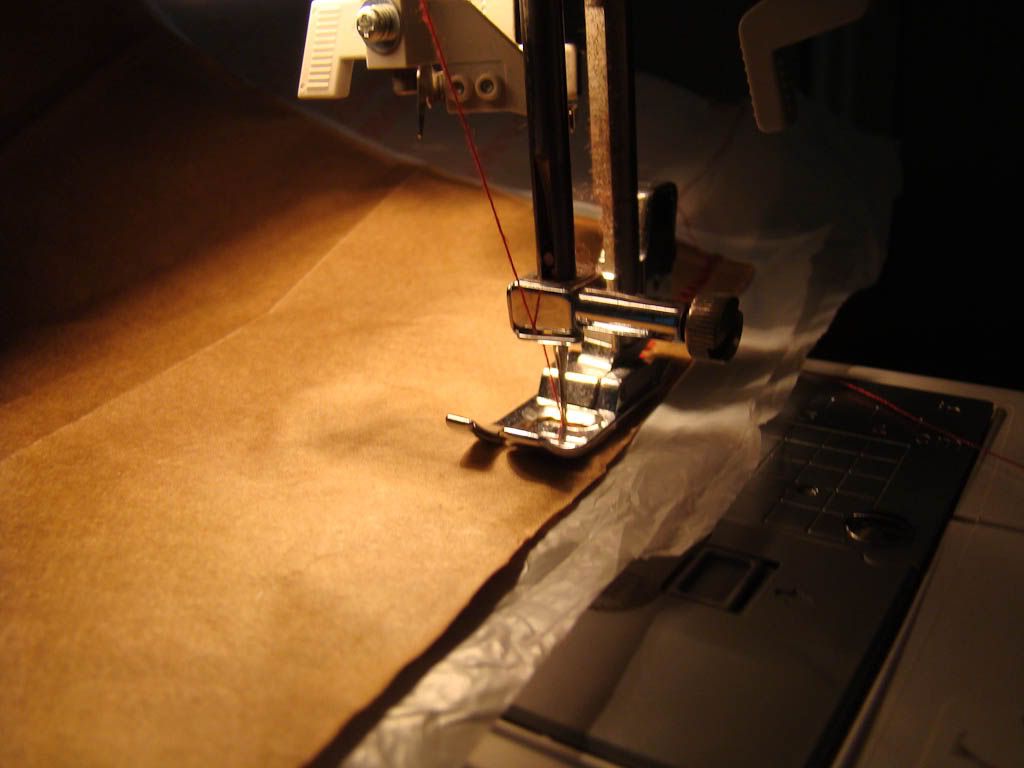 I used a special stitch on my machine that is like a double zig zag. I think a regular zig zag would work as well.
Now, trim the excess
If you want, you can add some flare with a rubber stamp.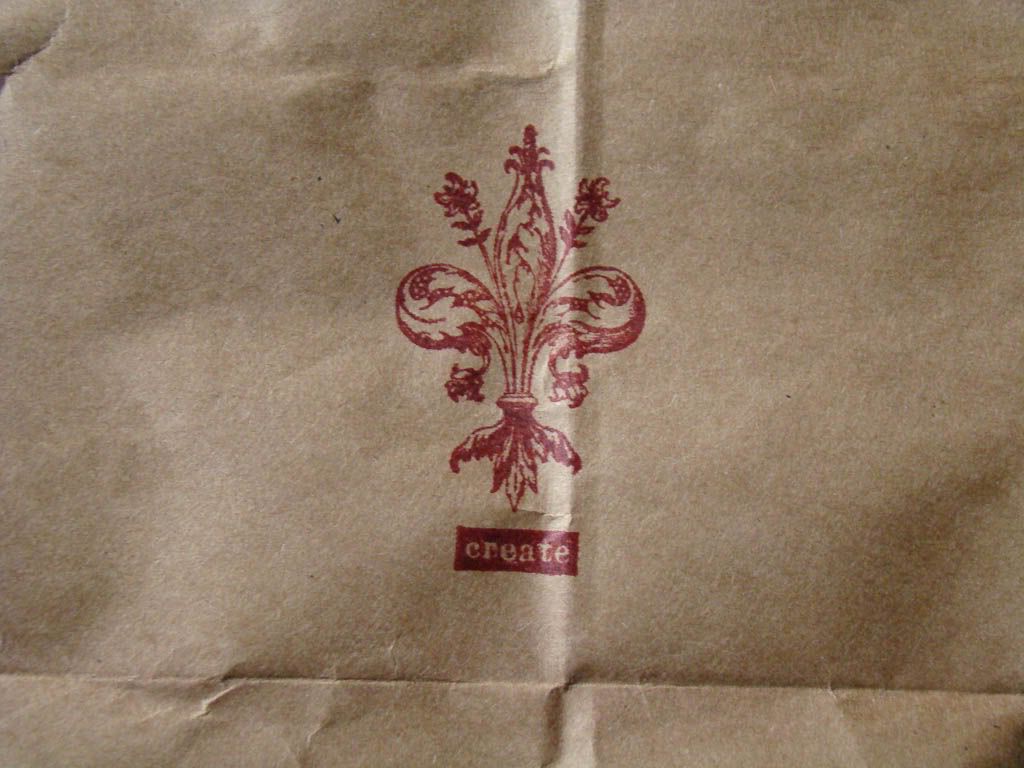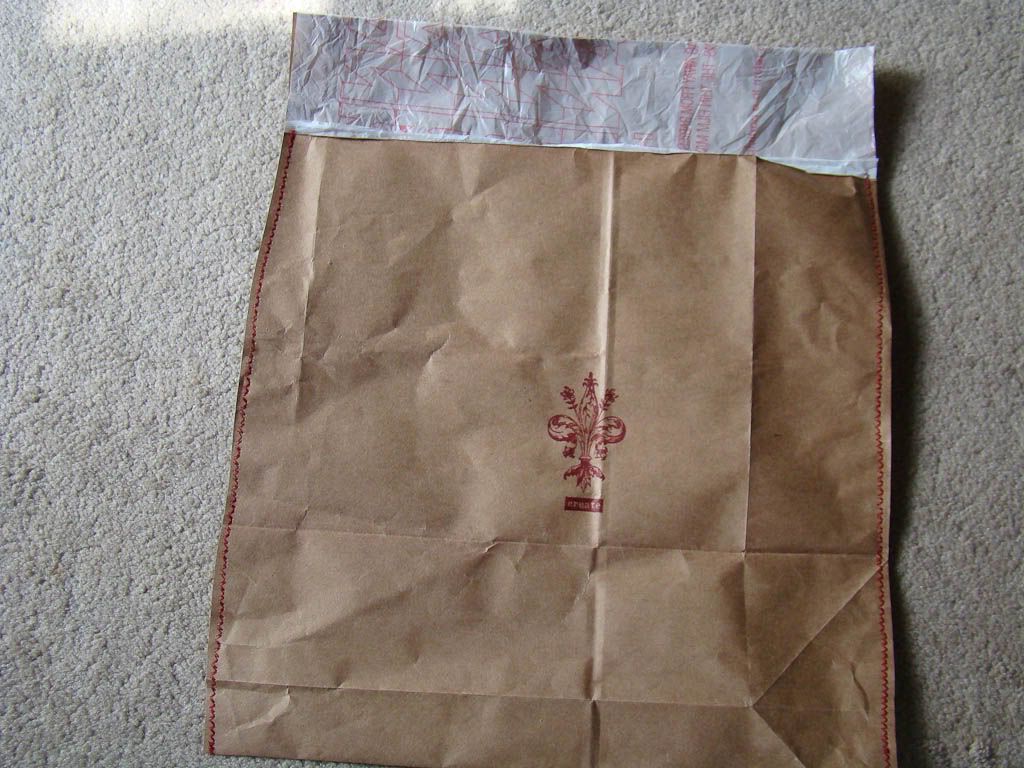 Voila! You're done! You now have a unique and inexpensive way to ship your crafts. Thanks for letting me share with you! You can visit me at my blog:
ashley-the-newbie.blogspot.com
.