This weekend, we took a getaway to Nebraska City to spend the weekend with my Grandparents for their 60th wedding anniversary. We came frrom all over: Nevada, Minnesota, Michigan, and of course Nebraska.
Family pictures were a must, and I got the honors of setting up the tri-pod for a few of these
We also got to celebrate my sisters's 25th birthday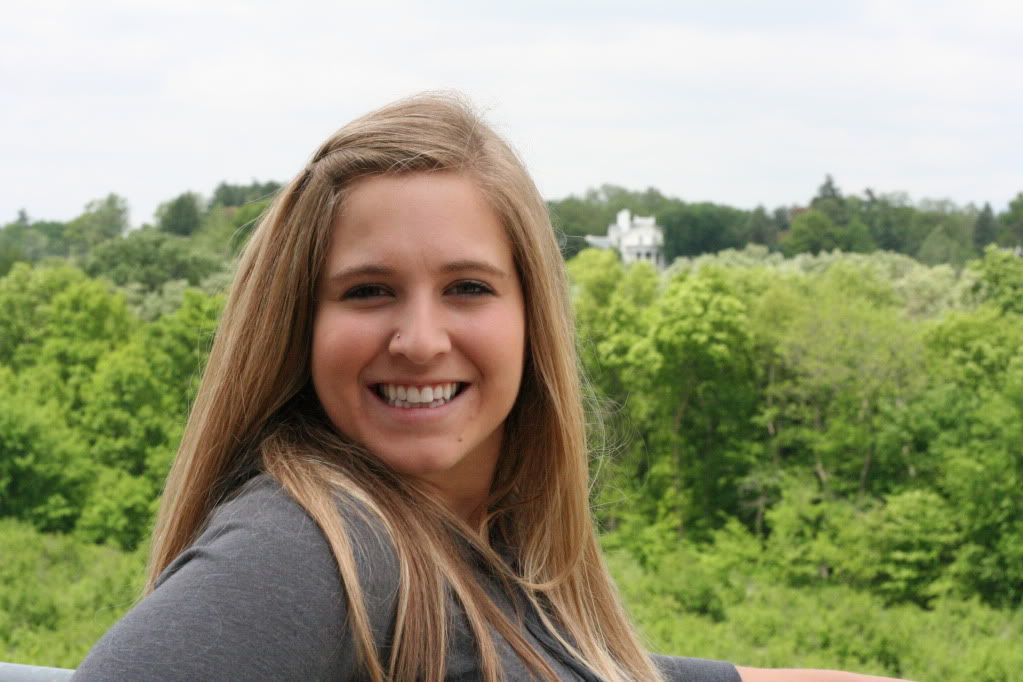 We stayed at a lovely lodge, and got to enjoy time with the cousins, hiking and enjoying the weather.
A great weekend all together! Only two weeks left of summer break for me- so get ready for a ton of crafts and enjoying the next 14 days to the fullest.