Of course I LOVE weddings- and LOVE sharing a good wedding with you all! This wedding was FABULOUS!!!
Amber
was married yesterday evening- and the entire wedding was perfect!! I loved every detail :) And everyone was so excited for the two of them to finally get hitched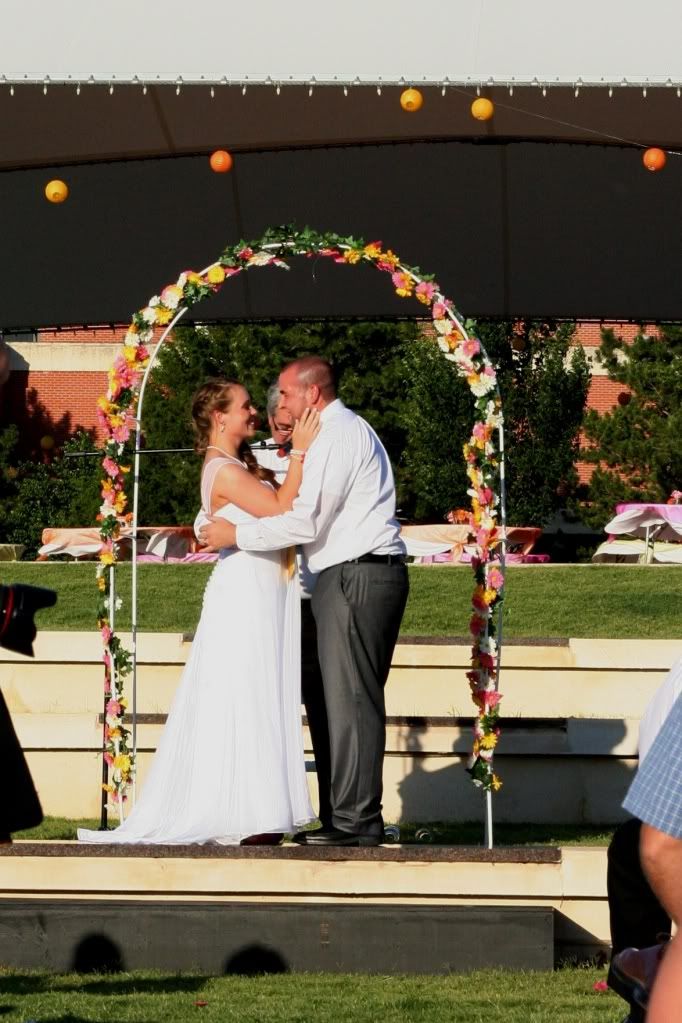 So precious right?!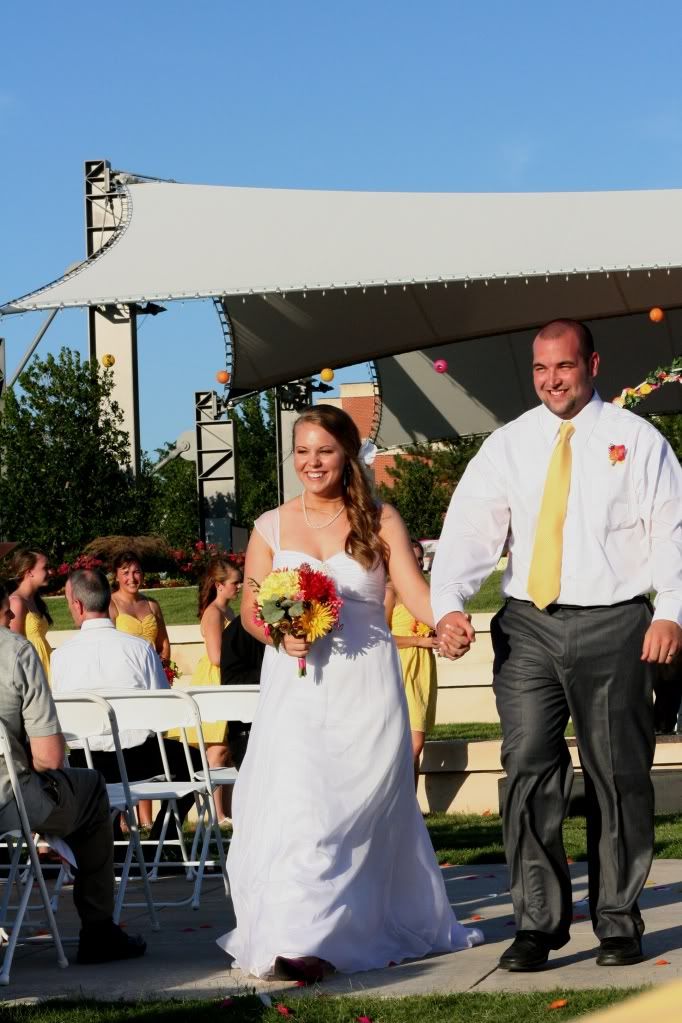 Beautiful Dress!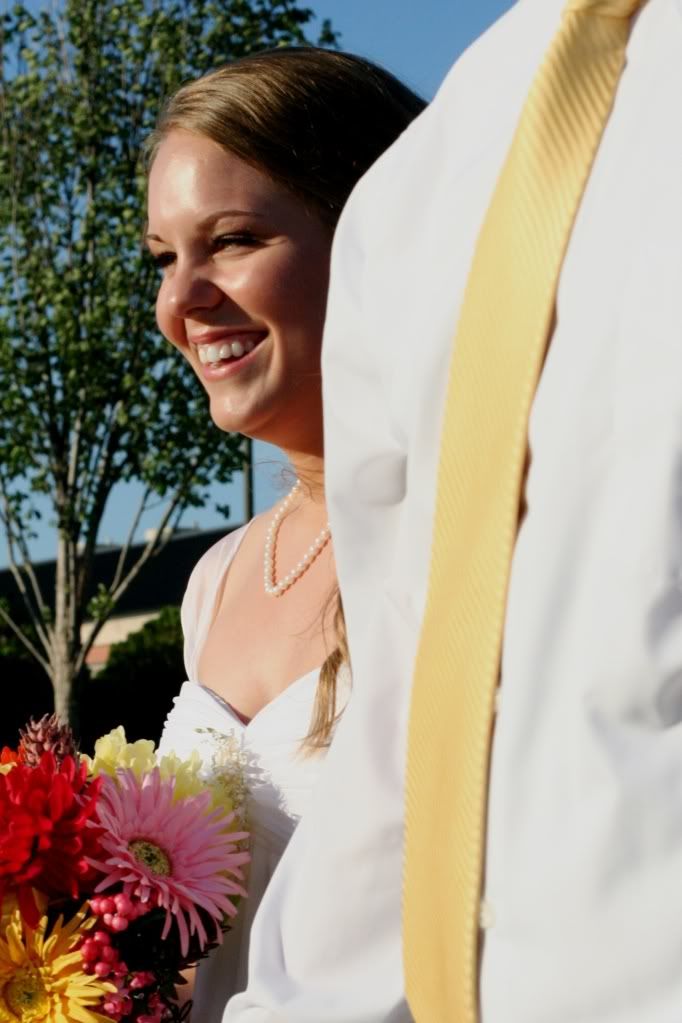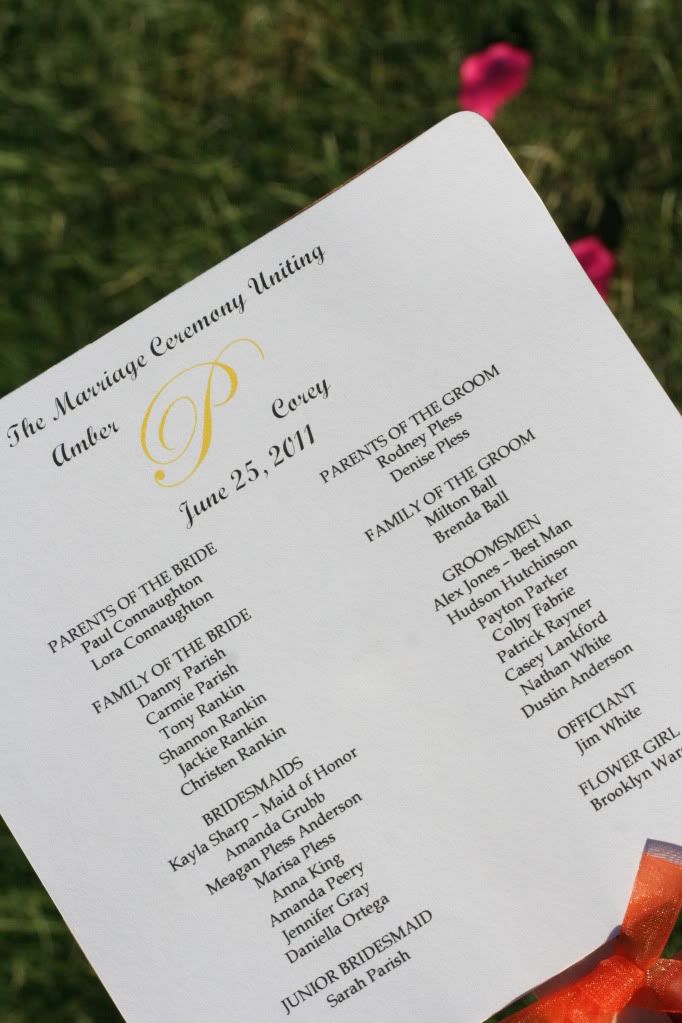 Program Fans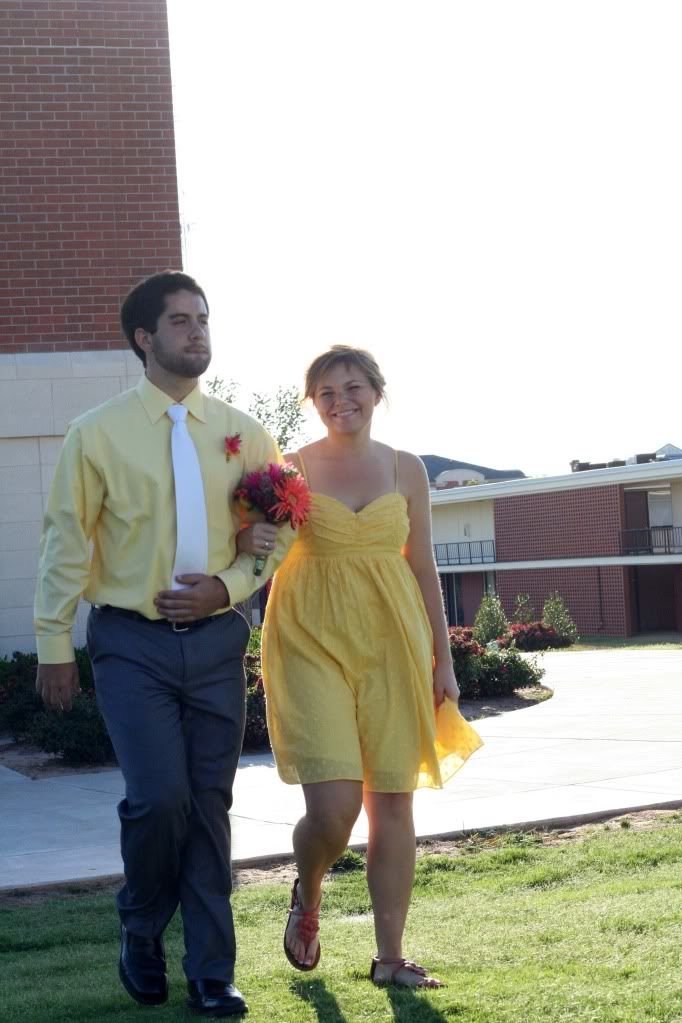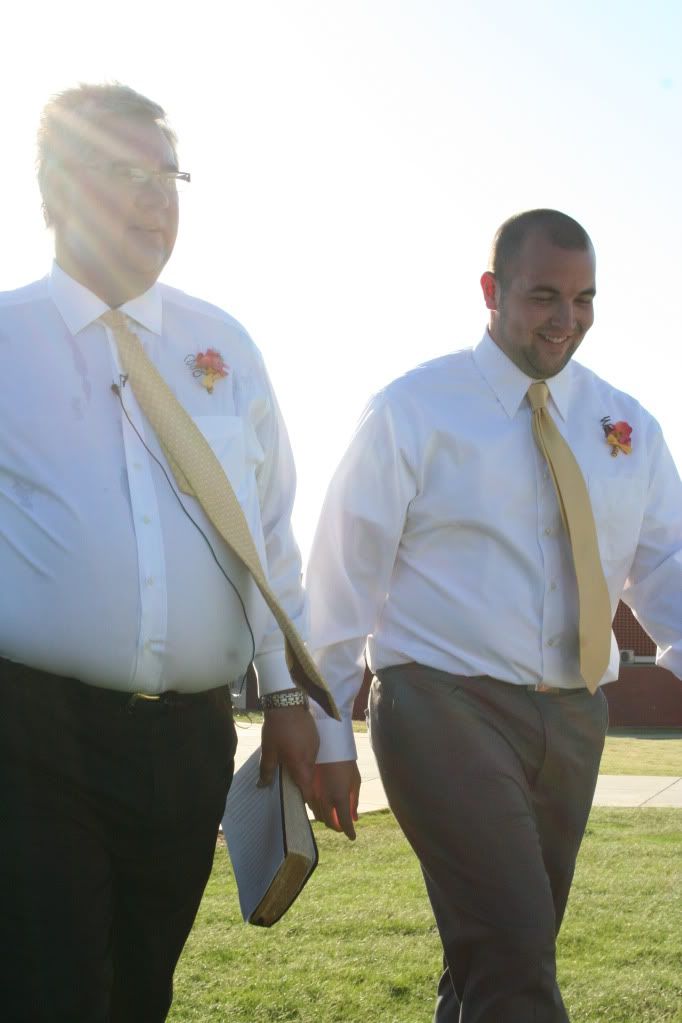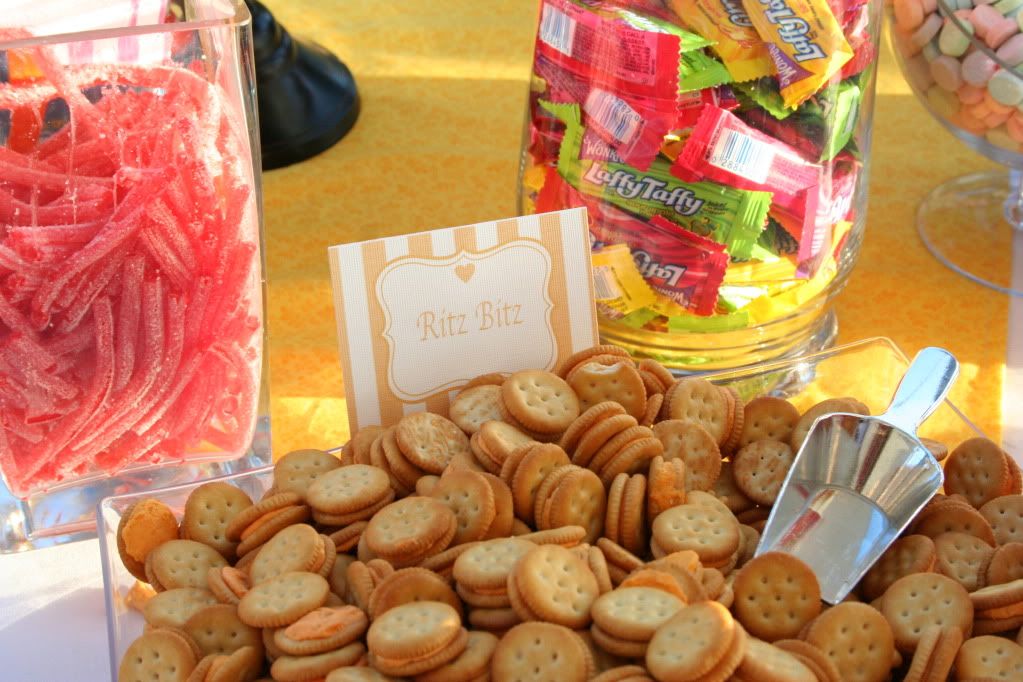 Loved the Treat Bar (maybe a little biased since Kevin made the labels- which you can also find on our etsy for $5!)
I'd never heard of the shoe game- but it was so great! You each get one of the other person's shoes, and you're asked questions about your relationship like "Who will balance the checkbook" and you raise the shoe of the person that will in the relationship. Such a fun way to get to know the bride and groom better!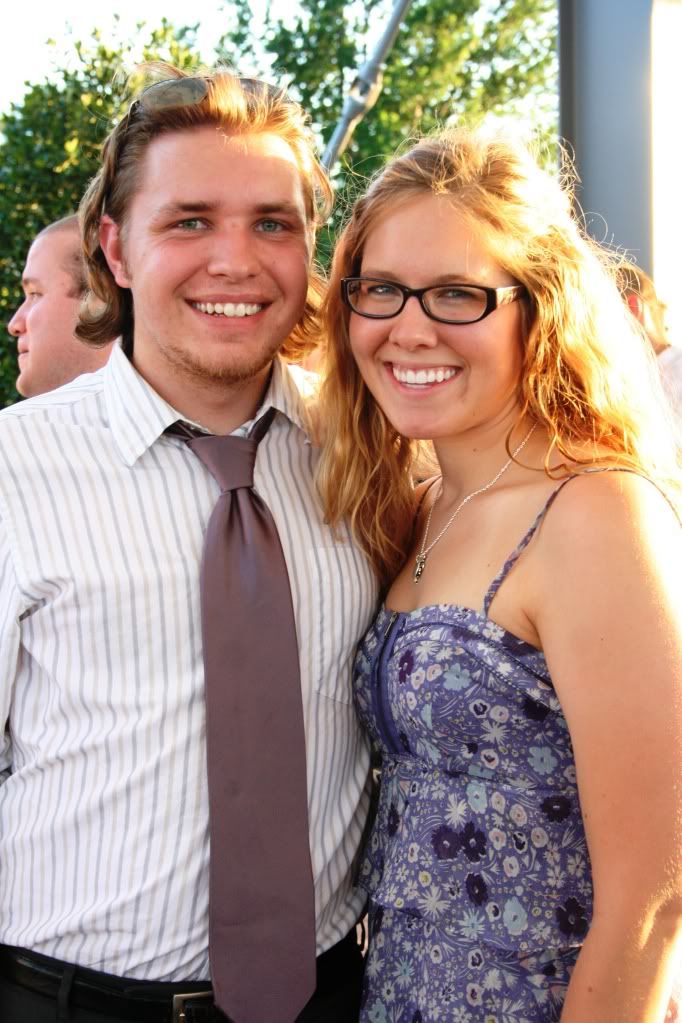 We were so happy to spend this special day with you two! Congrats :)