Yeah, I'm famous...didn't you know? Okay, that may be stretching the truth Juuuusstt a bit :) But today at the farmers market a girl walked up to me and said "hey, do you have a blog?" and then she proceeded to tell me about how she has looked at some of my crafts before! I may have freaked out a bit with excitement.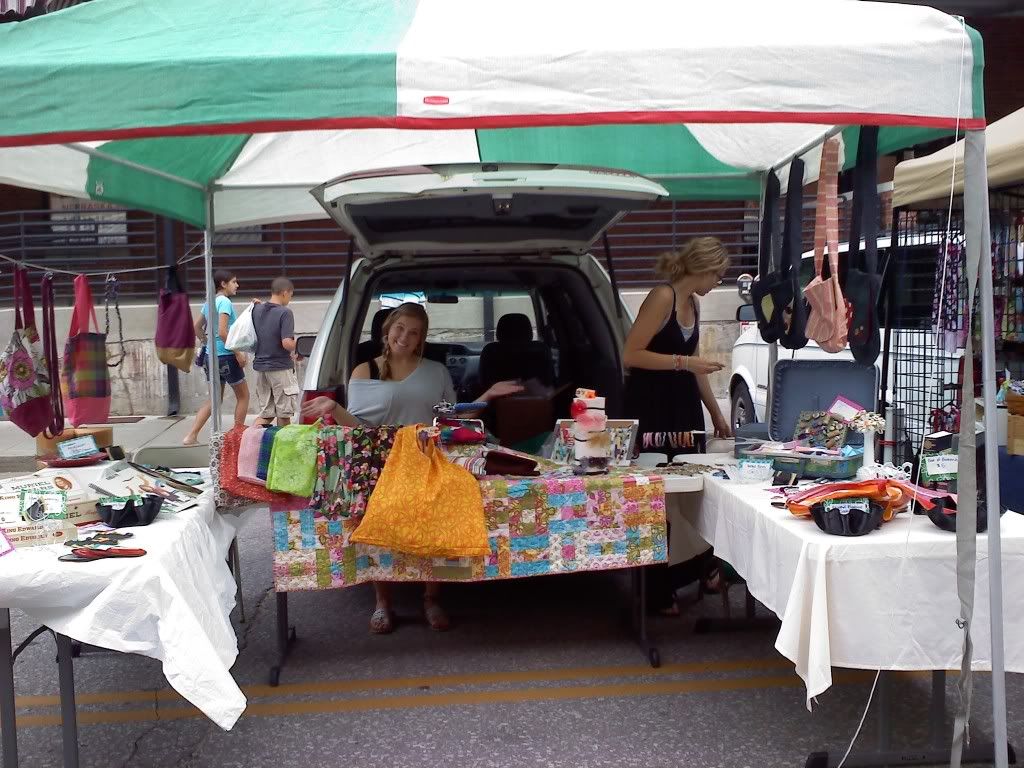 But the farmers market was an even bigger hit than the last time. Even my sister decided to join in the fun!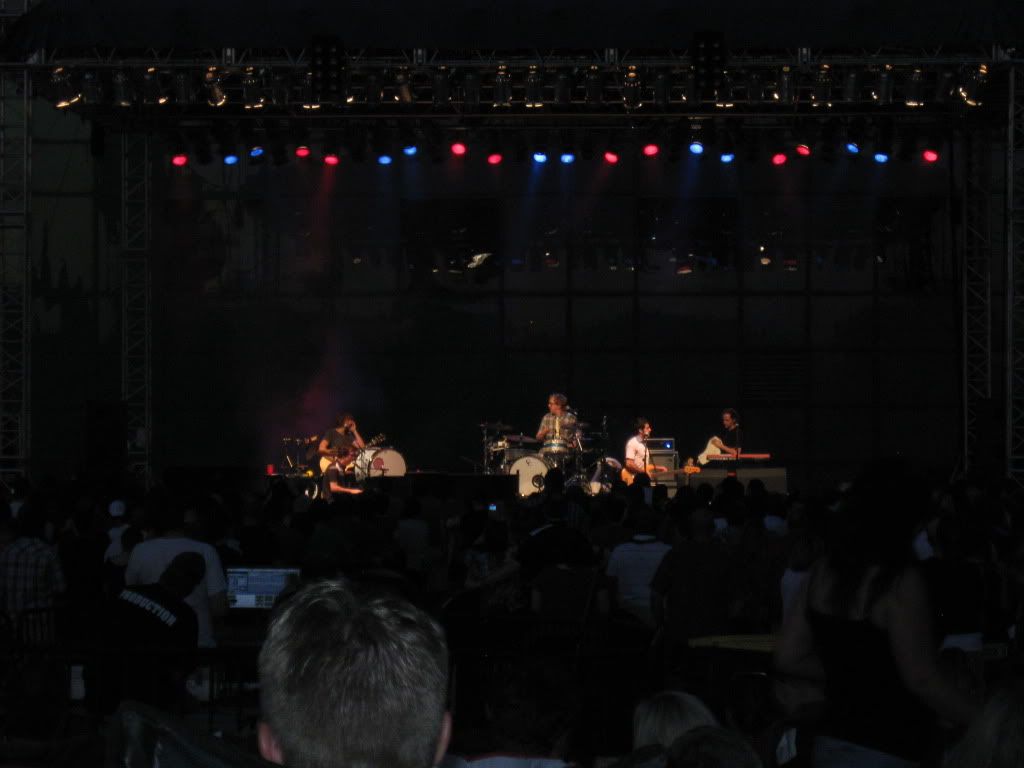 Last night Alex and I an even better evening- enjoying a Ben Folds concert! She won tickets from the radio (how cool is that?!) And we headed over to Council Bluffs to watch his concert- AMAZING!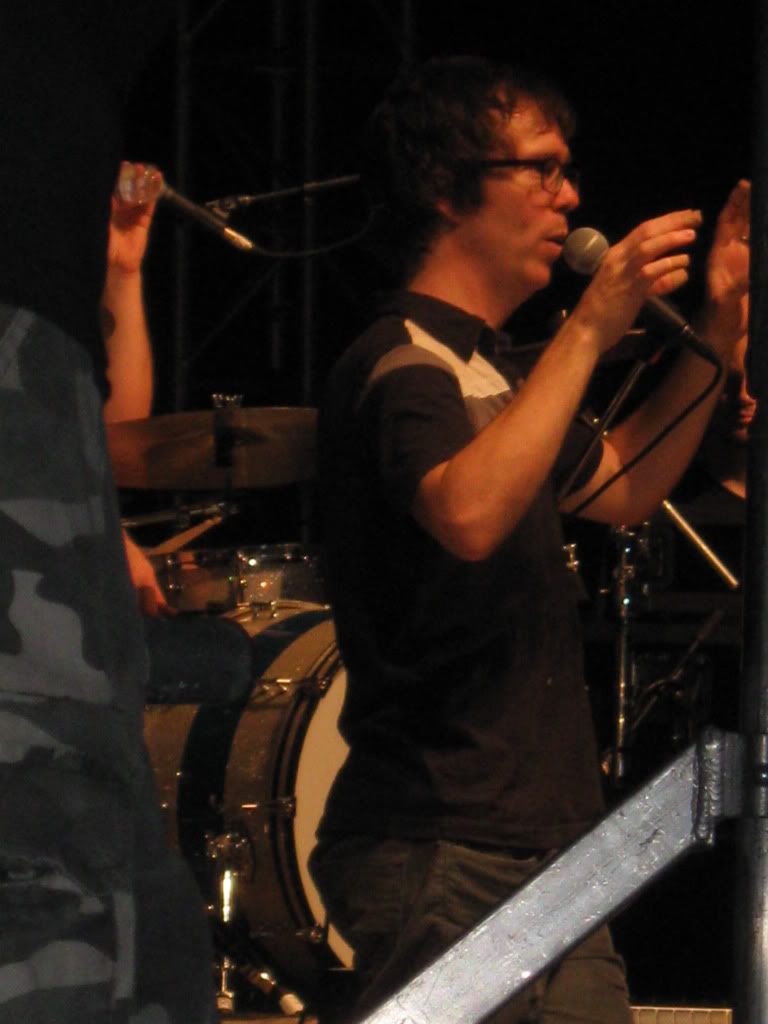 Alex is a piano player- so she extra respects pianists- which was of course funny to watch! The whole time she kept saying "Do you know how hard he is on pianos? He bangs on the keys! He goes through so many of those" and right after he through his stool at it. Go figure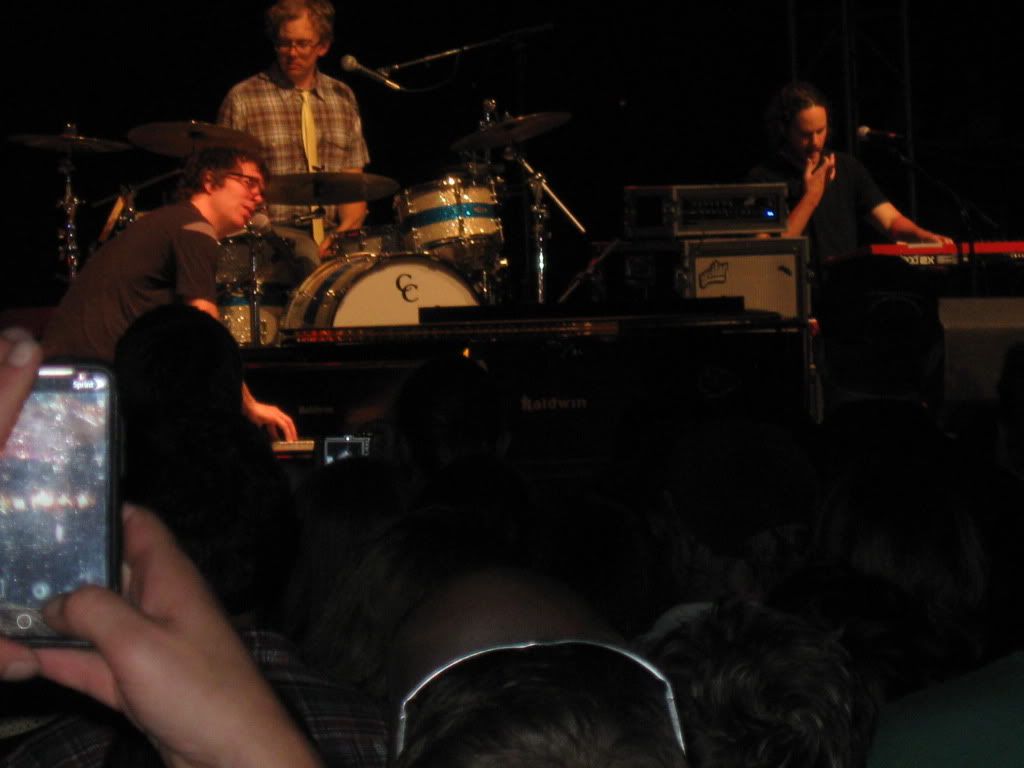 Of course we had to gamble a bit while we were there! I lost $2 (A serious loss for me) and Alex won $15! (lucky!)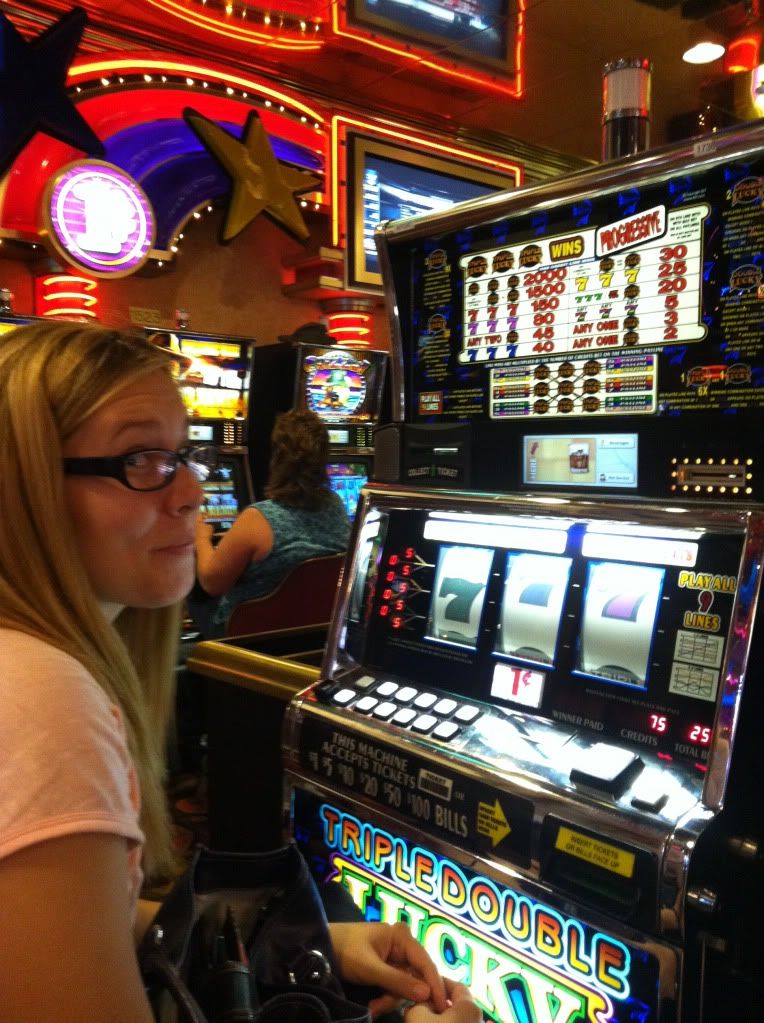 The only other negative part is was when I tried to bring my camera in and they asked if it was a detachable lens and I sad Yes....well apparently that makes it "semi professional" and thats a no-no for concerts there. Never heard that one before. I gave the lady a shocked/disgusted face, which I am not proud of.
And even better news- Just finished my VERY FIRST SECOND YEAR CLASS at law school! I feel like a big kid now :) On to Advanced Torts starting monday!