A friend pinned this
etsy card
recently...and I thought it was HILARIOUS.
I made a little tweaking (cuter and a little more appropriate for my taste) and came up with these: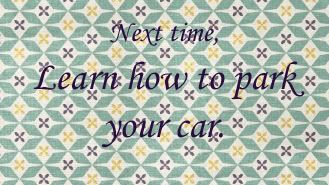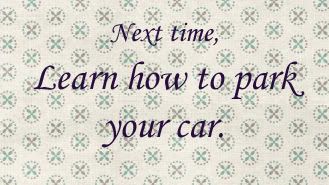 I've been trying my hand at photoshop lately, and decided this project would be simple enough. Now, I'll be honest, I probably wont ever print them or use them (even though some days I would like to...I just couldnt bring myself to actually leave one of these on a windshield.) But for those of you who would enjoy carrying these around, you're welcome to print some out!