(Love the Train Song)
Julie and I enjoyed a FABULOUS day iin San Francisco today! After sleeping in (we didn't get to bed until 5am my time...whoops!) we caught a bus down to Union Square to have a look around! Of course I had to ride a trolley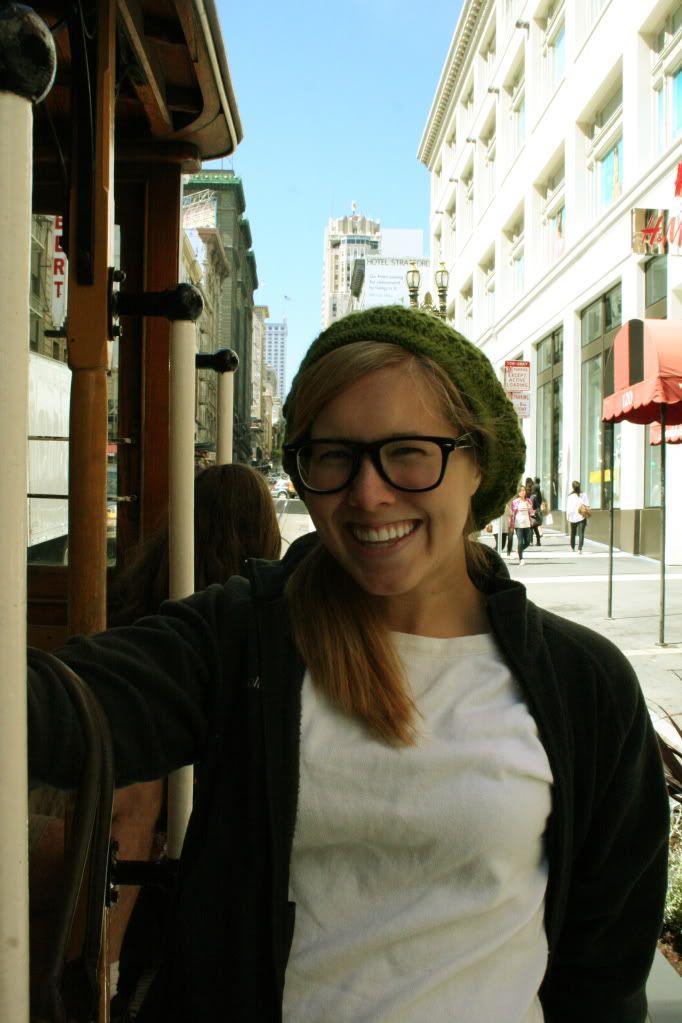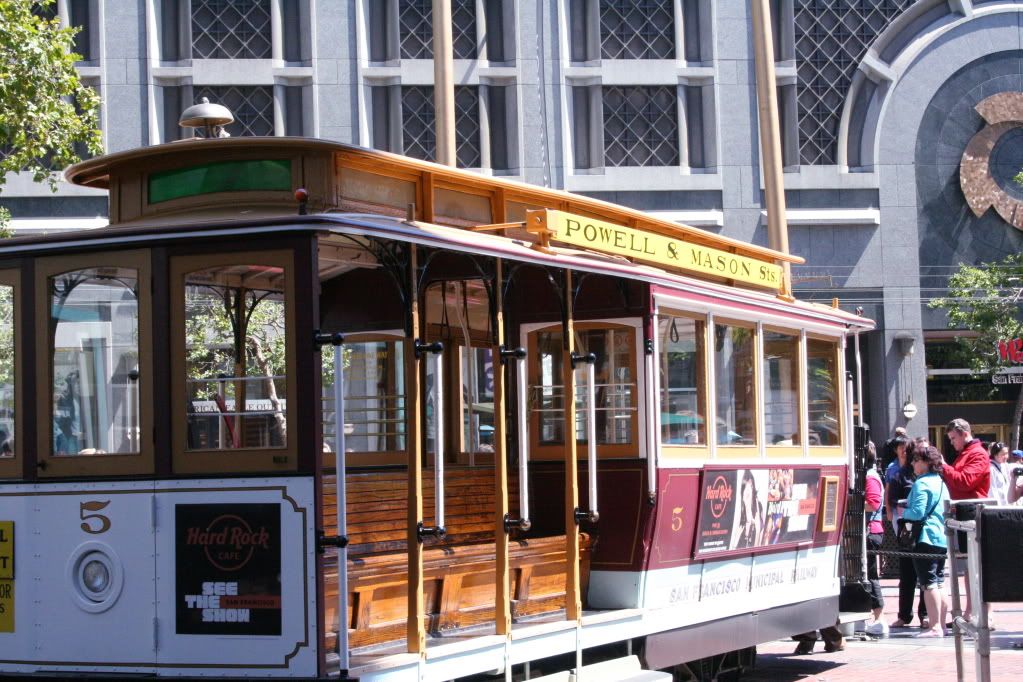 Julie enjoyed it too...of course!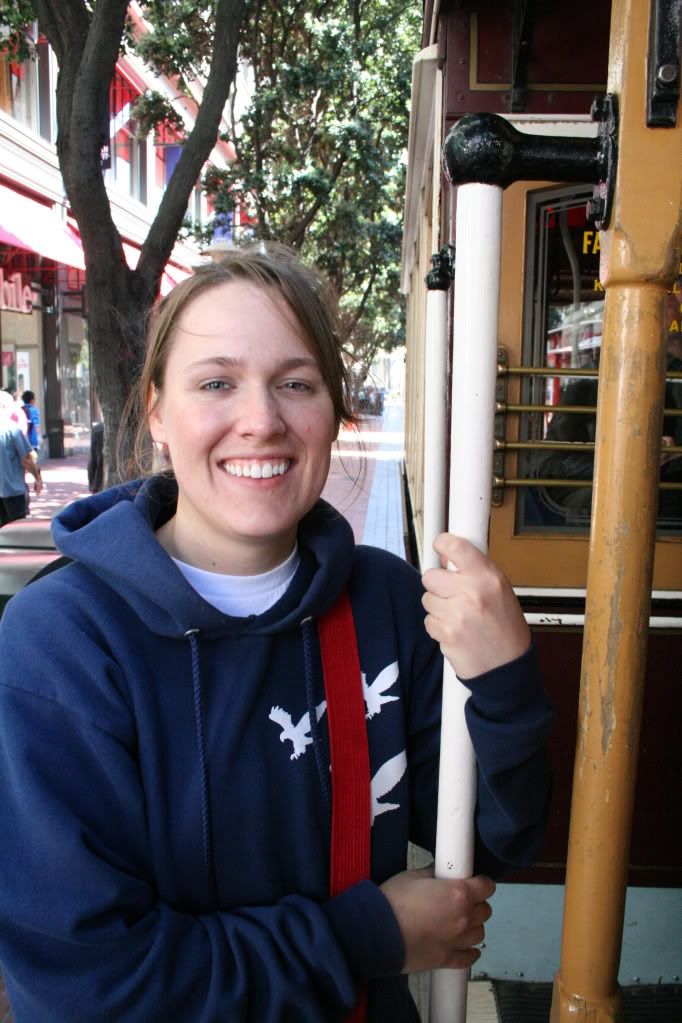 I even got through H&M without buying anything!
I love this place! I could seriously live here...if it weren't for the cool weather. Yes, I've been complaining about the heat back home...but its cold here...and its supposed to be summer!
I think it is the fire escapes that won me over. I love fire escapes. I don't know what it is...but they just make everything look more amazing.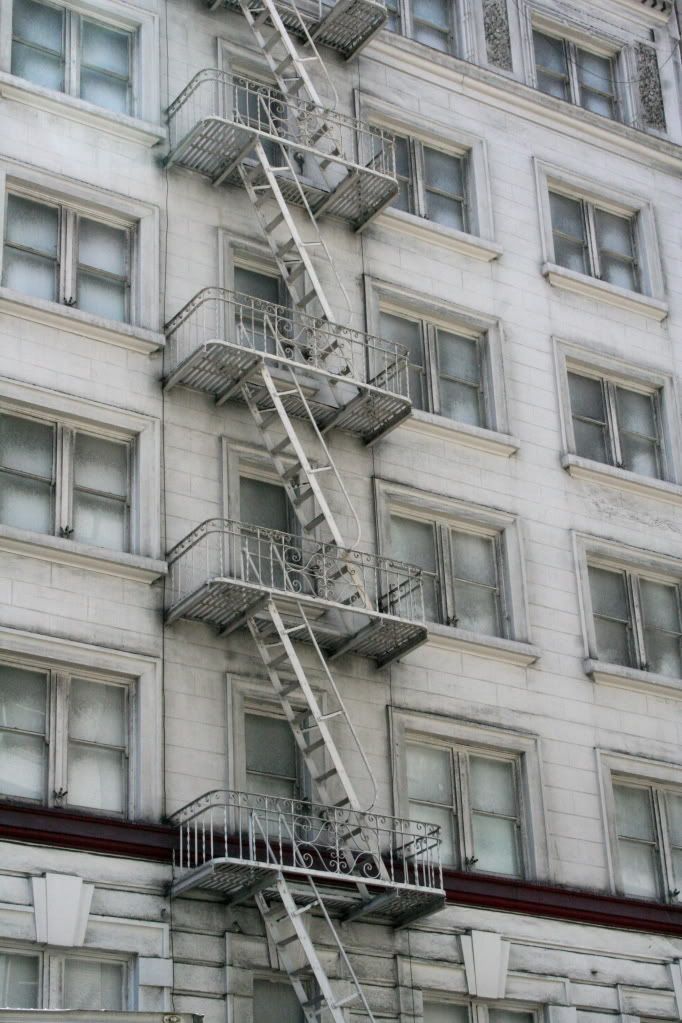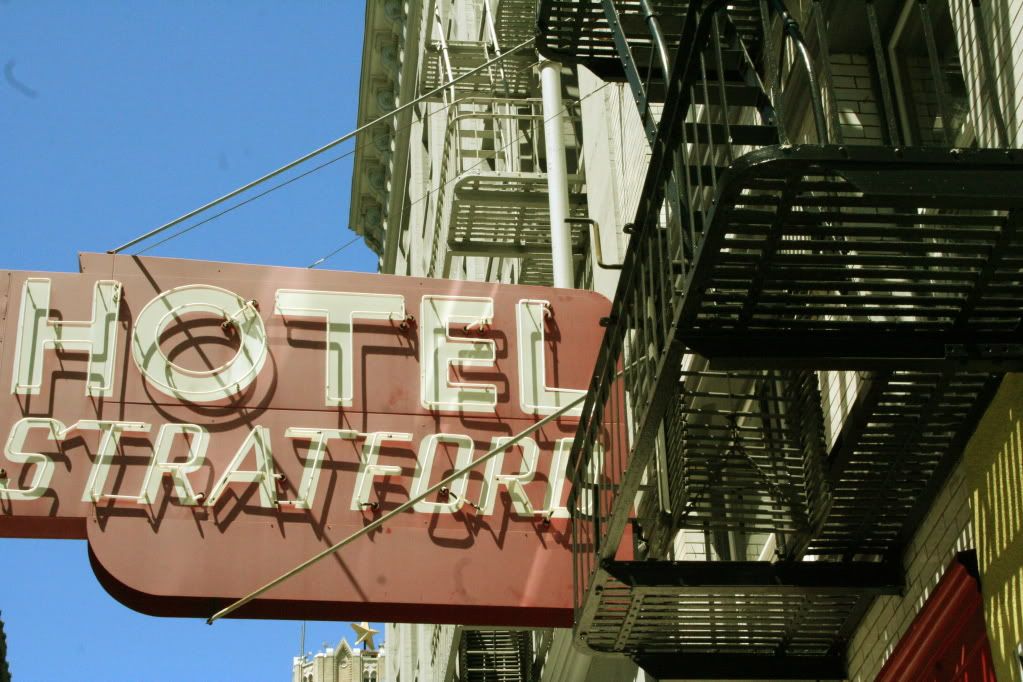 And we went down to Fisherman's Warf. I had the best clam chowder I've had in a LONG time (my all time fav food)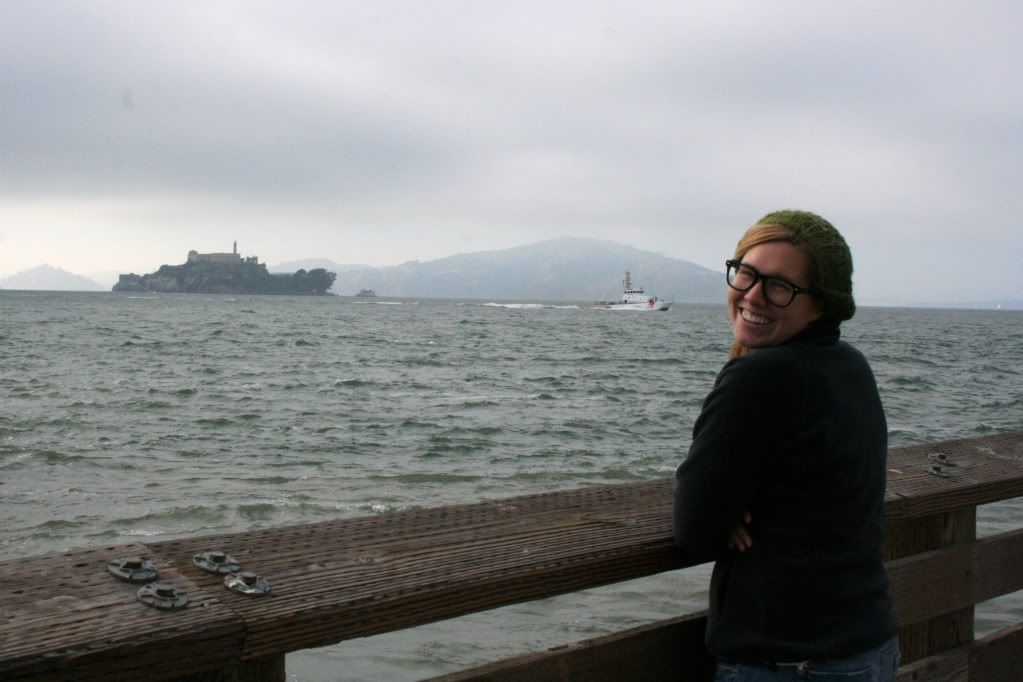 Enjoying the mini-vacation!! Hope everyone else has a great weekend as well!