I found this today...and it looked so cool that I had to buy it! Now my question is...what is it? I don't sew really...but I did a little research- is it for buttons?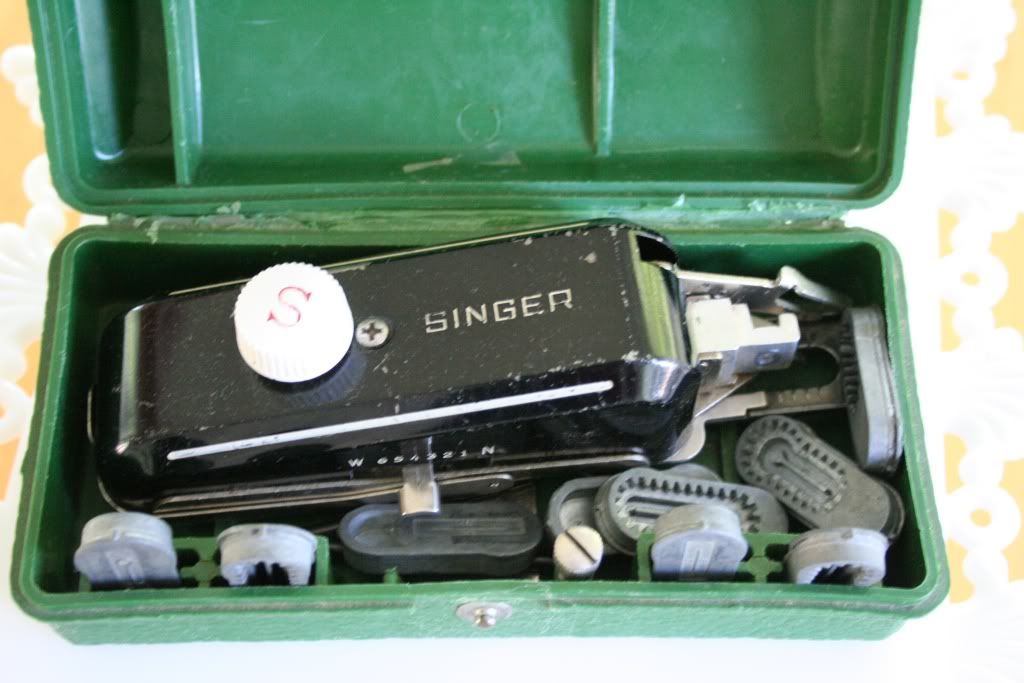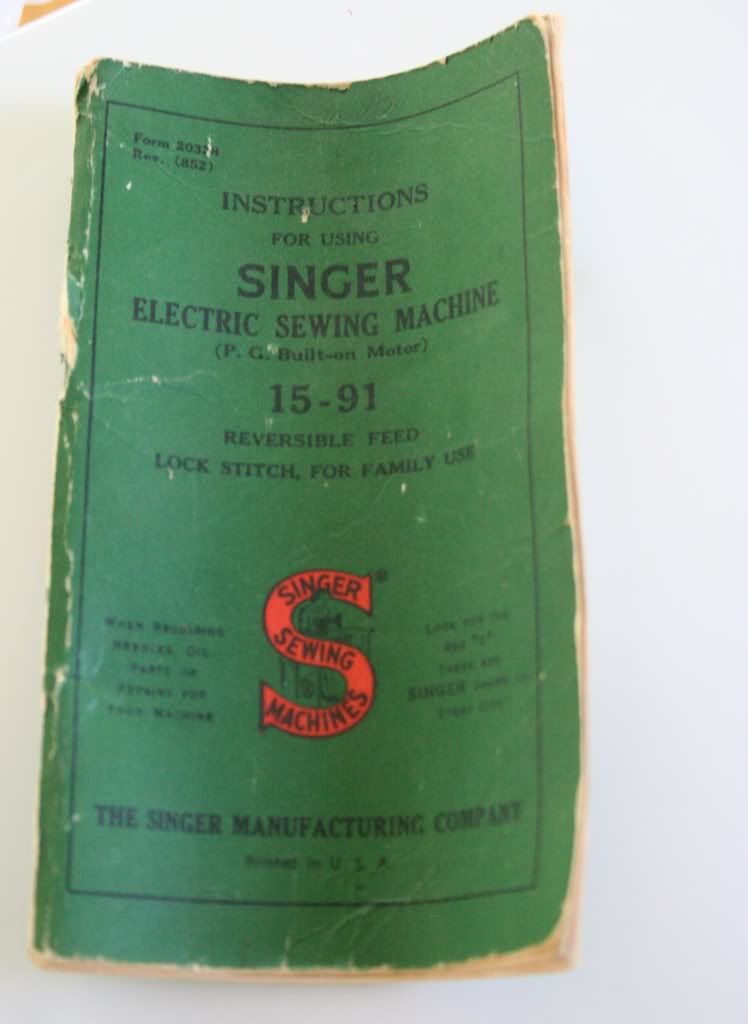 The front of the instruction book says Singer 15-91 if that helps??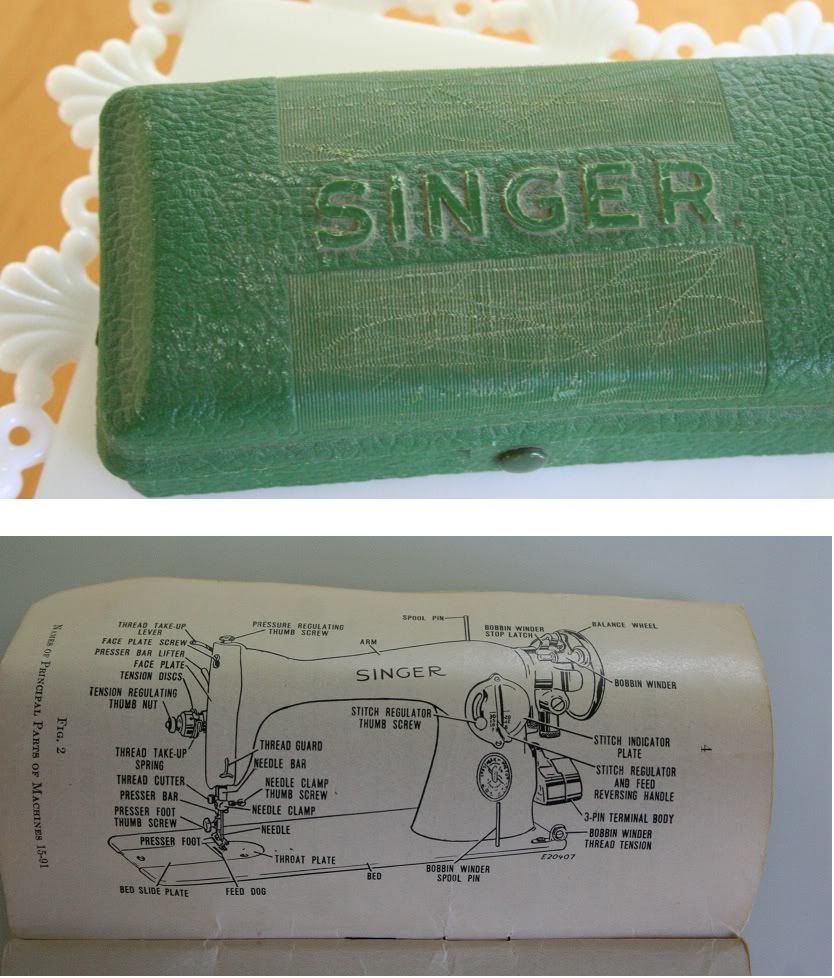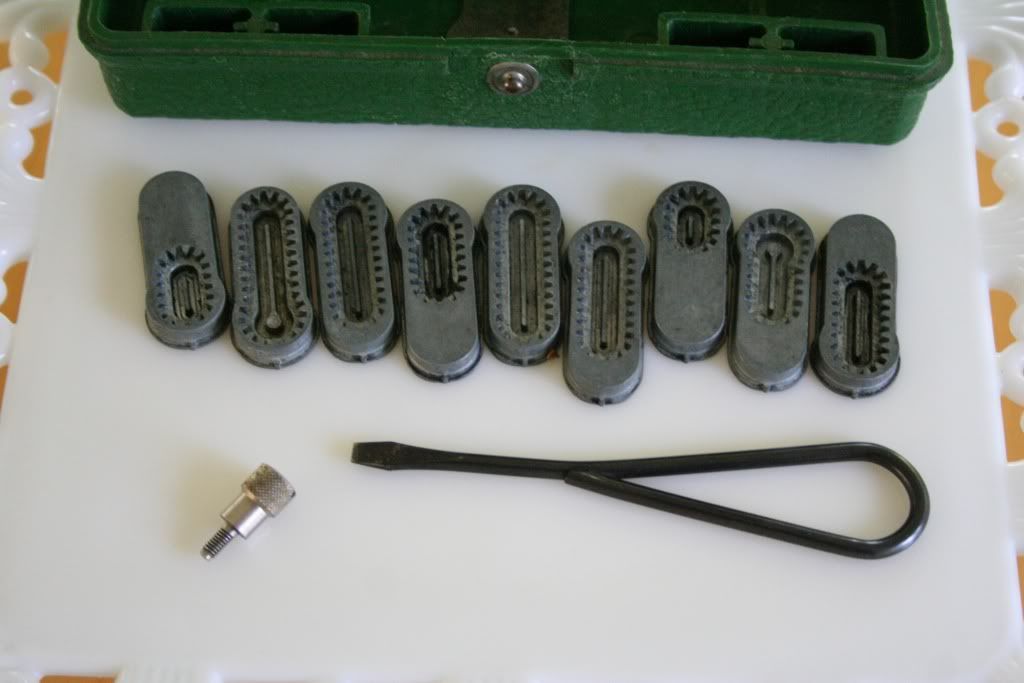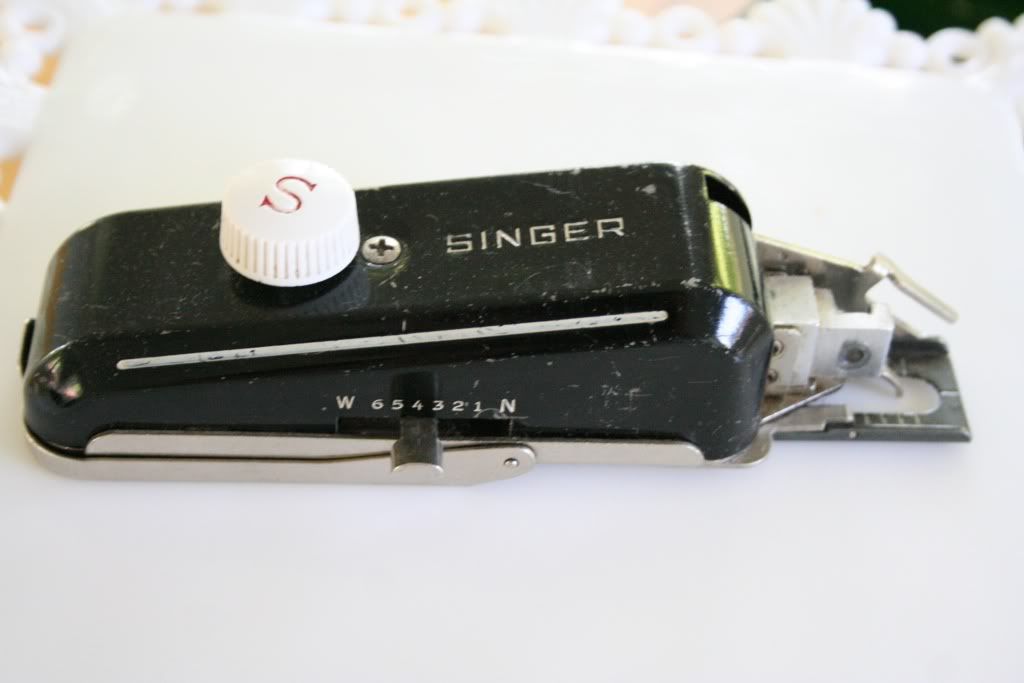 I thought I'd sell it on etsy/ebay to someone that would like it more than I would, but wanted to see what it was first so I can label it! I am growing attached though...so maybe I'll just decorate with it!