Yet another Kitty dress tutorial! You know if I was able to do it, then it is super easy! Only 3 stitches needed, and minimal measuring! If you can sew a pillow- you can sew this :)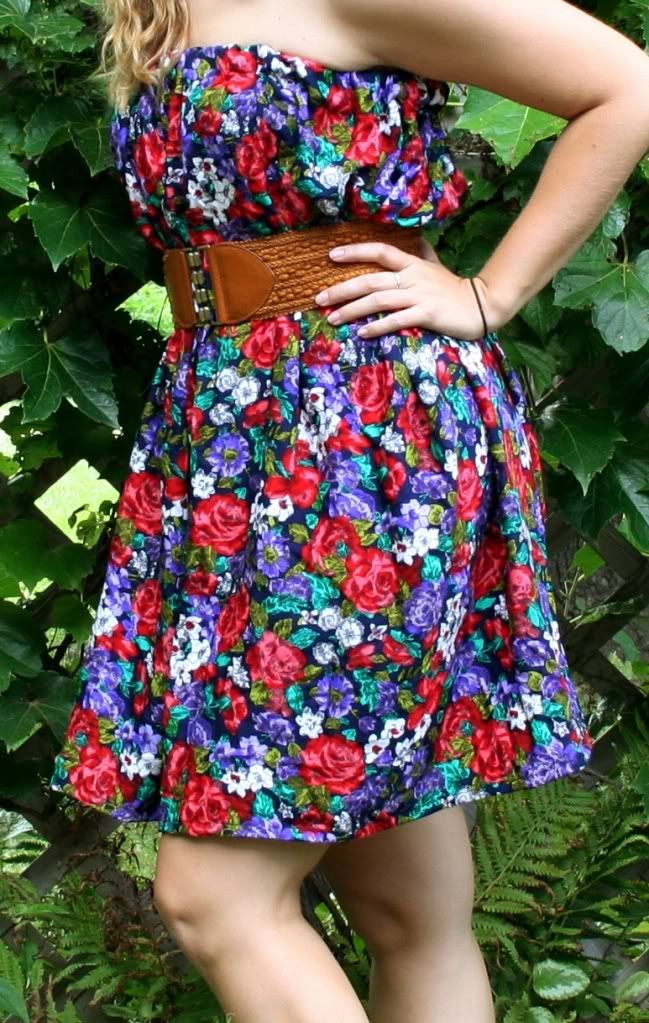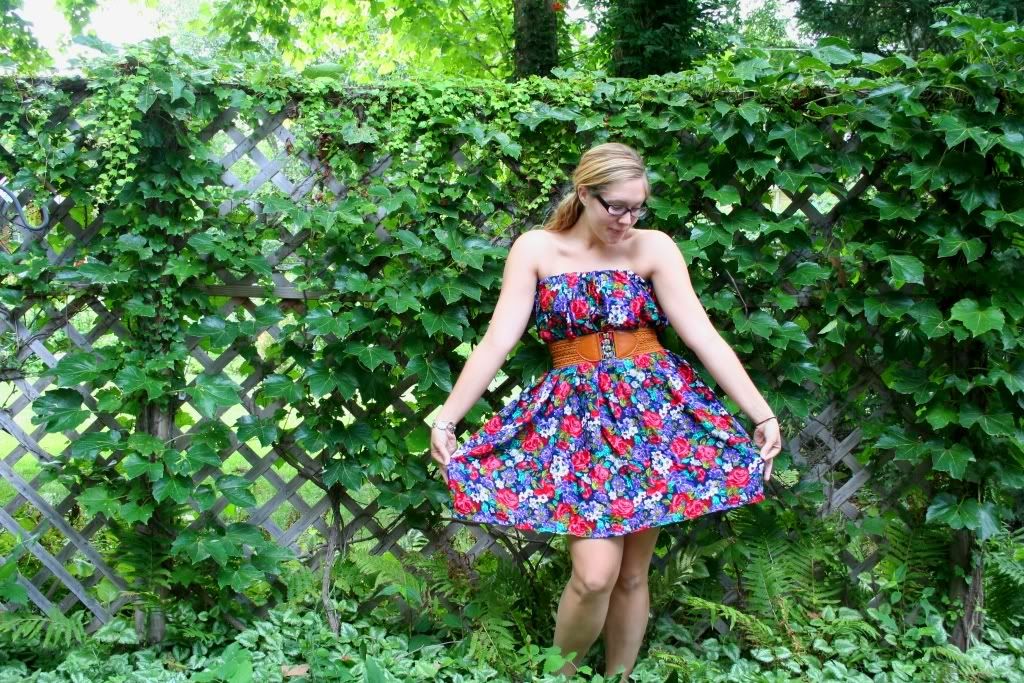 First I found this fabric at Goodwill. I originally bought it for the my table cover at the farmers market, but now that the summer is ending...what better idea than to make a fun floral summer dress!
Here are the very basic instructions.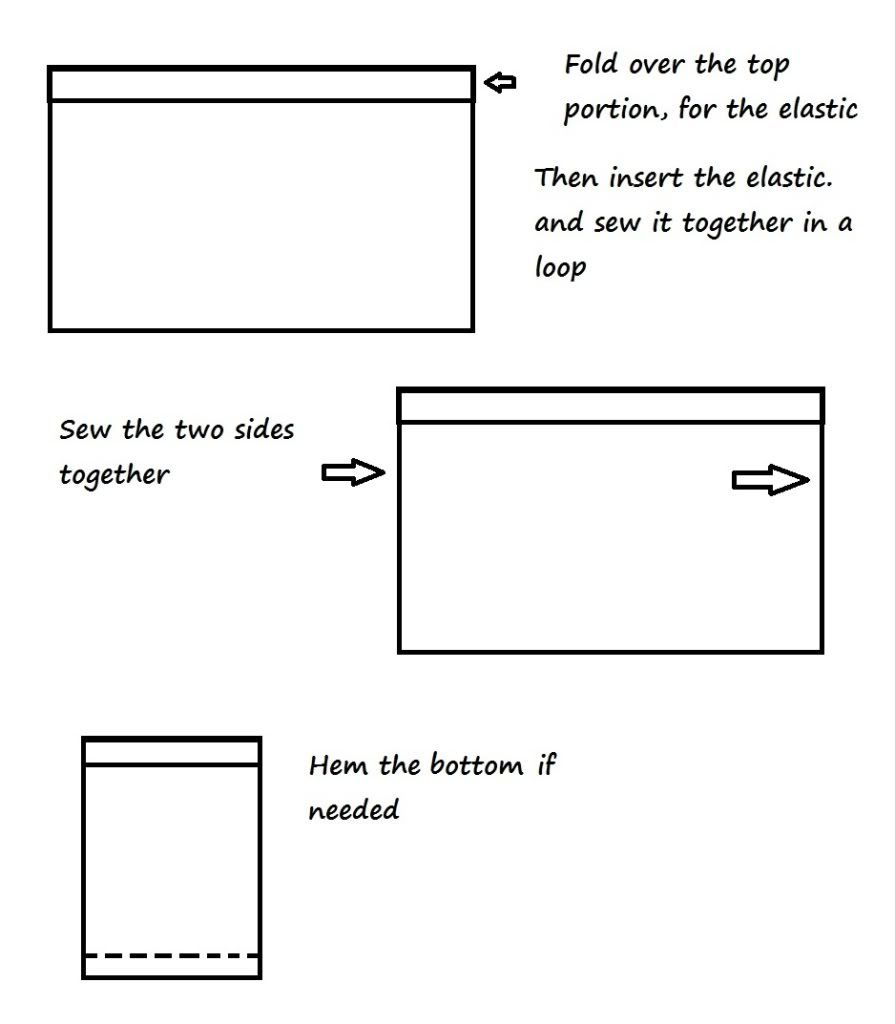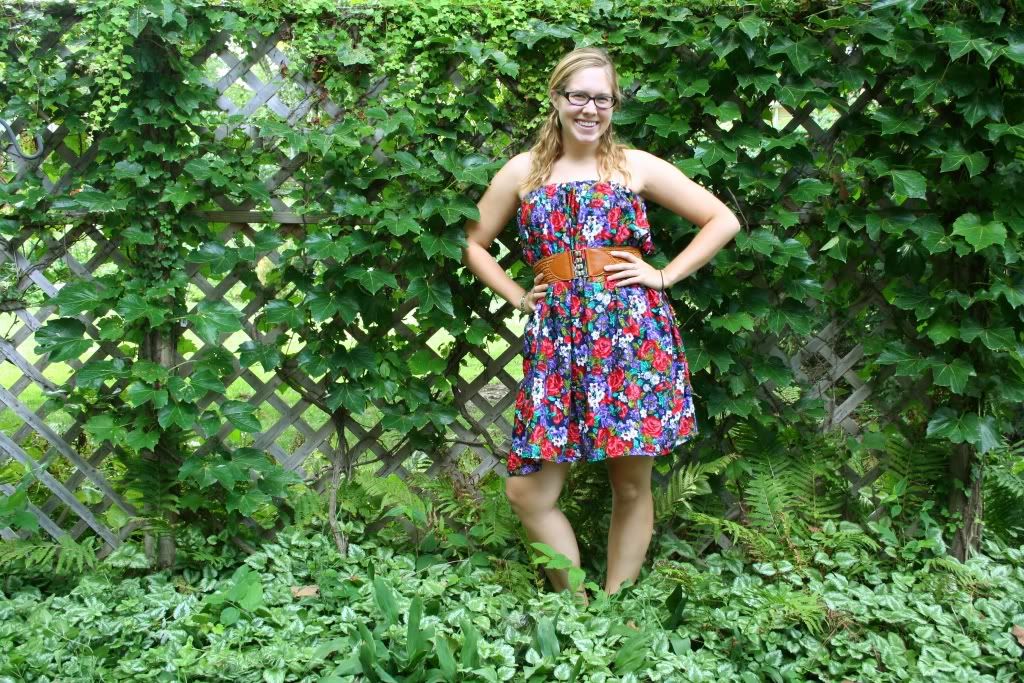 Yeah, not super detailed but there really isnt much to it! There is no waist to the dress, because either way I'm going to wear a belt with it- so why even take the time to figure that out. Plus now if I want to get creative and wear it as a high waisted skirt- I can do that too!
Extra tips:
I guessed on the amount of fabric. I wanted it flowy but not super huge. I played around with the amount until I liked the look.
The hem for the elastic- I folded over twice to make sure it would be secure and not unravel. Then I stitched it across and strung the elastic through
Make sure your elastic is tight around your chest. You dont want anyone sneaking a peak if it falls! Plus remember fabric can add weight to your dress, and will tug on the elastic.
You may not even need to hem the bottom. I wouldnt have needed to, but I made it too long for what I was wanting!
Of course I've got to give GmaV alot of the credit- she is the sewing master around here. Not me.
Thanks to my new years resolution not to purchase clothes- I've been learning all kinds of dress tips and tricks! See more of what I've posted at these links: