I've been obsessed with umbra's floating bookshelves. Yes, I still love them....but if you are looking for a cheap alternative, check these out. Super easy, super cheap!
Just find a couple cheap brackets. Kevin and I picked these up at lowes for about .50 a piece.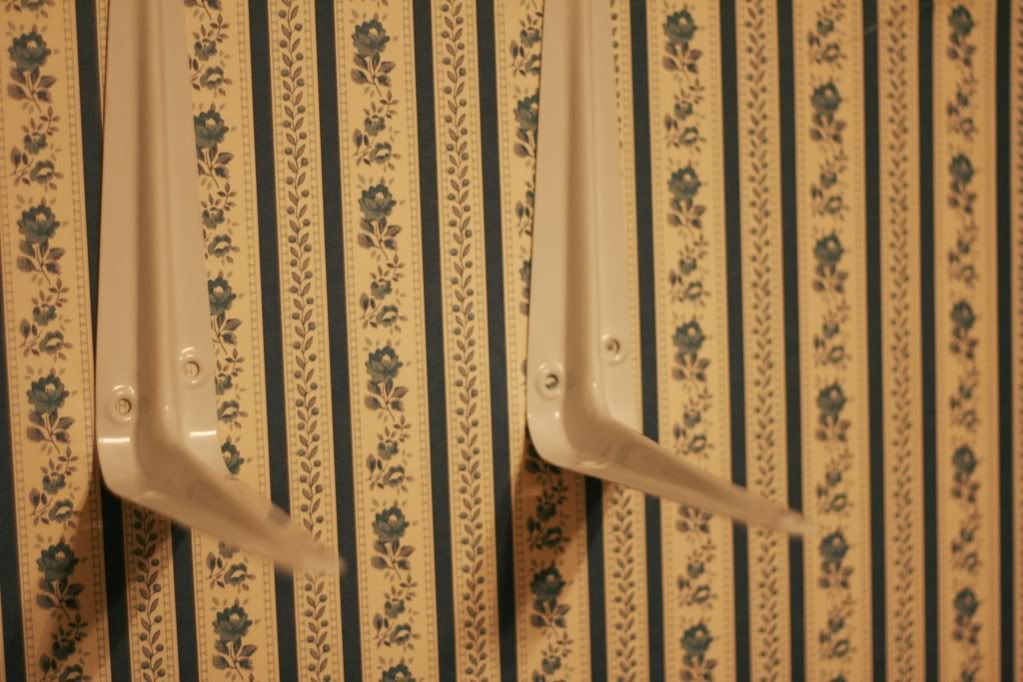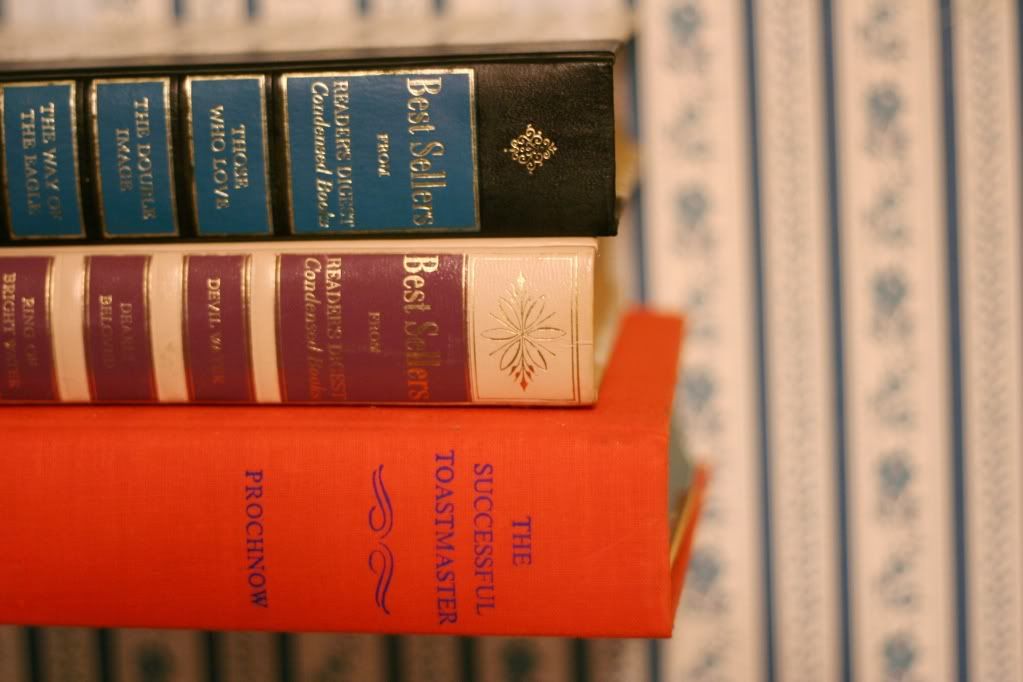 Just attach them upside down, and you're ready to go!