Ready for another Kitty easy recipe? We all know how I don't cook or bake :)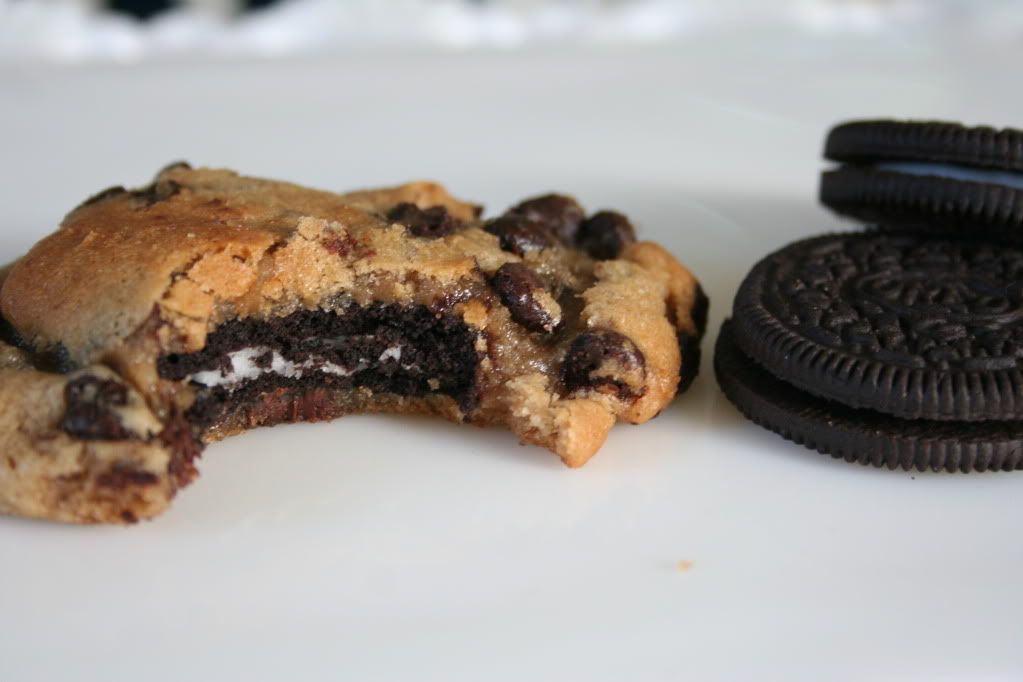 I've seen a few bloggers try this....and this one doesn't even need words....ready to go?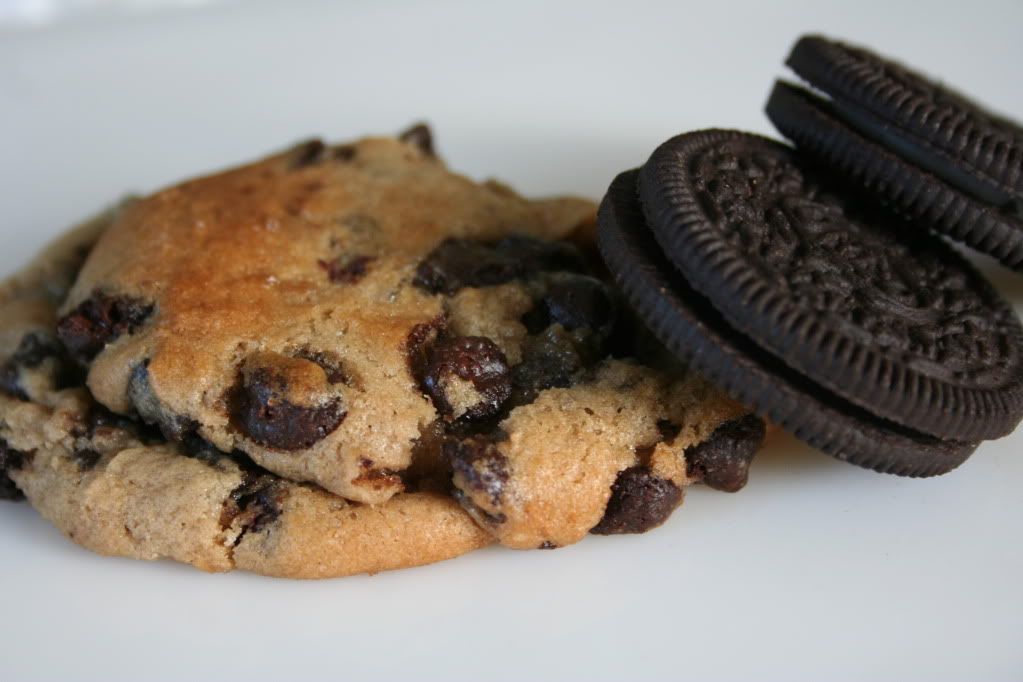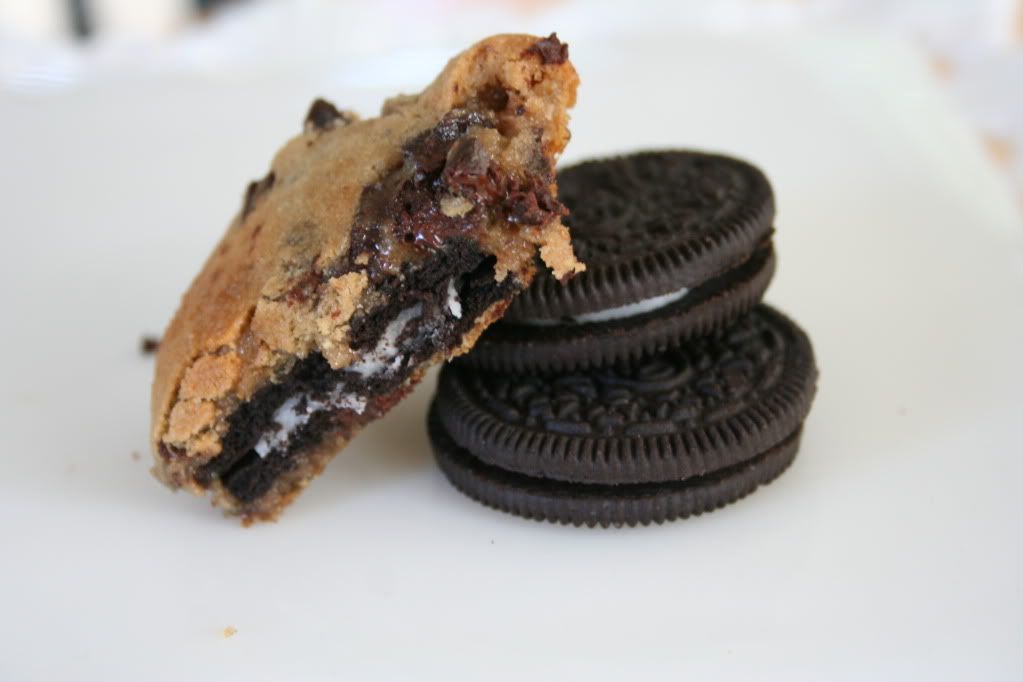 So easy right?! I'm bringing them to a friend's house for a BBQ this afternoon. I thought presenting them with the extra oreos would be quite fitting!