After visiting the apple orchard this weekend- I was inspired to try a crockpot apple crisp recipe.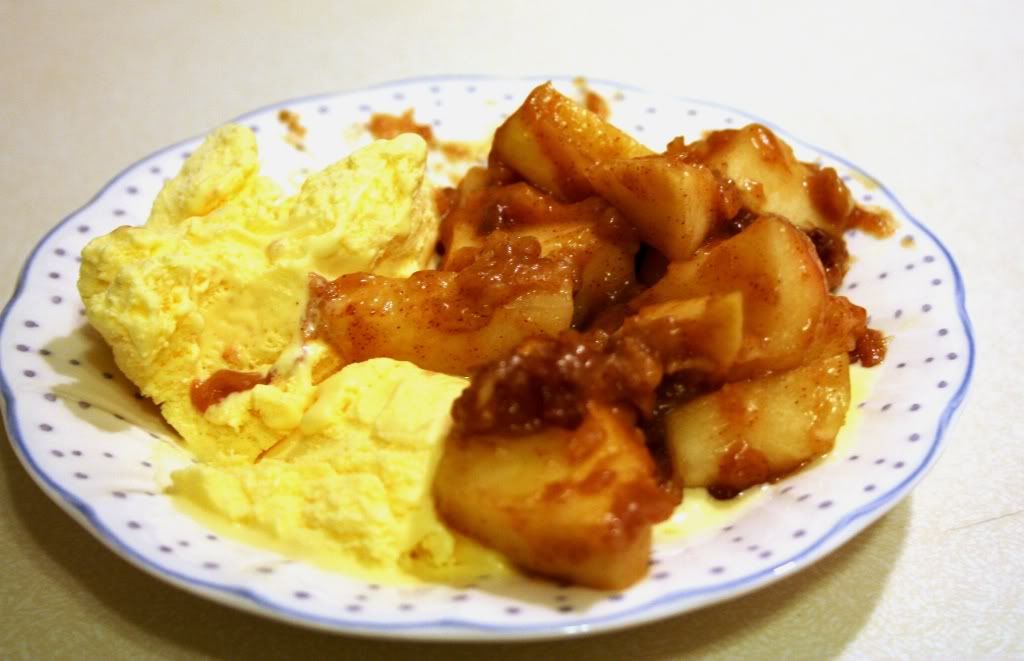 Prep time was about 5 minutes (because I halved the recipe, peeling the apples didn't take that long for just 4 apples) And it cooked for about 4 hours on high.
I looked at a number of recipes- and came up with a mix of about 4. I decided on this:
4 peeled and sliced apples
1/3 cup butter
1/4 cup flour
1/4 cup brown sugar
1 tsp Cinnamon
1/4 cup dry oatmeal
Like I mentioned- this is a small recipe. Great for about 6 servings.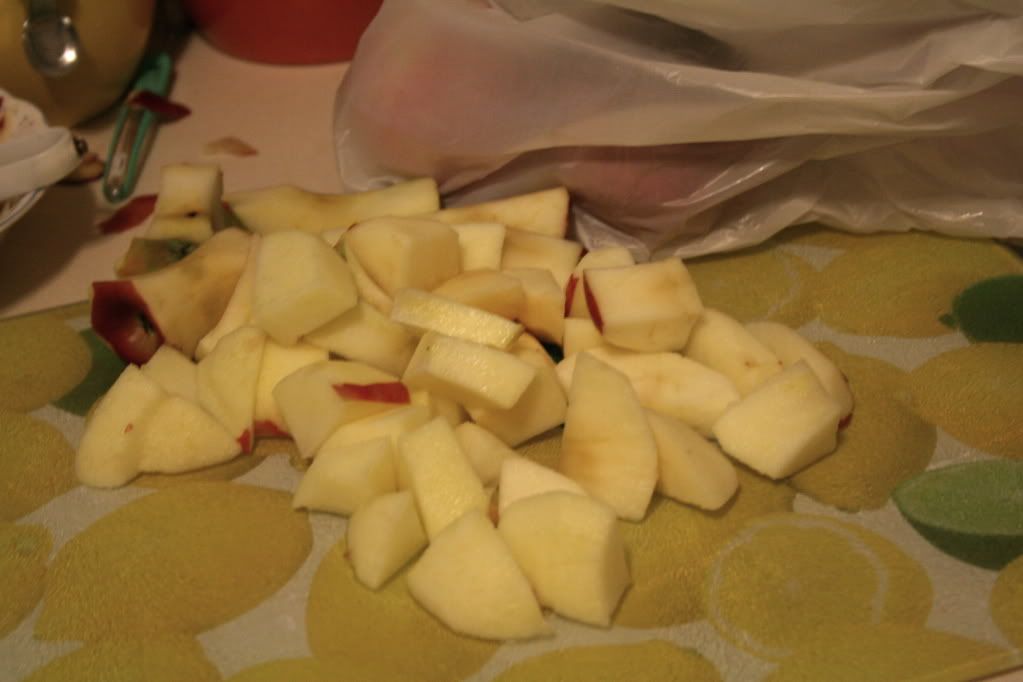 Then I just turned it on and waited!
Yum Yum Yum!!