It has been a while since I've talked about my thriving etsy shop! I recently added this new item
The wedding hangers have been SUCH a hit that I couldn't pass up the opportunity to make a little change with the hanger! Plus with the jewelry hanger tutorial I had here, I already had hangers with little screw eyelets available!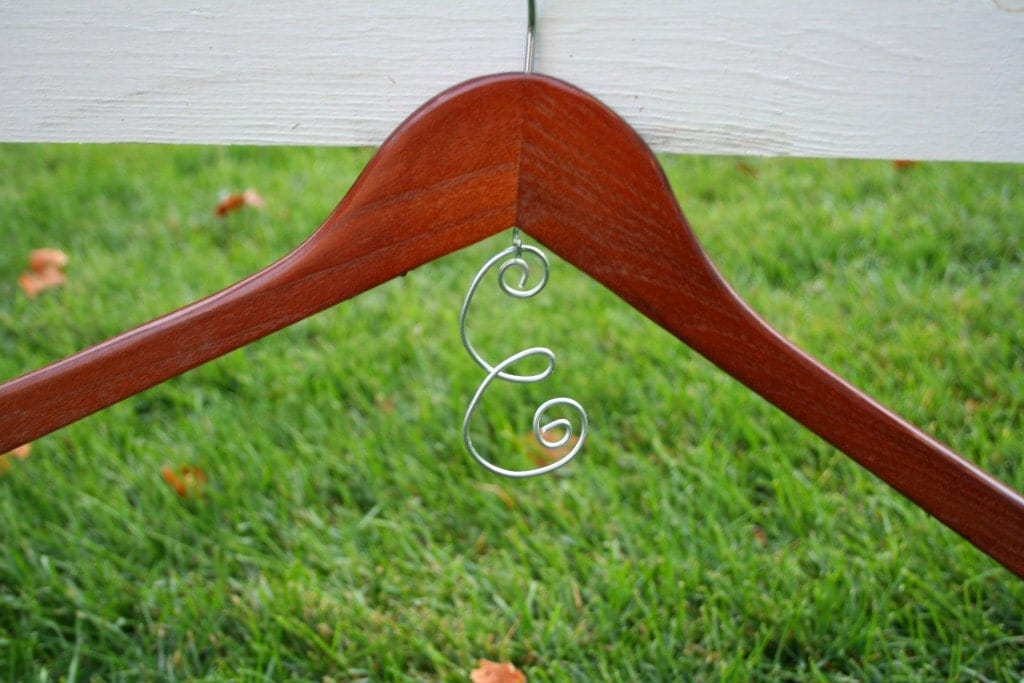 Oh and it's only $5 for the wire letter! You can't find a better deal than that!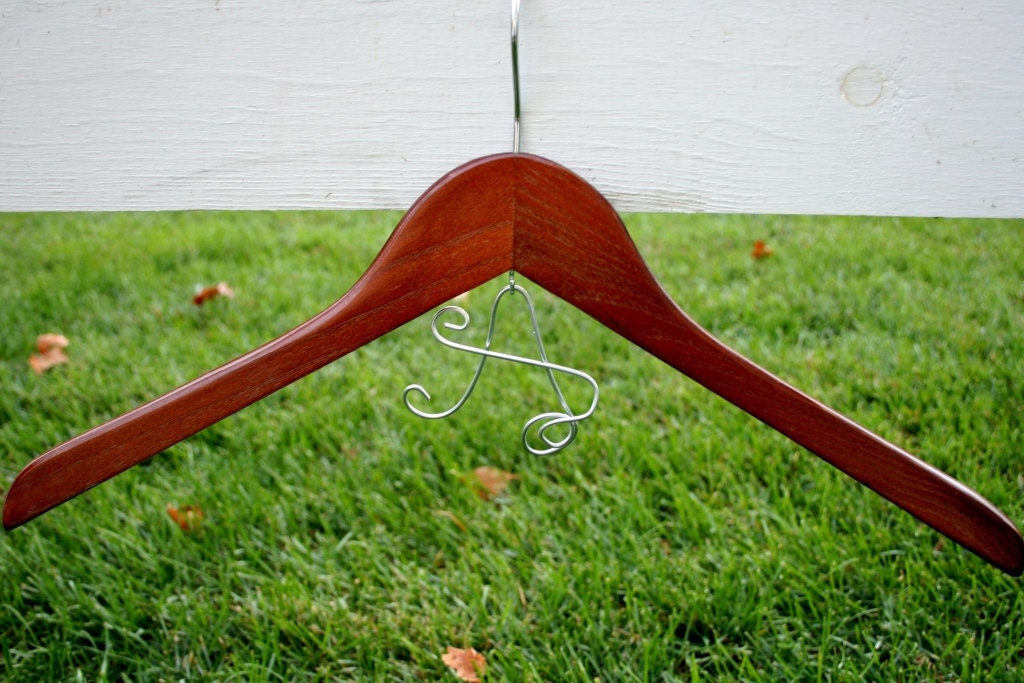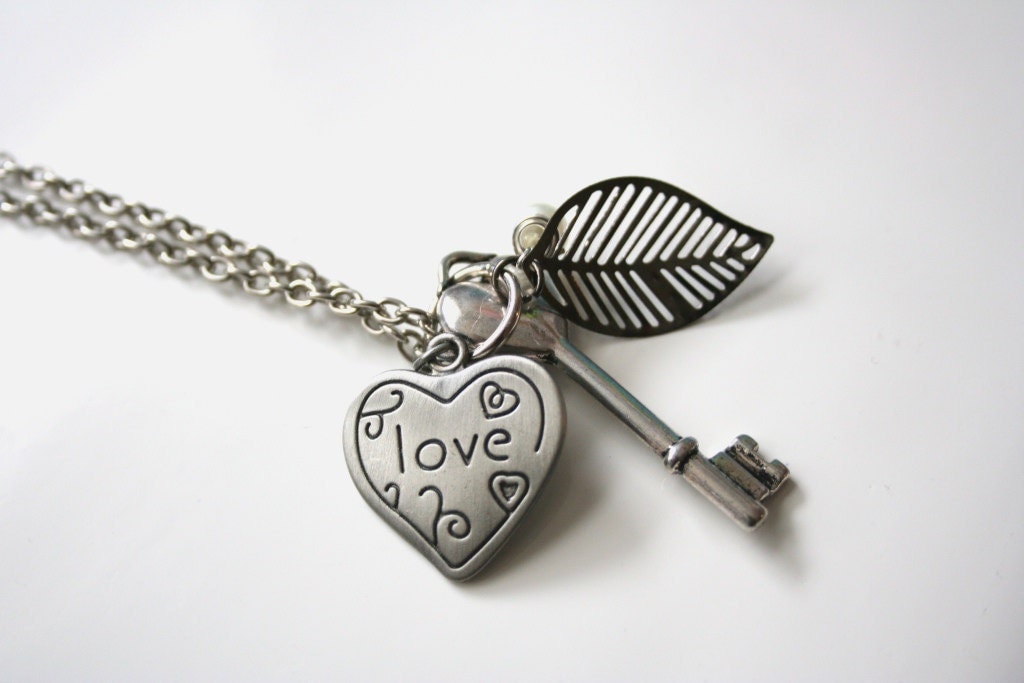 And Kevin has a few new invites in
the shop
as well since I've last posted about them!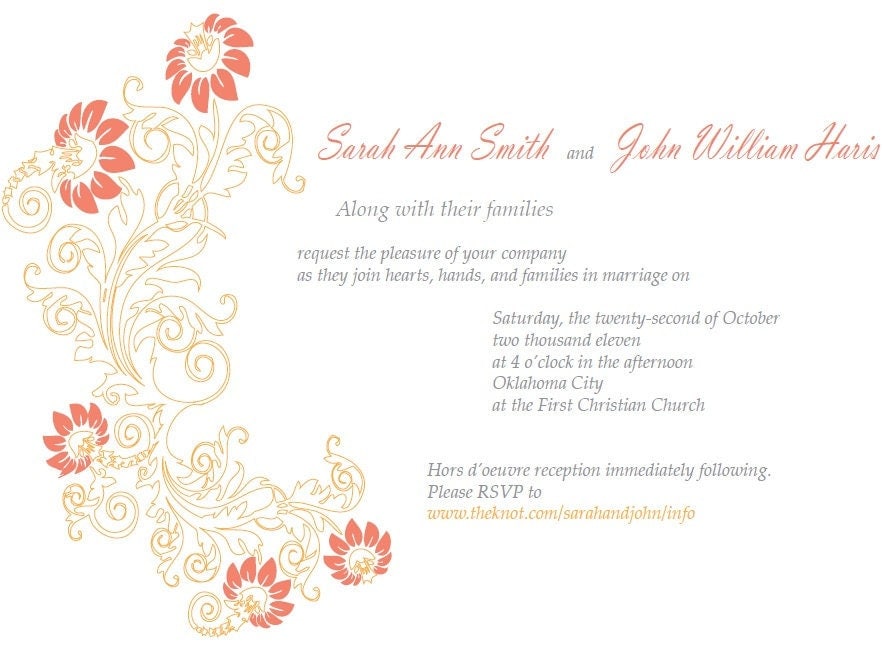 So feel free to check out the new items (
and old
) in the
shop
! Use the code "FRIENDS" for 10% off!