This sounds odd...but I'm trying to retrain myself to smile correctly. I was completely oblivious until a friend pointed out to me a few years ago...that I stick my tongue out between my teeth in every photo. I have no idea why...or how...but I don't even realize I do it. I also don't know how I didn't notice it until they pointed it out.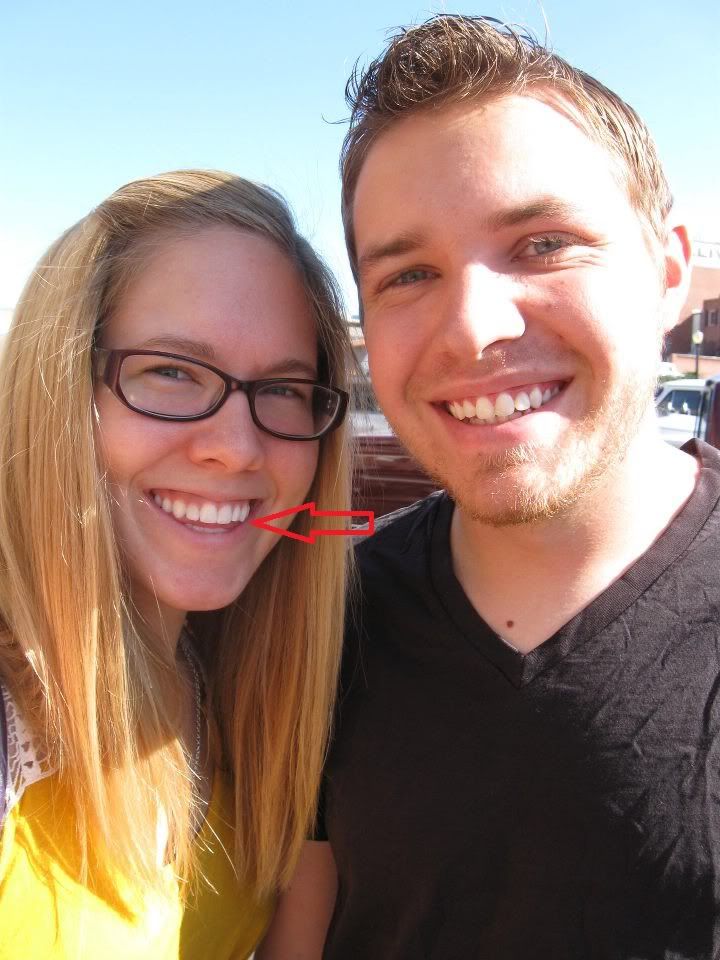 Now that I am aware, it drives me crazy. Here is just a sampling. I honestly went through pictures tagged of me on facebook and just pulled out a couple recent close ups. Its not an occasional occurrence...its every...single...time.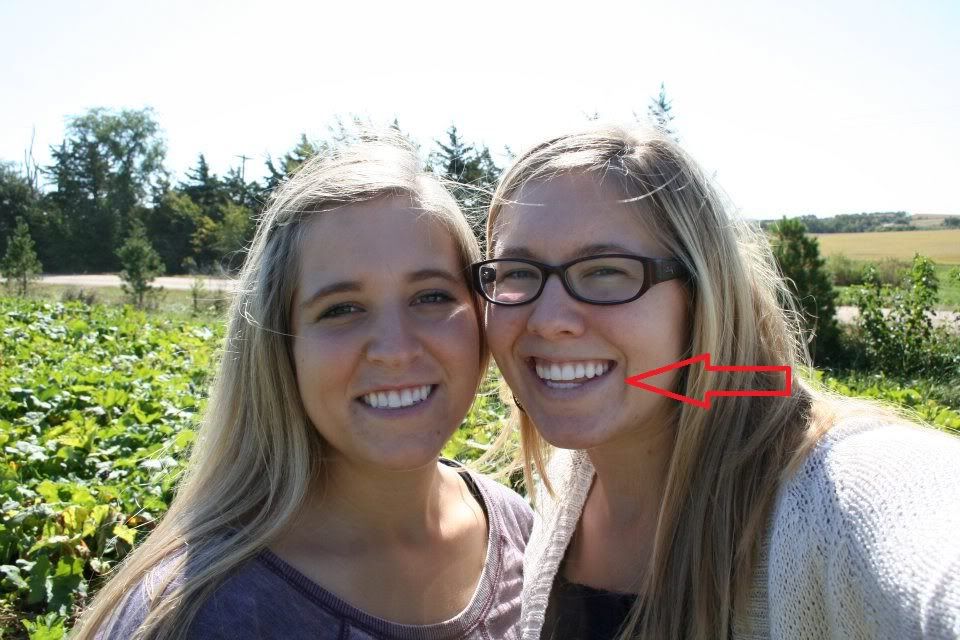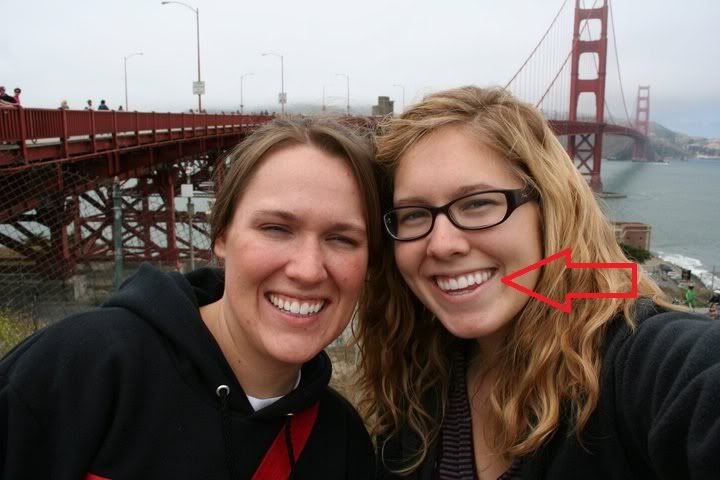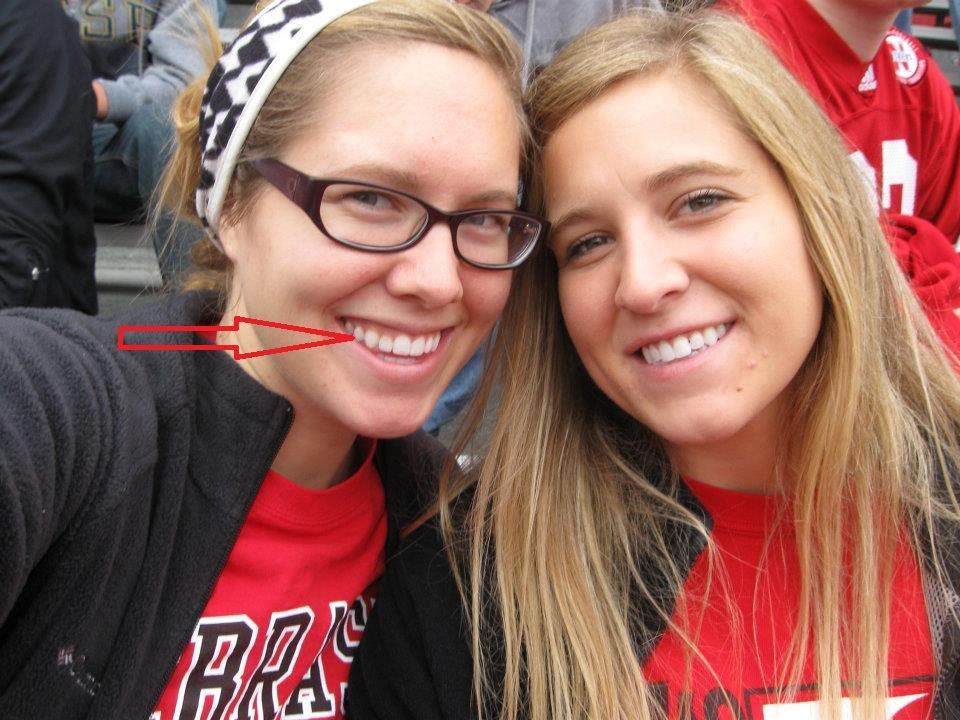 I've never really had an awful bad habit before, that I've tried to change.
Well....in full disclosure....I remember in 4th grade deciding not to bite my nails, because I found out nails look prettier when they are longer. Oh and I sucked my thumb until I was 12 (there is hope for you mothers trying to get your kids off of that. Don't get me started on the non-thumb sucking ointment I used to get slathered on my thumb...or the gloves and band aids that would be placed on them to get me to stop. Nothing worked) But as for recently...I've never really worked on a bad habit.
Last year, I did try to change to wearing my watch on my left hand instead of right (I'm right handed) but I decided it was the world's opinion that needed to change...not me.
The first step is admitting you have a problem.
There. I've admitted it. Now is the daunting process of trying to figure out how to change.