Kevin has voluntered to do his first giveaway EVER from
Art From a Designer
!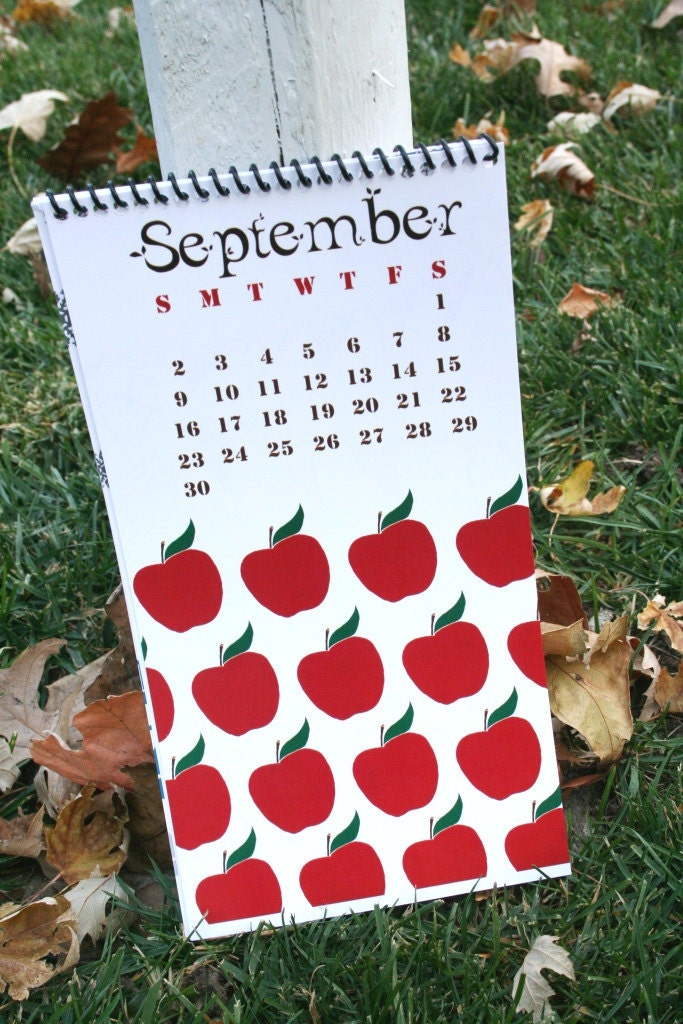 Kevin and I share our shop "
Crafts from a Law Student & Art from a Designer
"
I'm the crafts behind the store, and he is the artist (
I'm pronouncing it art-teest right now...to make it sound more fancy
) His graphic design skills are truly amazing (and I'm not just saying that because I've been dating this kid almost 4 years)
Kevin specializes in invitations, and other graphic design goodies!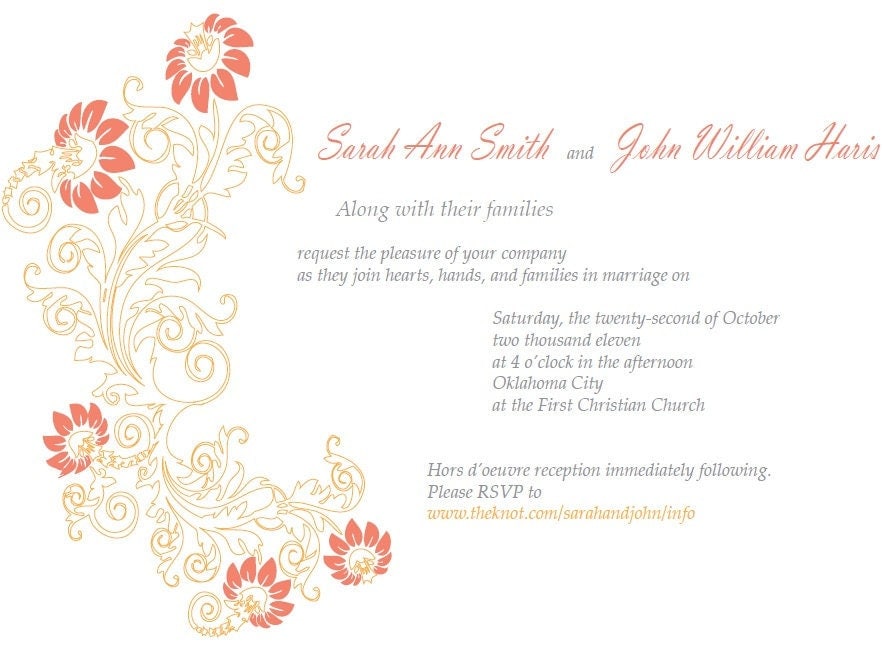 Kevin has done all sorts of custom work for weddings, engagements, birthdays, parties, businesses...you name it! He keeps the shop affordable, by creating designs for you, personalizing them, and emailing them for printing! It stays cheap so you can get the unique look of a custom made item, but without the custom made cost! We've had people make the designs into postcards, magnets, programs, place cards, or simply email the out! (saves on postage!)
I'm always happy to brag about how great his work is!
So for this giveaway, Kevin wants to give
two of you lucky winners
, the
digital 2012 calendar
!!
The winners will get this LOVELY calendar. I personally
BEGGED
Kevin to make a calendar for me for 2012! After he made it, I couldn't help but share it with the world on our etsy! Why keep something so fun to myself :)
I'll email the files to the two winners- and you can use them digitally- or do as I did and get it printed off at your local print store! (or at home too!)
Also, if you'd like to get 10% off his items in the
store
,(
craft items as well
) use the code
FRIENDS
to order your own and
get 10% off!
Oh and did I mention we are having a
SALE
too in the
shop
? I'm working on getting inventory moving...so we have a sale going on with certain items...IN ADDITION to the 10% off you can take! Its like black Friday, only earlier and not so crazy :)
Ready to Win it?!
(
be a follower here first , then do one or all of the following
!)
1. Go check out
Art From A Designer
- and look at his graphic design work in the shop! Comment saying what item is your favorite!
2. Heart the shop- then tell me you did!
3. Tweet/Blog/Facebook about the giveaway for an extra entry each!
The Giveaway will be open for a week! 11/24
I'll chose TWO winners then!