Have you seen
lens scrunchies
? They are fabric scrunchies, decorated with eyes, and slipped onto your lens. The scrunchies helps draw a child's attention to your lens, in order to get a good photograph! I jumped at the opportunity to make one for a baby photo shoot I have this weekend!
This simple birdie lens scrunchies took about 2 minutes to make
And I loved it so much I made a "cookie monster" one too!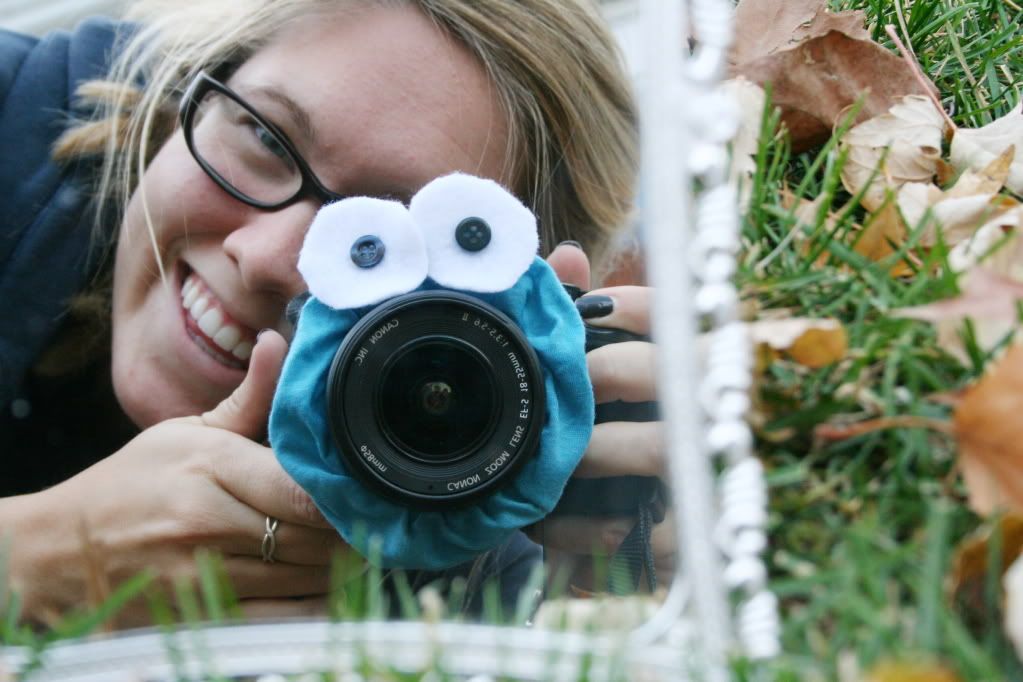 I picked up a 3 pack of scrunchies from the $1 store.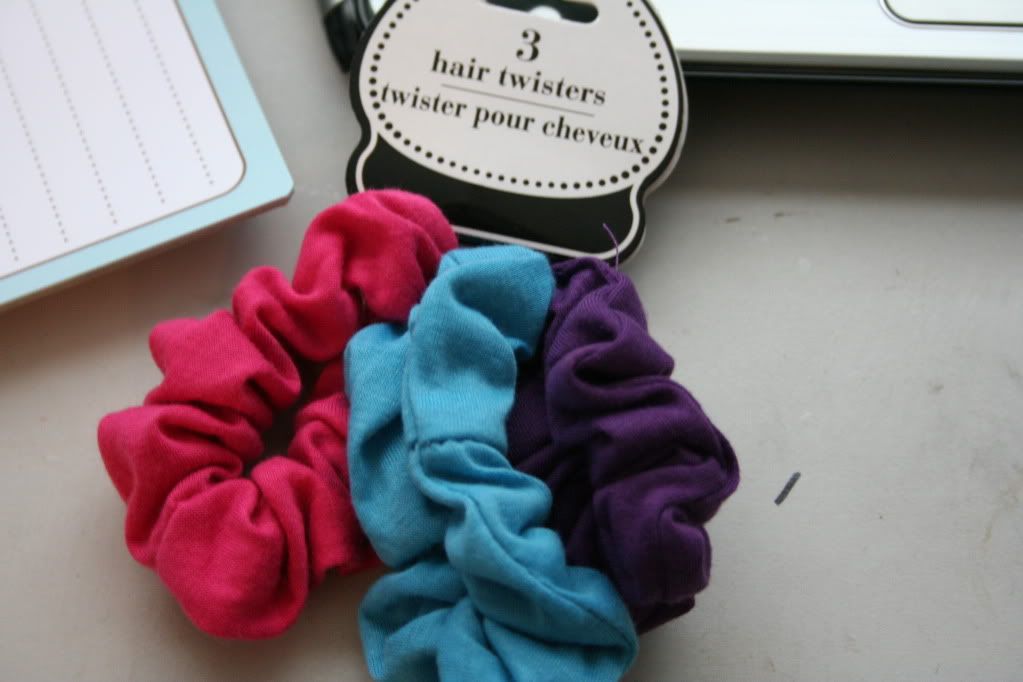 Then used items I had laying around- white felt, black buttons, and orange fabric for a beak! Hot glue them all together.
Now lets hope it grabs the attention of the little one for Saturday's shoot!
Dont' forget about the
calendar giveaway here
this week! Two winners will be chosen for the one of a kind calendar!