Calling all etsy customers! I'm working on putting together an album of hanger photos from customers! The album is
here
my question to ask you is- have I made one for you? I'd love to see a photo of your big day (or a friend or family member that you ordered for!) or simply given as a gift! If you would
email me
a photo of the hanger, I'd be grateful!
I am about to hit 1,000 hangers!!!! I started making these in January, as a gift to my friend getting married this summer. I had no they would take off as much as they have!
Its a way for new customers to take a look at other customer's hangers in action!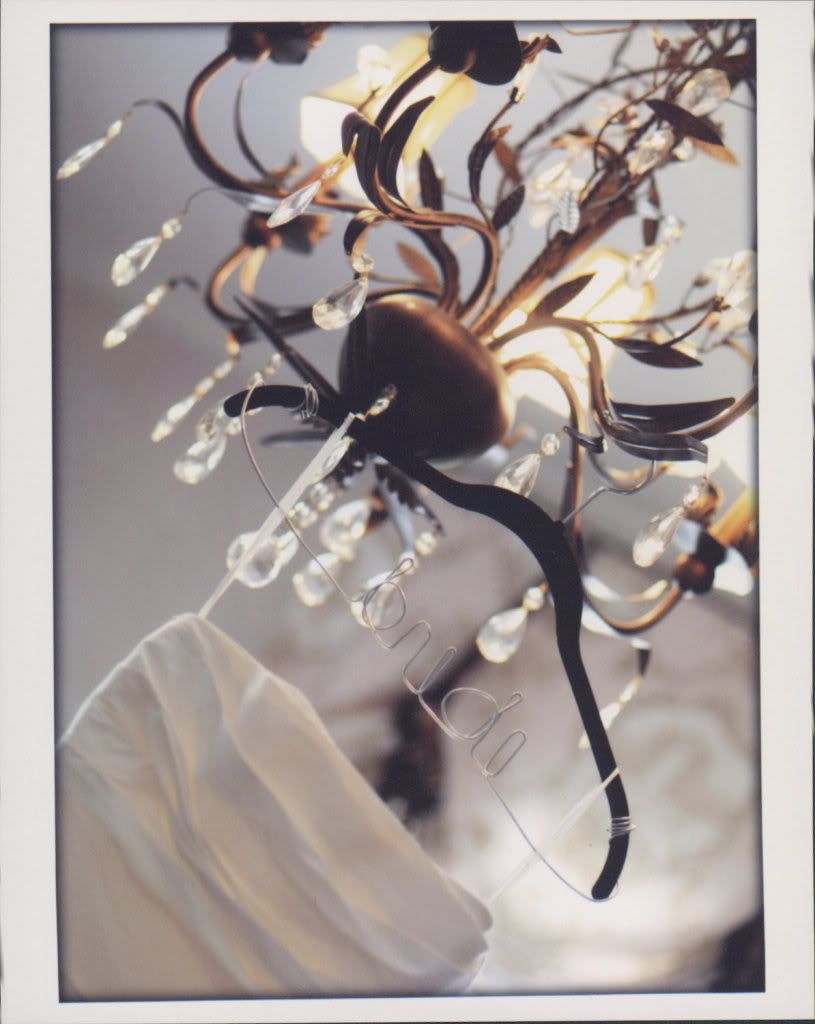 Customer that orders a "wire only" listing to attach to her own hanger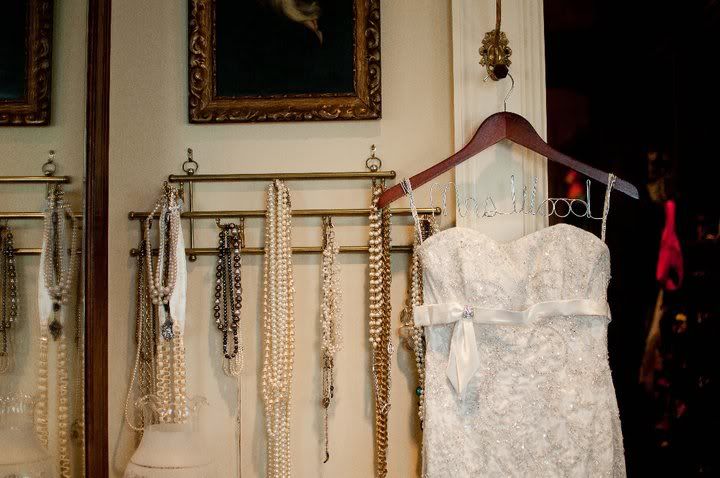 My very first hanger- back in January
My 4th hanger ever- back in may