This week has been a VERY hectic week. With little time to craft, I'd like to share this discount code
to allow customers to have
15% off
in
the shop
this week! Hopefully it will assist in getting your Christmas shopping done a bit early this year!
In the spirit of Christmas- Kevin and I each added a little holiday touch to our shop!
Each are JUST $5!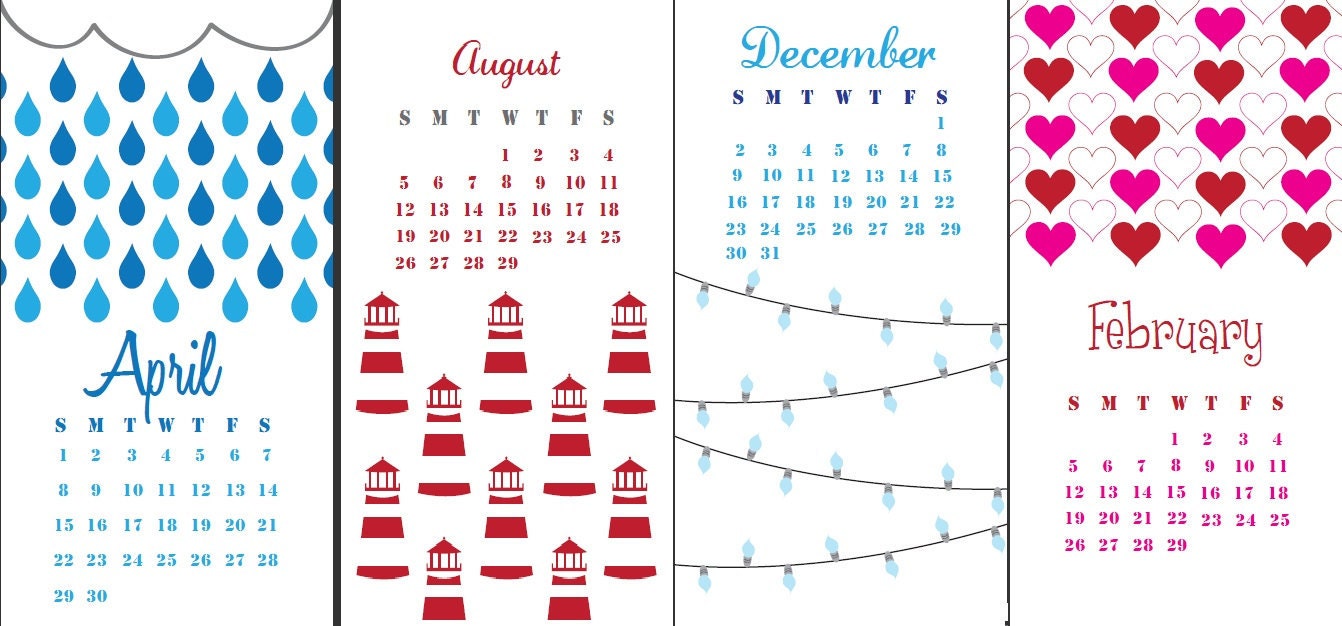 And I made a few tweaks to my hangers- to add a
initial ornament
! Great for newly weds, families, gifting, host gifts...anything!