I don't have one of those snazzy iphones....or any kind of "smart" phone for that matter. (I'm so smart it would be unfair to everyone else if I had one....okay, not true) but I love these QR codes!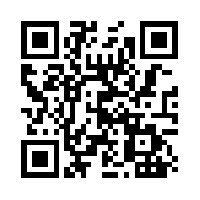 Most of you have seen these, and know what they are. In case you don't these are little bar codes that are placed practically everywhere nowadays. I noticed one on the post office window this week for example. But you can see them on the side of a bus, mall advertisement, junk mail, subway stations. What they are- is a code you can scan into your phone using an app, which then directs you to a website, email, phone, containing more information on whatever if is you are looking at.
Now, two very reliable sources told me this worked (the boyfriend and sister) so I'm taking their word for it. But this should take you to my etsy!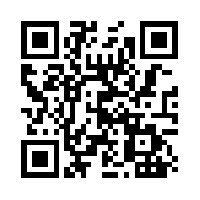 So now I have these great little cards (
I made them half of a 4X6, then printed them at CVS as 4x6 photos, and cut them in half- to save cost of course!
) that I stick into my etsy packages!
You can also add them to a business card- (I got the idea
here
)
Endless possibilities.
-----------------------------------------------------------------------------------------------------
Reminder- the last day to enter the
Calendar giveaway
is Wednesday 'til midnight!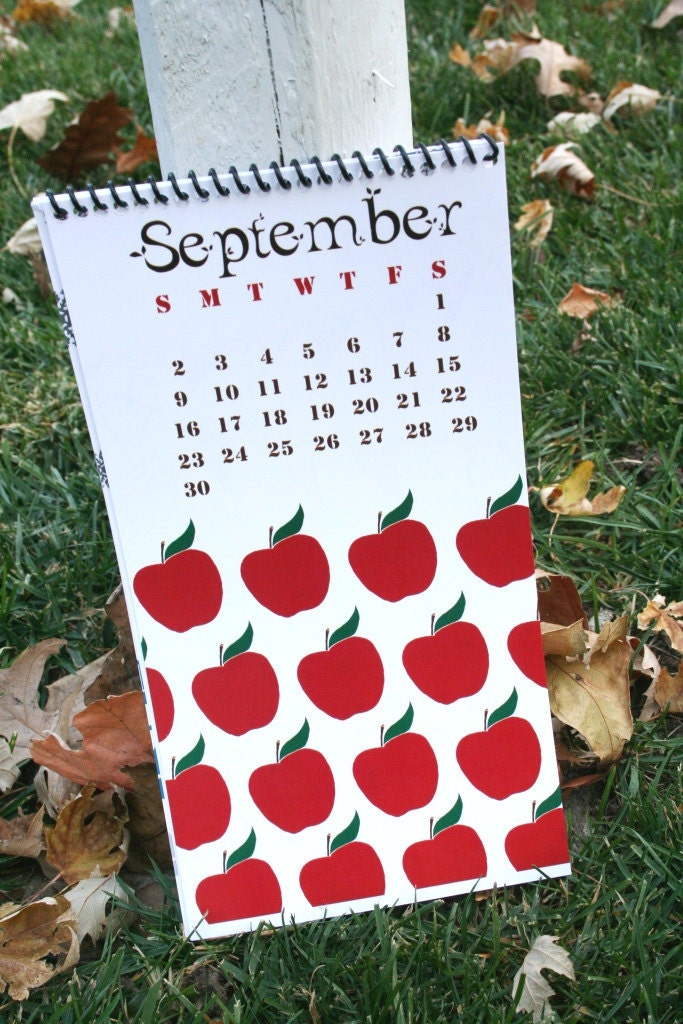 2 winners will be selected then!