The past 2 days, marks my last hurrah before "dead" week. What that means, is finals begin in one week. The next 2.5 weeks will be chaos. But it will be over soon (not soon enough). And I can finally say I'm half way done with law school. So for the past two days, I lived it up.
First- I received an AMAZING gift, from an amazing person. Kevin sent me a new camera lens!!! Eeeek I couldn't wait to try it out. I was shocked when I opened a packaged, to see the lens. I honestly thought someone had simply packed something else in a lens box. That was until I noticed the best buy label.
So on thanksgiving day, I tried it out.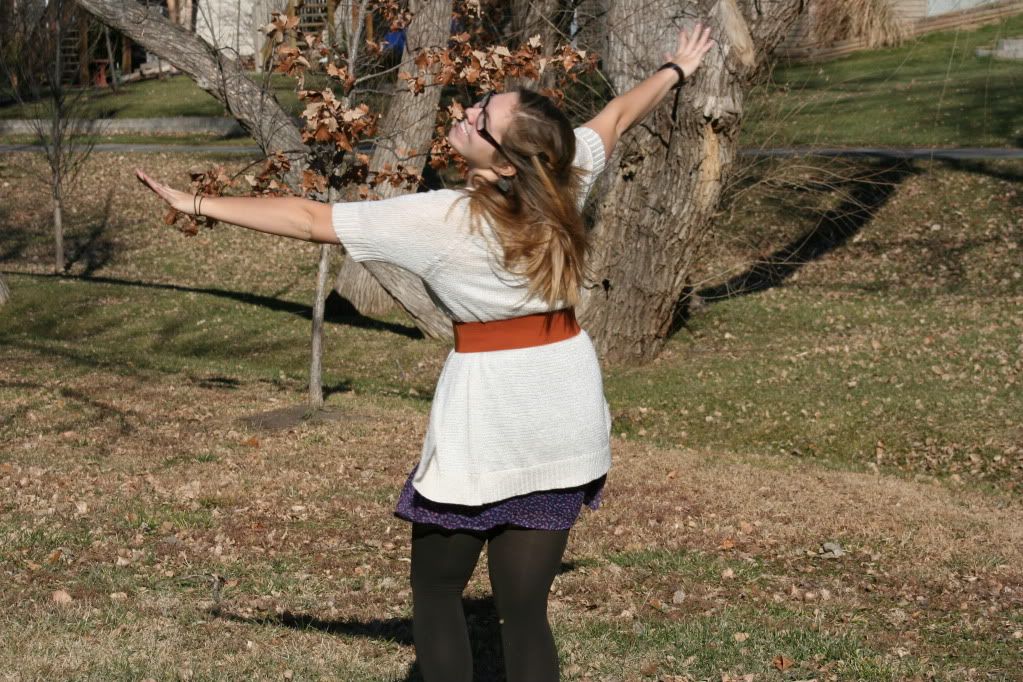 I was excited, it was probably the warmest thanksgiving I can remember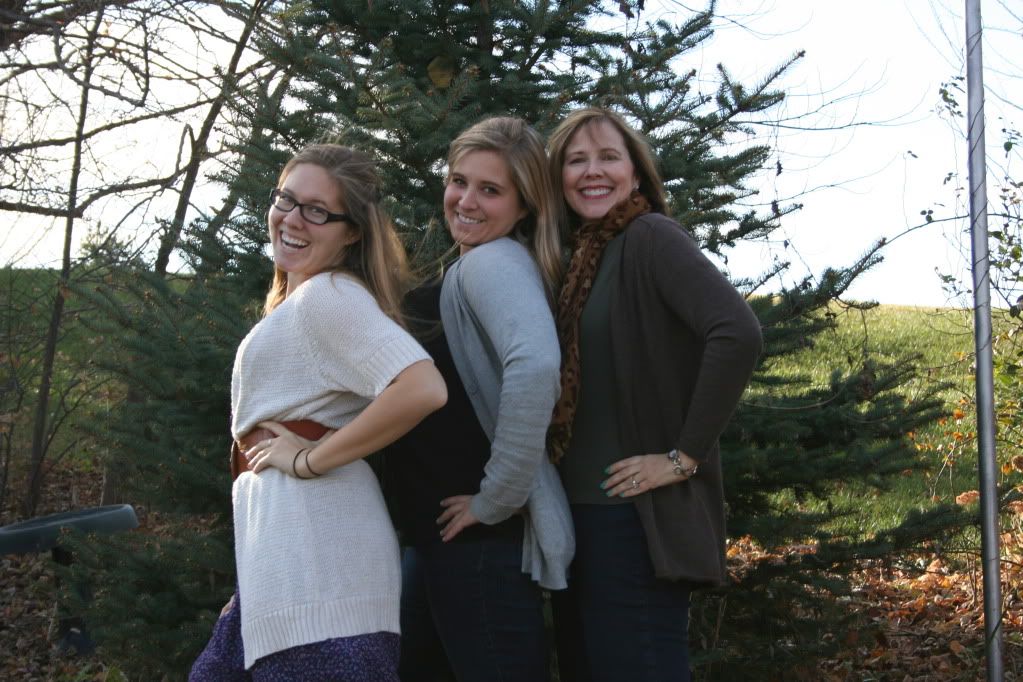 The girls in the family....what can I say....we are photogenic :)
Thanksgiving this year was fabulous as always. All of the family came into town of course, so lots of food and good company was in store.
Then at 9:00pm...you must know where I was....WALMART!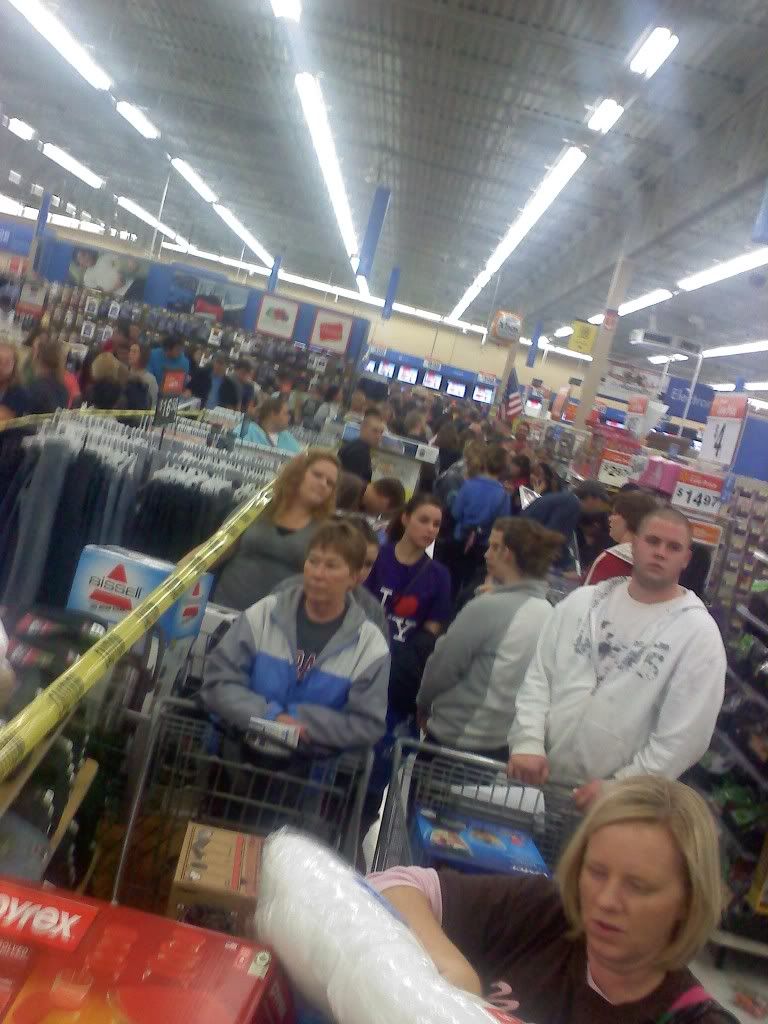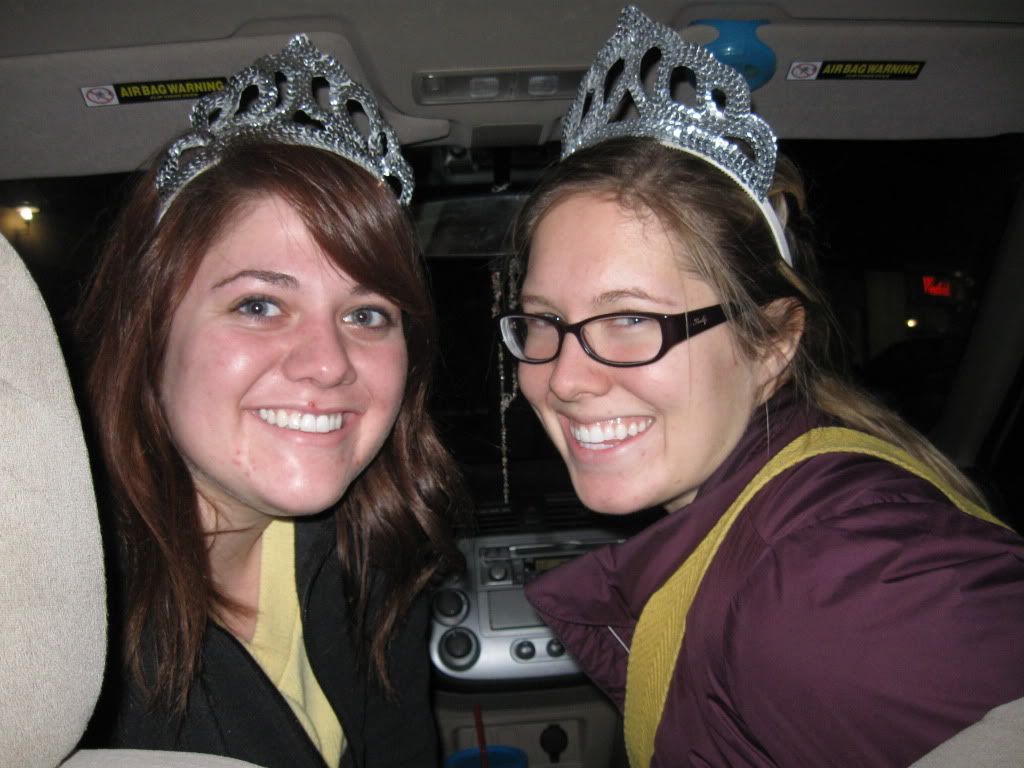 My sister, cousin, and I all went black Friday shopping!!! Just like we do every year! We loved every minute of the chaos.
Of course we had to wear crowns, so we could find each other easily :)
One of my many purchases, included finally upgrading from my baby coffee pot...to momma coffee pot...fit for a law student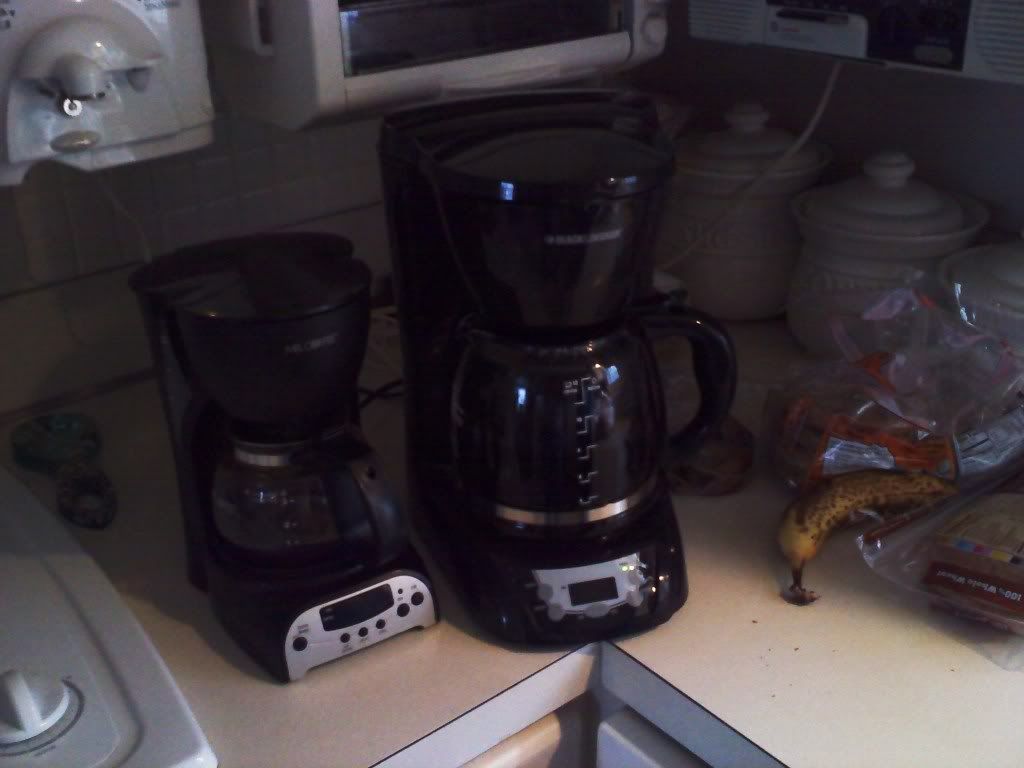 Then at 11am on Friday- we went to the traditional Thanksgiving Husker game!!! Although we were sad it wasn't Colorado this year, we played a great game against Iowa!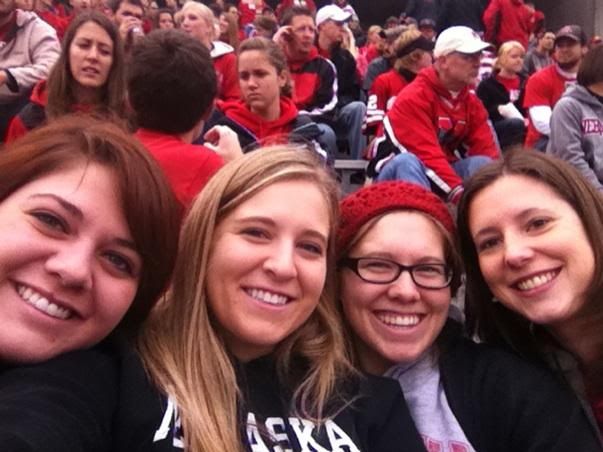 Couldn't help but include this lovely drawing Kevin made :)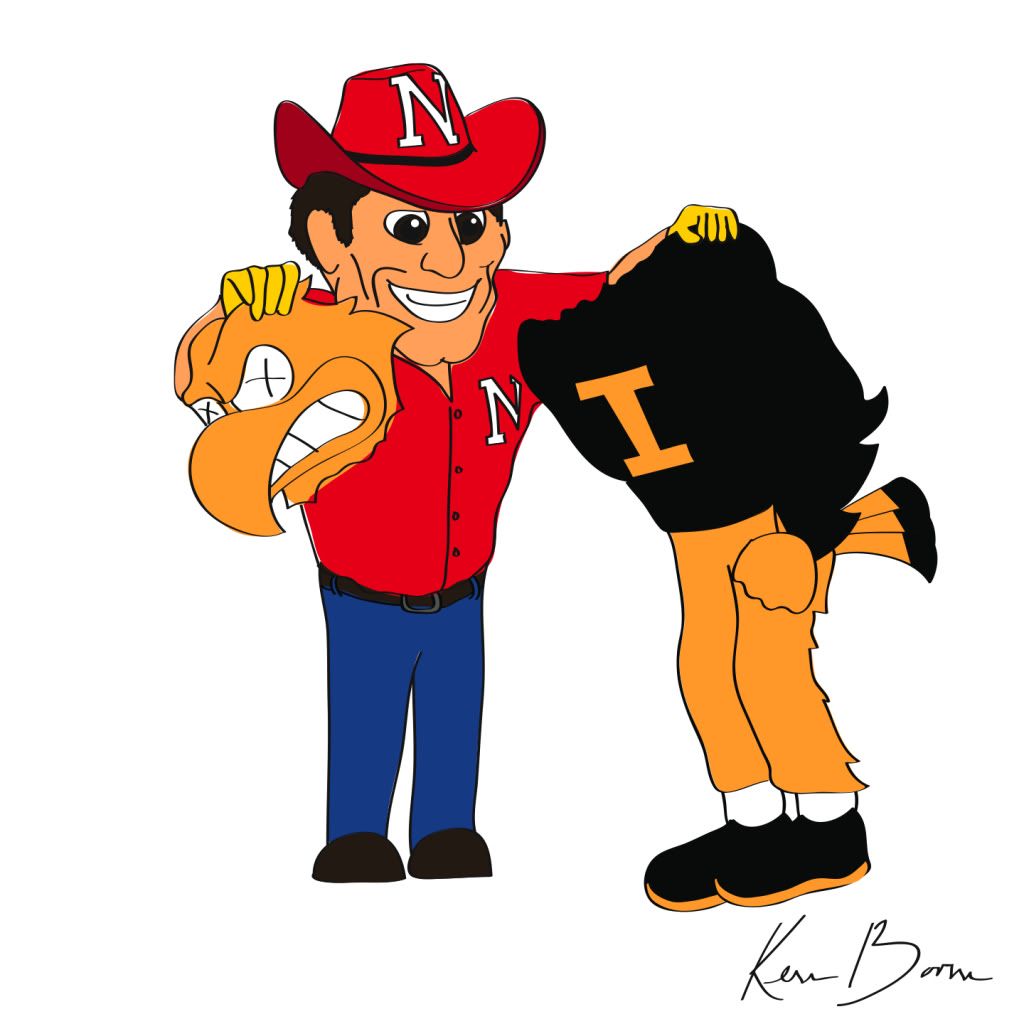 A wonderful couple of days....to kick off the start of finals insanity.