Here are a few things I've done and concluded....all because of pinterest
I've doused my head in hot honey and oil, and wrapped it in cling wrap, in hopes that my hair will become silky smooth
I've gained 5lbs because of all to
recipes
I've seen that sounds delicious.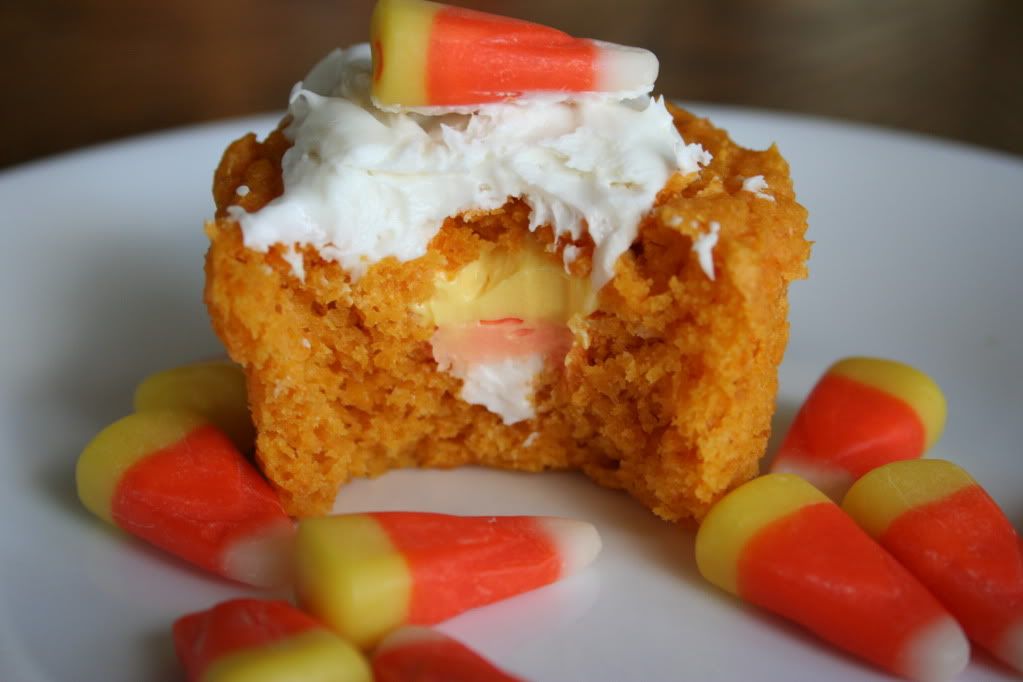 I've sat at my computer, feeling bad for the laziness I have become thanks to the "motivating" exercise comments people have posted
I've thought- oh that workout doesn't sound so bad- and yet never tried it
I try to come up with any excuse to throw
a party
I refuse to throw away anything...in case it may be the start of a really cool craft
I've braided my hair, even though I used to think braids were dumb
I've planned my entire wedding/elopement even though an engagement is not on the horizon.
And I came to the conclusion, anyone will love any outfit as long as there is a starbucks cup with it...therefore, my new rule is anytime I am in public...I must hold a starbucks cup in order for people to think I am cool.
Apparently even if you forget to put one of your boots on (
possibly due to the fact you are missing your foot
)....as long as you have the cup...you're still cool.