I saw on pinterest, where if you write a letter to a Disney princess....they will send one back. well guess what....it works! I sent my letter on October 26th and got a postcard this week.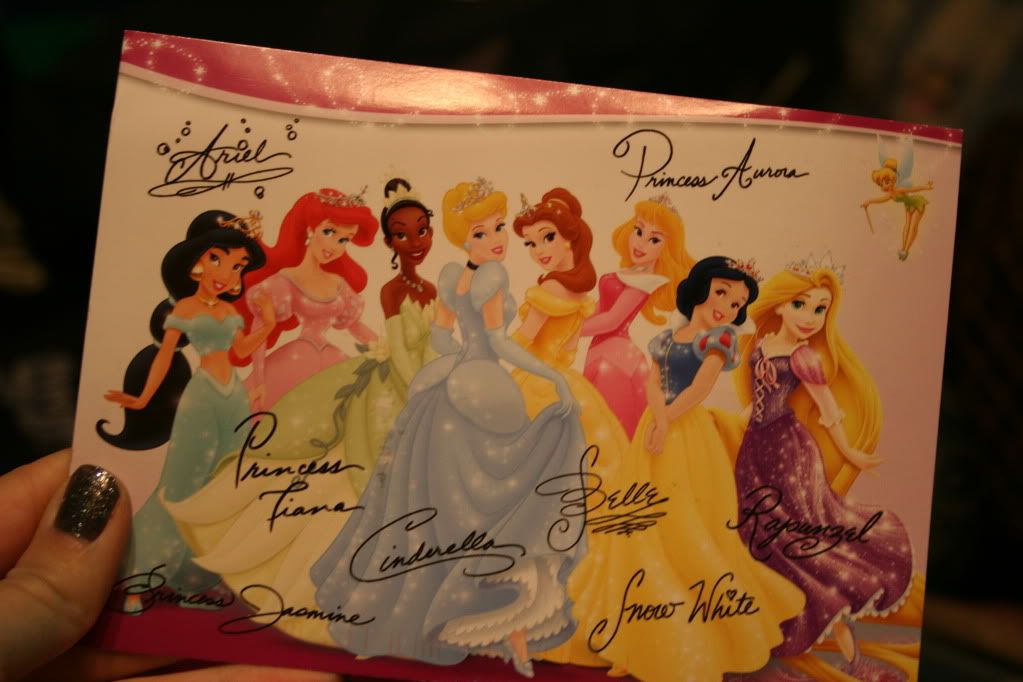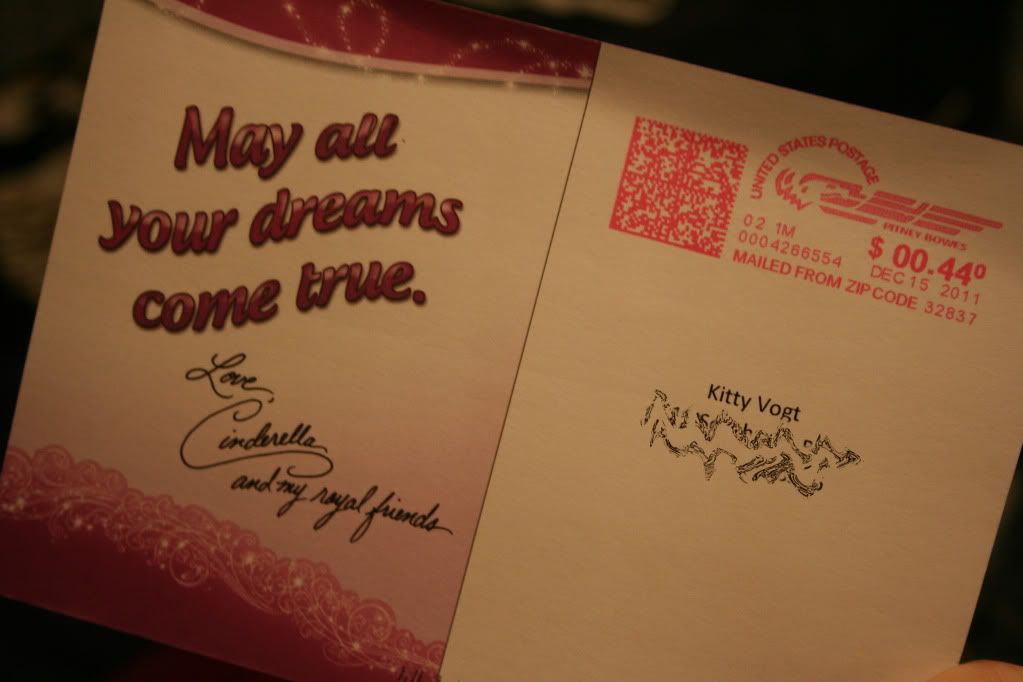 My letter I sent first
Do I love it....yes.
Am I a nerd....yes.
But I did want to see if it was true...or just one of those pinterest lies that gets passed around!
*note- the princess I wrote to was not the princess who signed the postcard...but I can't be picky! Just in case you have little ones out there doing this...just don't be let down!
I googled a bit: This is the address for the postcard
Walt Disney World Communications
P.O. Box 10040
Lake Buena Vista, FL 32830-0040
And the address for a 8X10 picture is this:
Walt Disney Company
Attn: Fan Mail Department
500 South Buena Vista Street
Burbank, CA 91521