Ever have those crafts that you've forgotten all about? Well here is one I got into a few years ago. Since I do so many crafts with vinyl records, I'm often looking for ideas for the album covers. Here are a couple I did a while ago!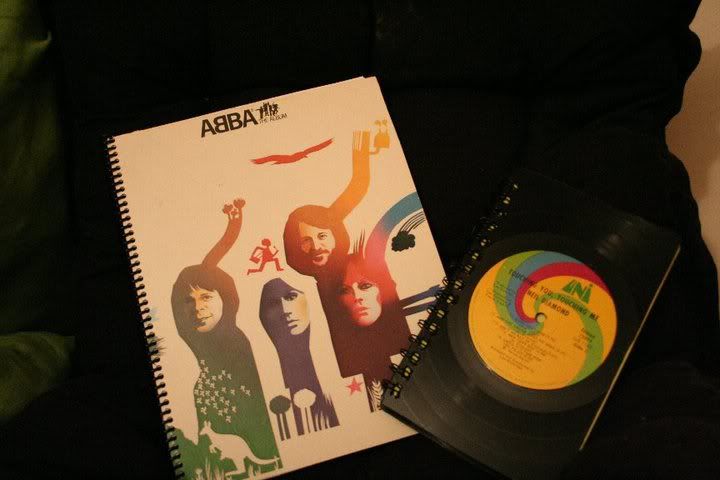 The one made of an actual vinyl record was sort of an experiment...so I wont be doing a tutorial on that one. It was one of those that only turned out sorta okay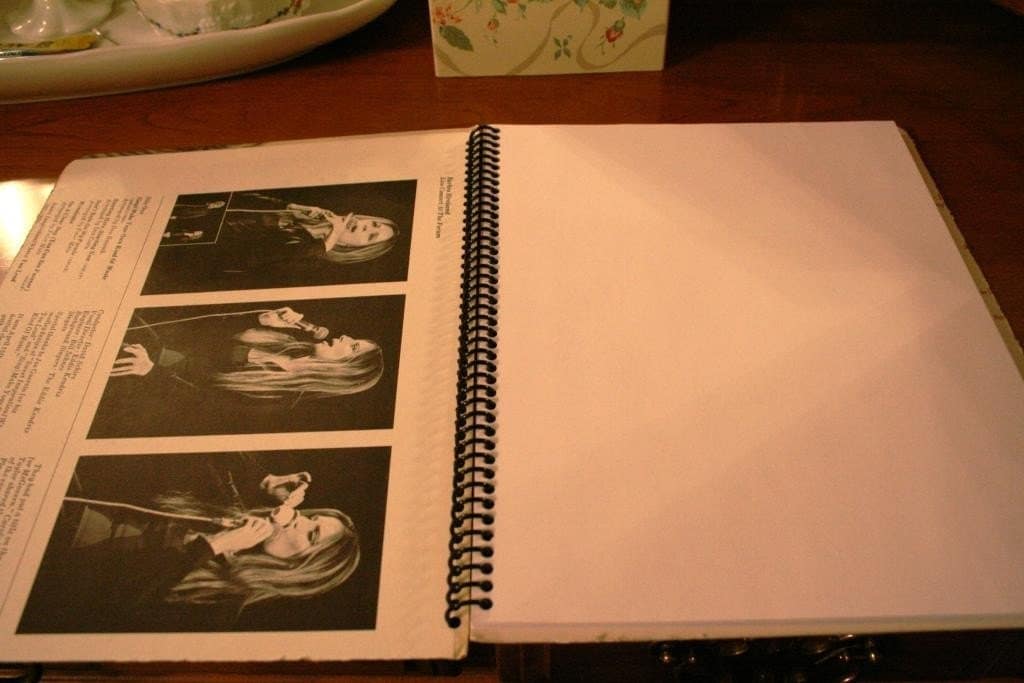 Did you know you can go a printing store and get things bound? Its just a few bucks actually! If you have everything cut, and together, (not purchasing paper for example) it really is just a few dollars!! the catch- some places will tell you they don't do something as thick as a album cover. There is no telling which ones, because I've got to the same store one day, done it, and then gone back and they tell me it wont fit in the machine.

You can do it with any thick cardboard basically! I'd love to hear other ideas of things you have bound, or are thinking of making into notebooks!