I wanted to share a little holiday craft for your Christmas tree, even if it is last minute!! I worked on this little Wire Tree Topper after I made the wire trees a few weeks ago!
The fun part is- you can customize it and hang whatever you'd like from your topper- a wire monogram for your family, a star, a prized ornament or possibly an elf on the shelf (for those of you who have started that family tradition)
This works great with in thick wire. I had some laying around the house from other crafts, but you can pick some up at a craft store, hardware store, or use a wire hanger!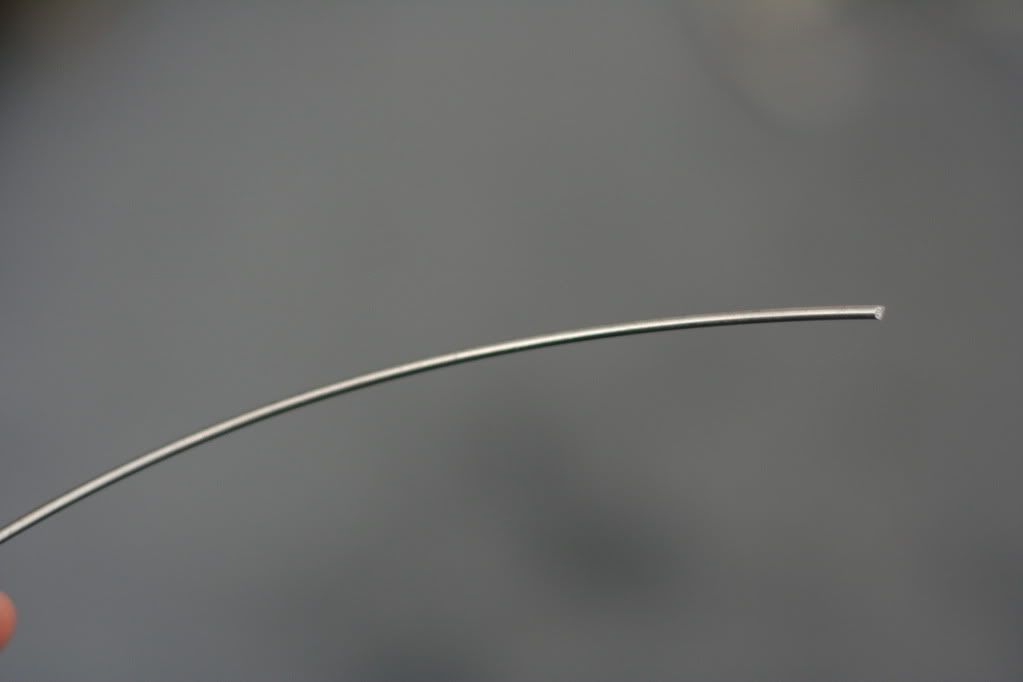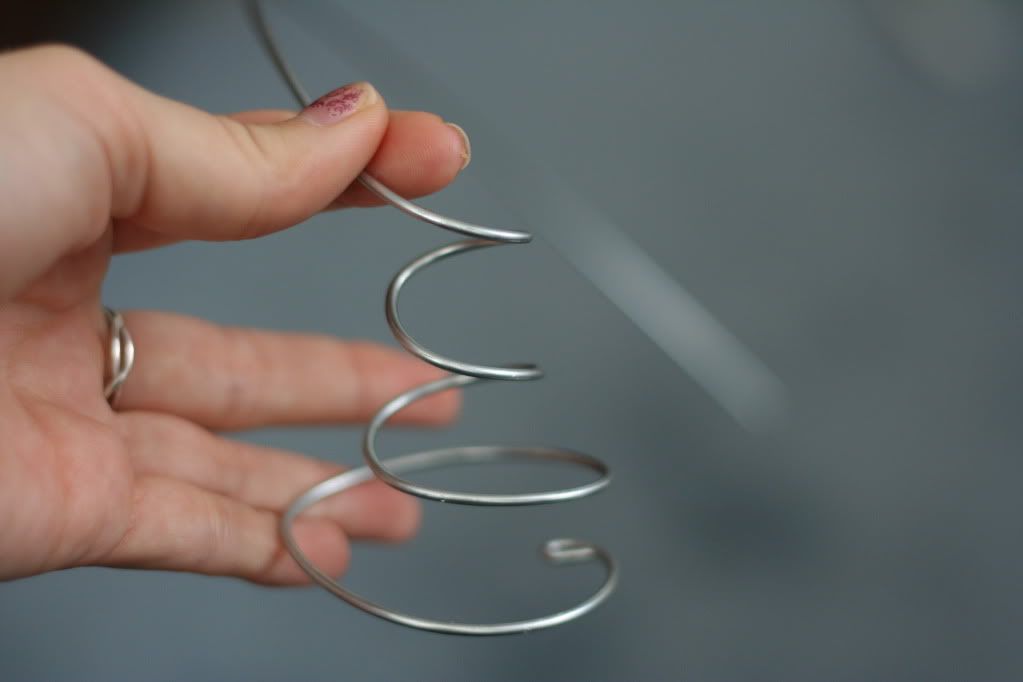 You'll want to first make a long skinny wire cone shape to fit on the top branch of your tree. You can work with it to fit your tree particularly, but these are a pretty universal design to balance on the top of your tree!
I used pliers to bend it into the cone shape, but you can also find a cone shape around your house, and bent it around for a more symmetrical design.
I always loop the bottom of my wire first, no need for anyone to be cut on the ends!
Then top it off with a hook. That way you can hang your designs from it!
Or if you'd rather, make a swirl, and you are able to stick photos, paper projects, or make a larger swirl and cut a star out of paper, and let your children decorate it!
You can use the spare wire to create other designs- spell out an inspirational Christmas word like "hope" or "faith" or you can make a monogram for your family!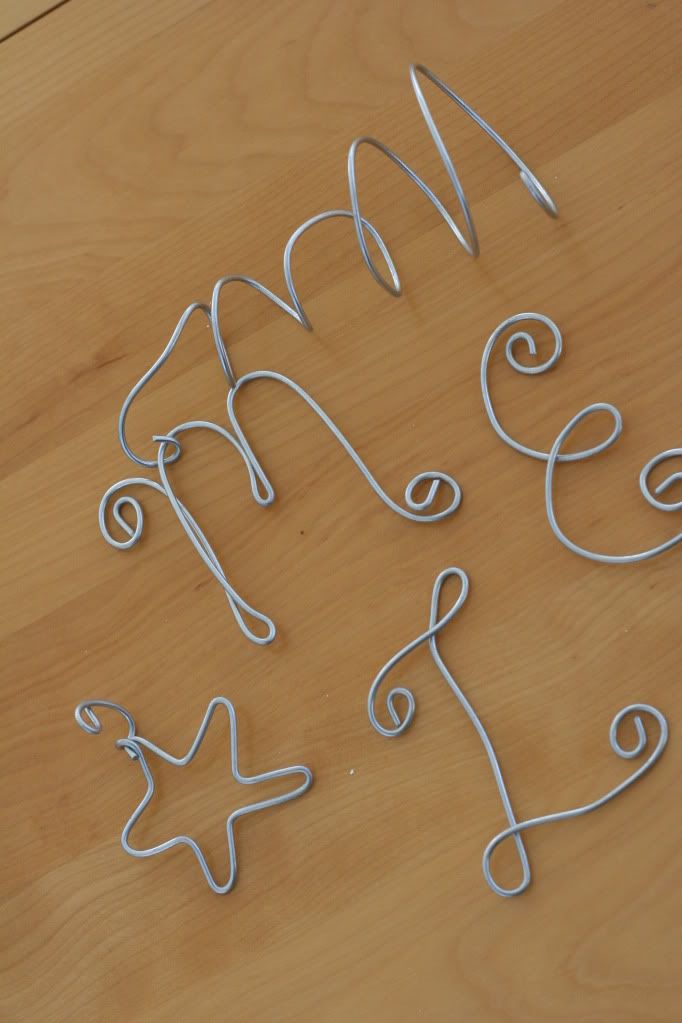 Have a happy holiday!