I took a last minute trip to Oklahoma this weekend, which was quite splendid! A friend and I wanted to go visit friends at my undergraduate school in Edmond, so we made the trek down last minute.
I gotta say- its ugly- but I miss this place!
It was wonderful, getting to have coffee with old friends, catching up on their married lives!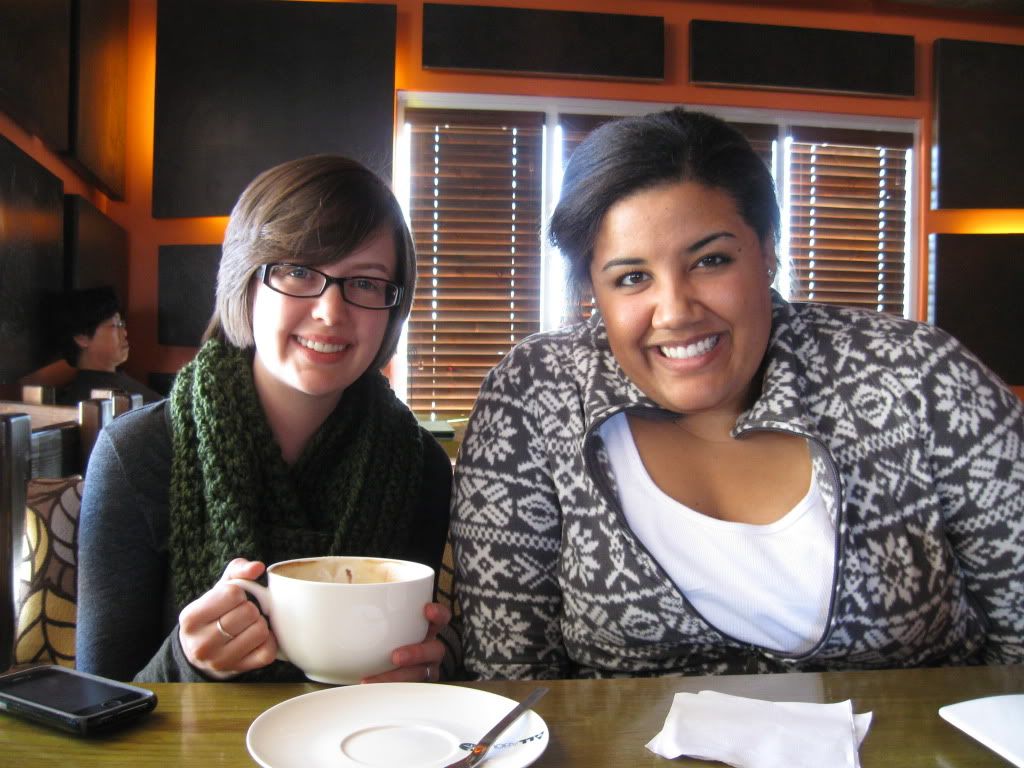 I was able to have lunch with Amber from
The Pless Press,
meet for coffee with a club sister, and see the new house and new puppy of my good friend Ashley.
I am NOT a dog person....at all....but this thing was cute. It reminded me of a little ewok! If I told myself it really was an ewok...I'm pretty sure I could get over the dog aspect.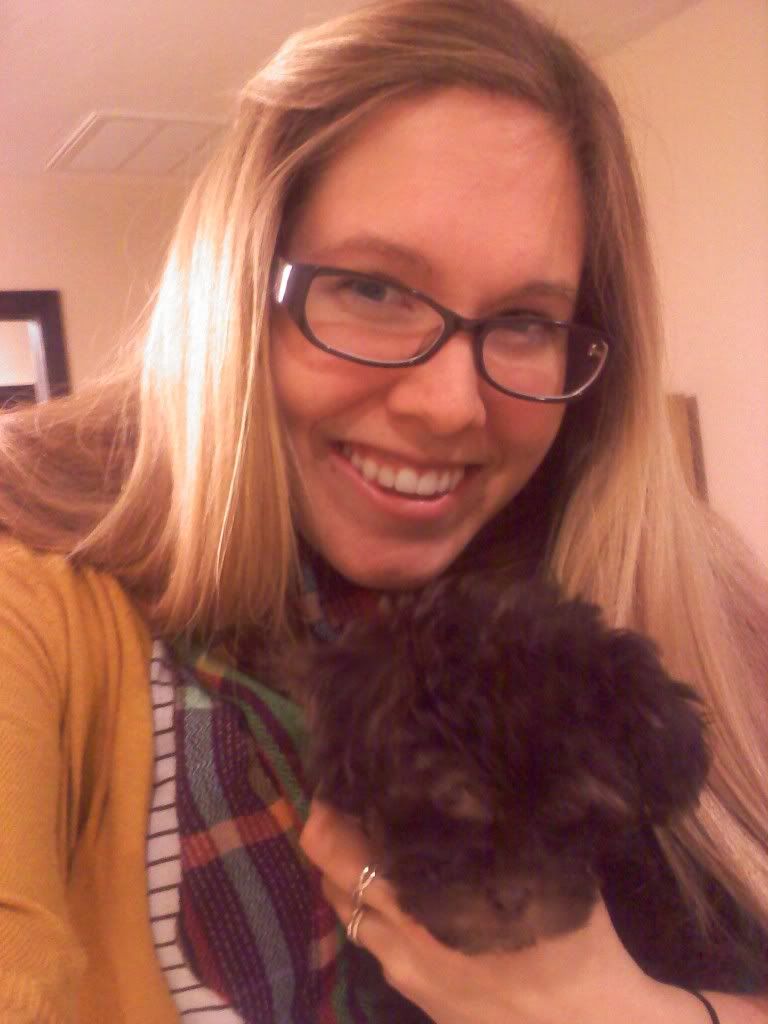 My cousin, Alana, was happy to open her apartment to me! This girl is incredibly crafty. I made certain to take photos of every inch of her place, so she can teach me all her crafts! I made sure to visit Pei Wei, my favorite Chinese food place of all time, had coffee from All About Cha....and we finished by hitting up Teds.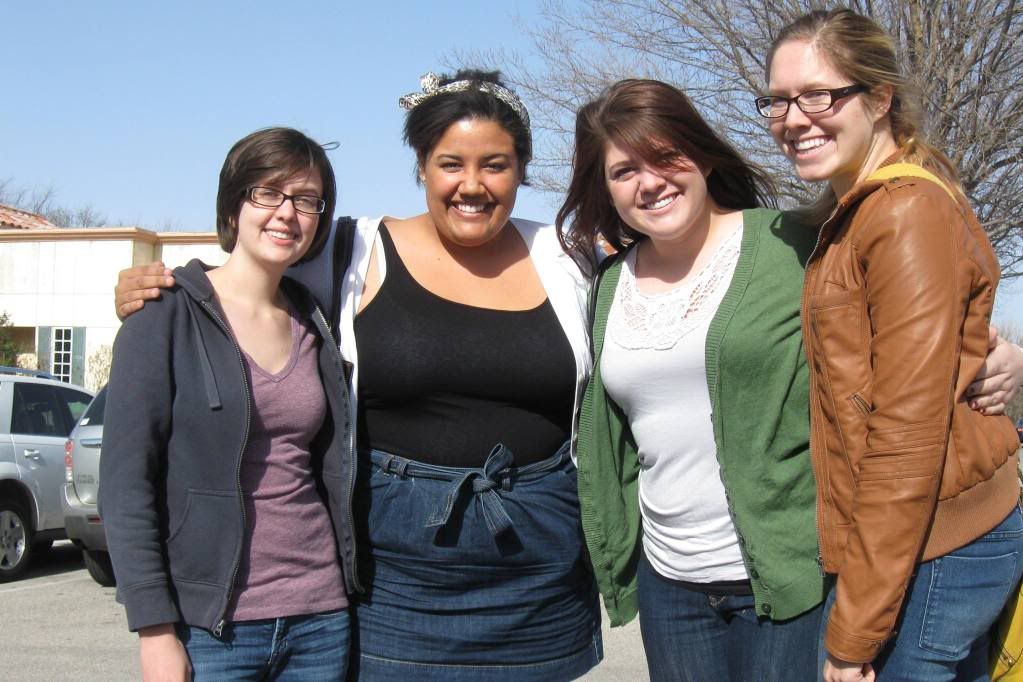 A busy weekend, creates a busy next week, not to mention the etsy orders piling up...bleck! But it was all worth it! Crafts have been a little backed up, but be expecting more crafts, and a giveaway coming up this week!