My sister moved into a new apt a few months back, and was looking for a trunk to use as her coffee table. I couldn't pass up the opportunity to craft for her when I found an old trunk at salvation army a couple of weeks ago.
This is what it used to look like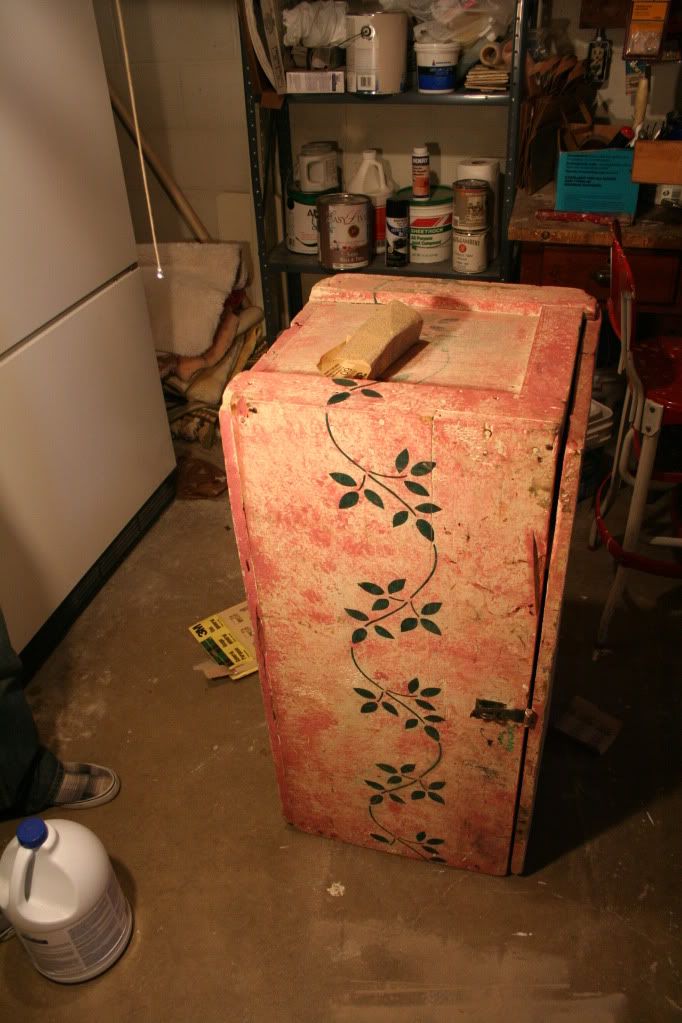 So I sanded it, painted it, added handles, found an old padlock with key, and then gave it another sanding for that antique look!
All in all, it turned out pretty great! Plus I think she loved it, which is a perk (but if she hated it, I would have kept it...so that wouldn't have been so bad!)