I finally got to try one of the great Easter egg dying techniques I've been seeing. This one is genius, using pantyhose to hold a shape in place while you dye your egg.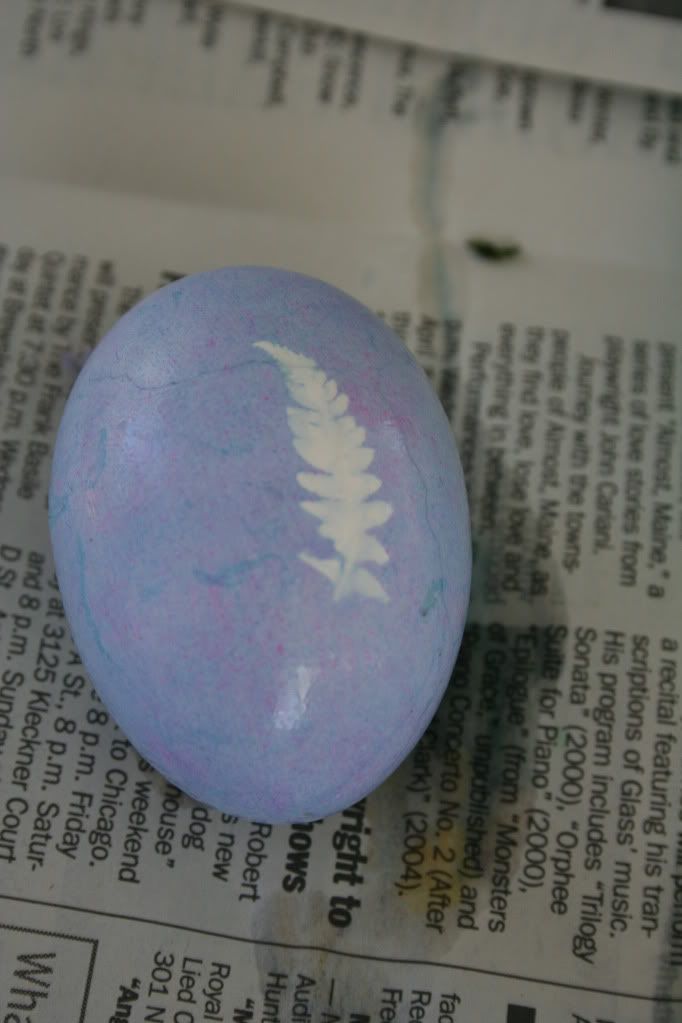 I went with a leaf.
Cut the foot off your pantyhose (I used the pair that I can never actually wear, because it makes me look like I've placed ONLY my legs in a tanning booth for about a week)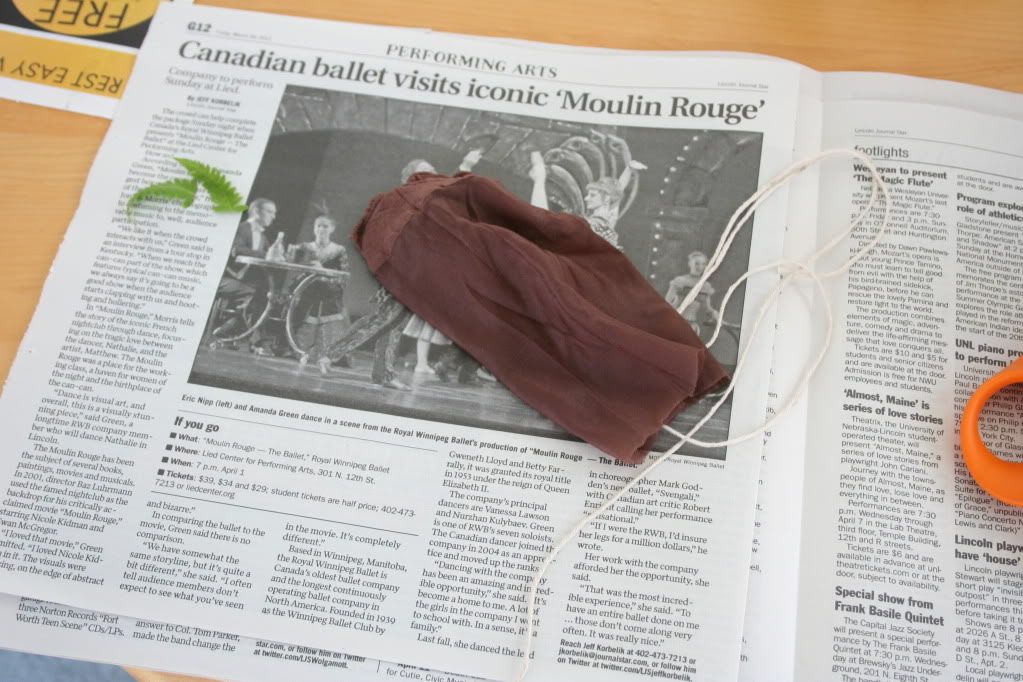 Find the item you want to imprint on the egg. And line it up with the egg inside the pantyhose. Now tie it off!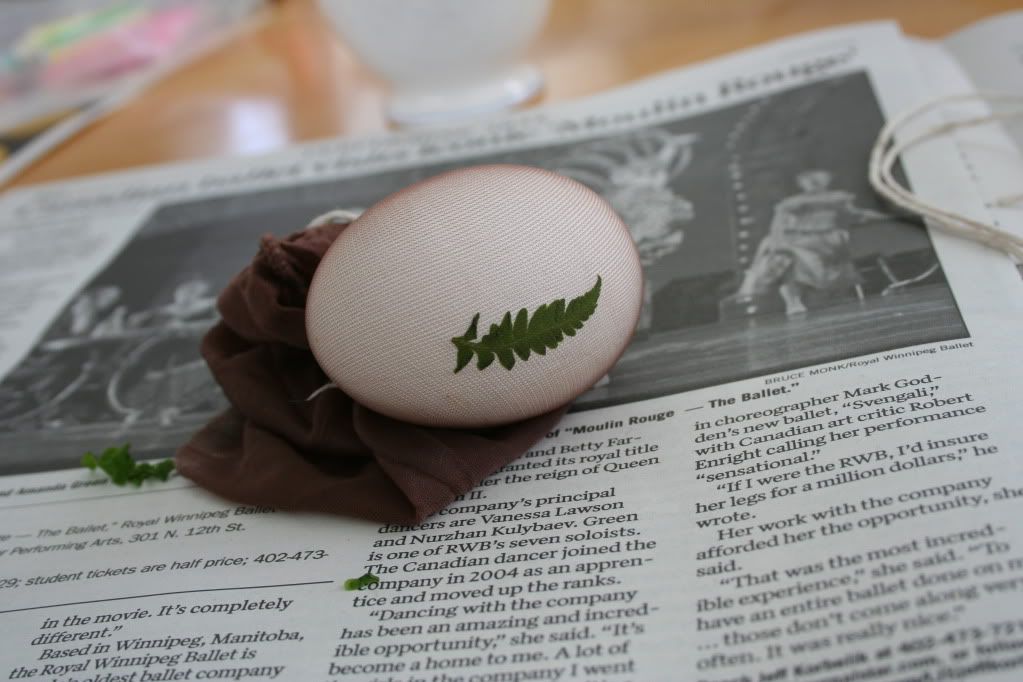 Dye it as you normally would, and talk with your family while its soaking.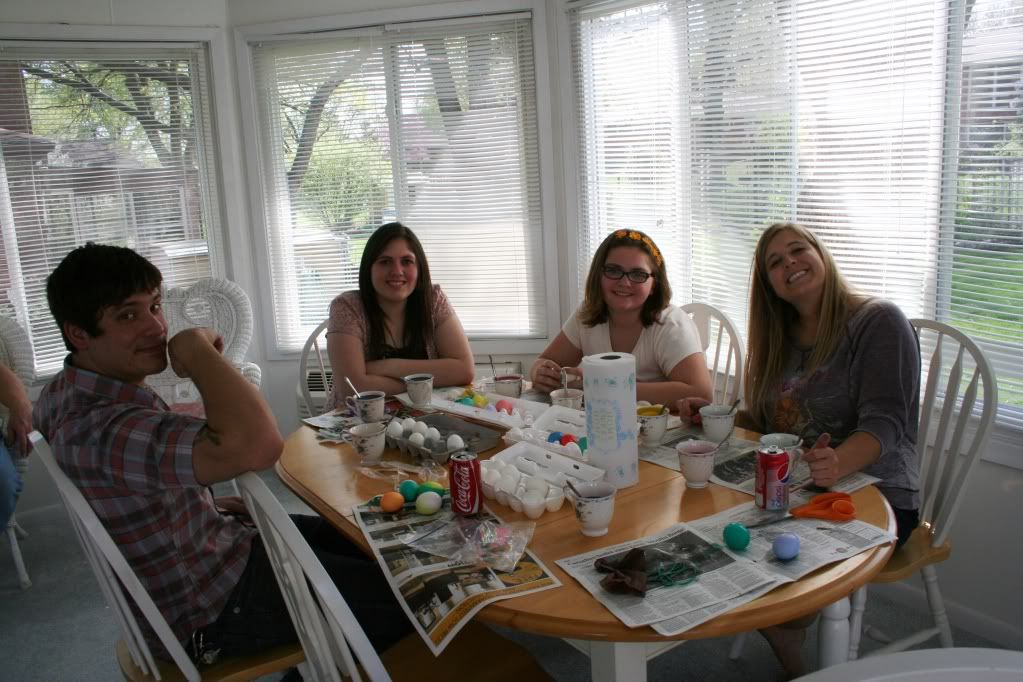 And pull it out! Its that simple!