Yes, I have another easy craft for your TOMS flags! This one is way simple...just two straight lines on your sewing machine, and a bow for flair!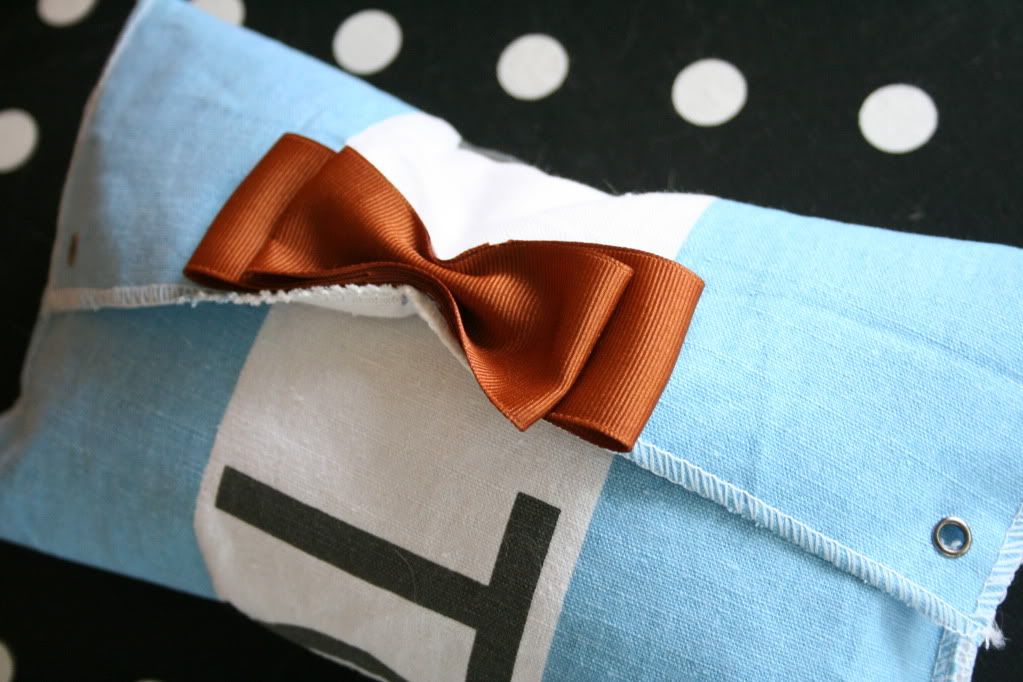 Grab your flag, and a ribbon.
Fold it in thirds, but not evenly. You'll want to match it up so that the flap is about 3/4 or so down your clutch.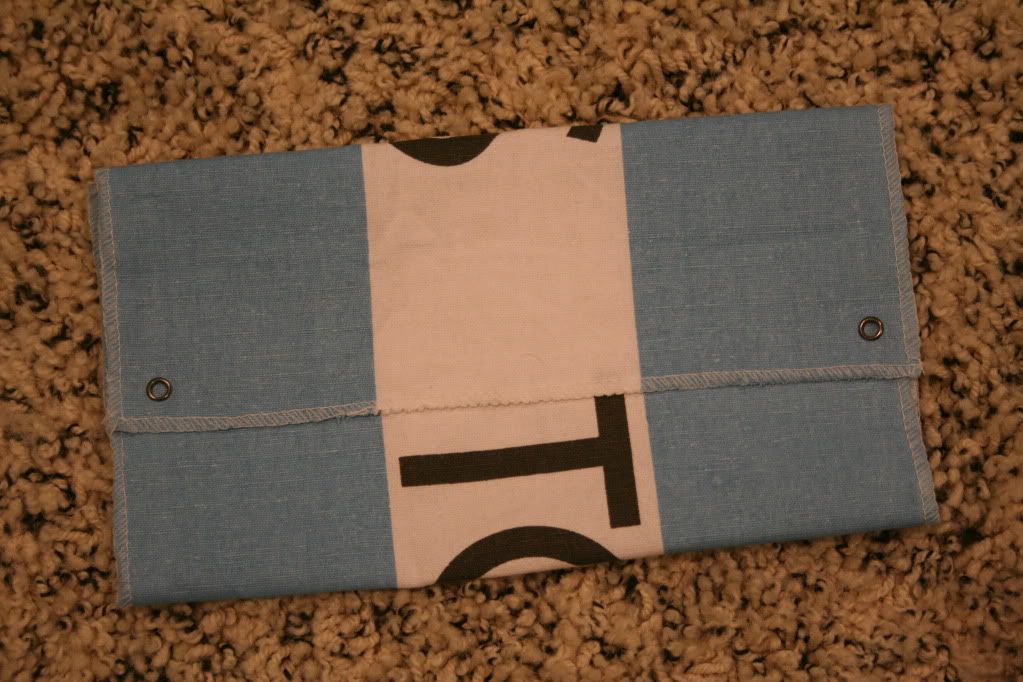 Now sew up the sides! you really cant mess this up. If you use white thread, you'll never be able to notice.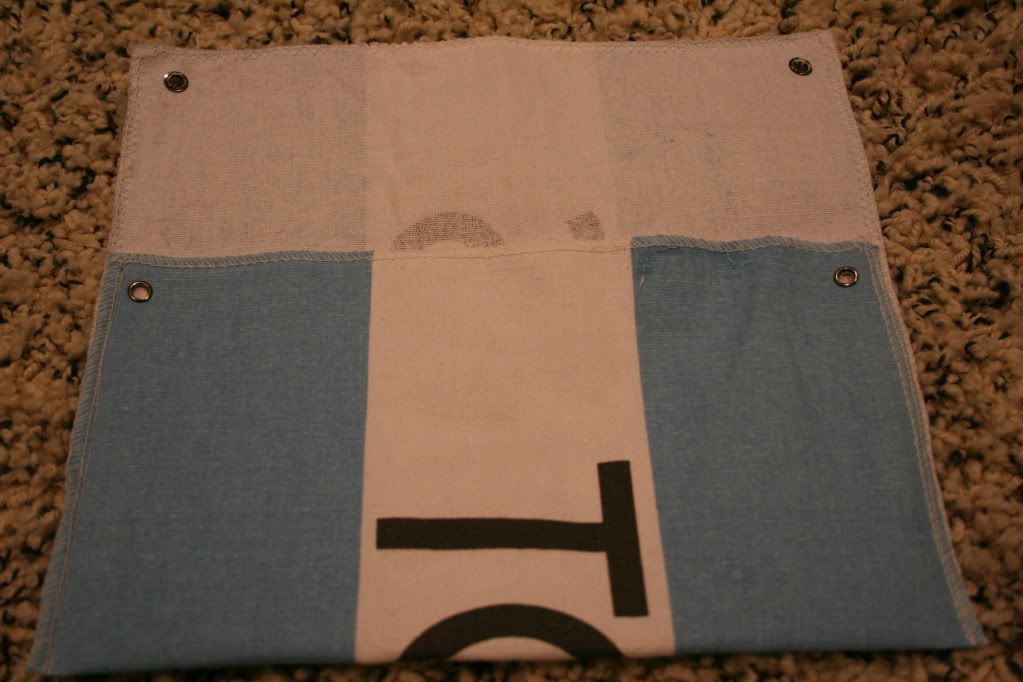 As for the bow, I cut two ribbon pieces, one slightly larger than the other
Then I made two loops, and layered the smaller on top of the bigger,
Now pinch, and sew it in place.
The bow is obviously optional, you could add anything you want! I went with a bow, simply because it would weigh down the flap a bit, and that way I wouldn't have to deal with closure.