Its finally here, the semester starts today! This is my last first day of law school....ever. More than likely, this is my last first day of school....period. (I cannot imagine wanting to go to school more after this). Between studying and work, the time has flown by. No first day jitters today, just antsy to get this year over with!
In other news, allow me to post one of my favorite pictures from the wedding I was assisting as a photographer at last night.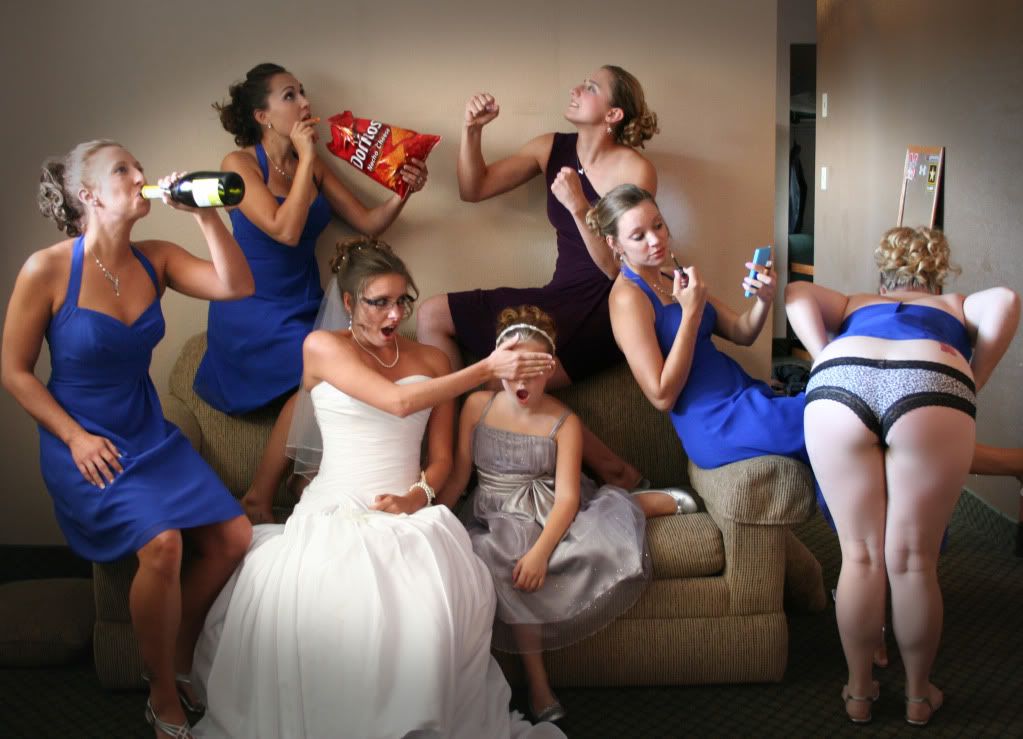 More pictures to come!