Boring old navy tanks? No more!
Just a little lace will spice these up to make them something way cuter!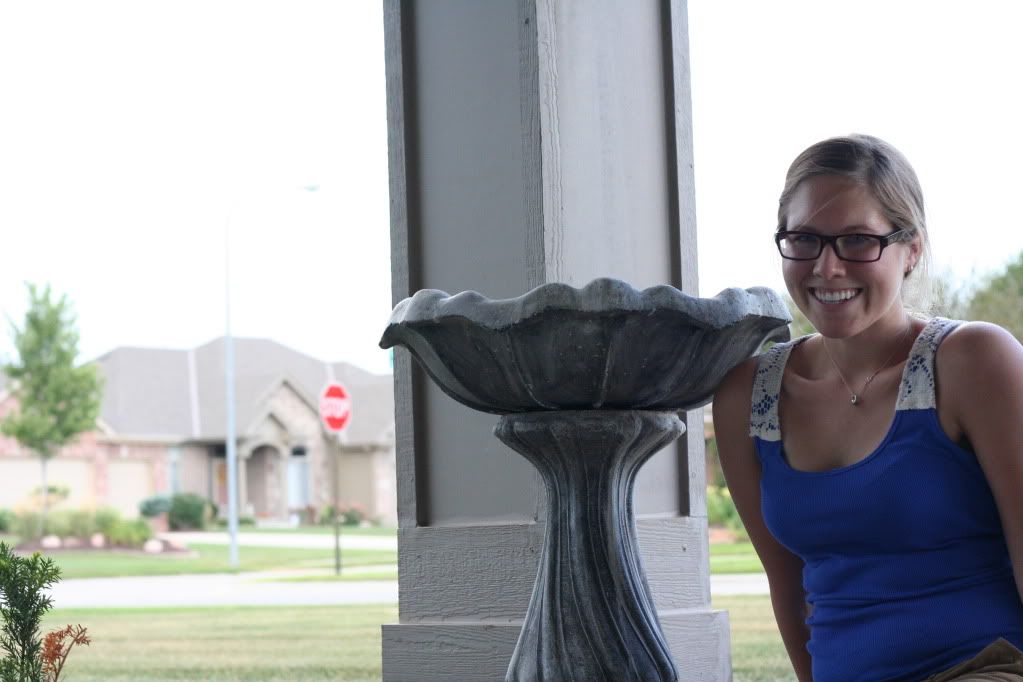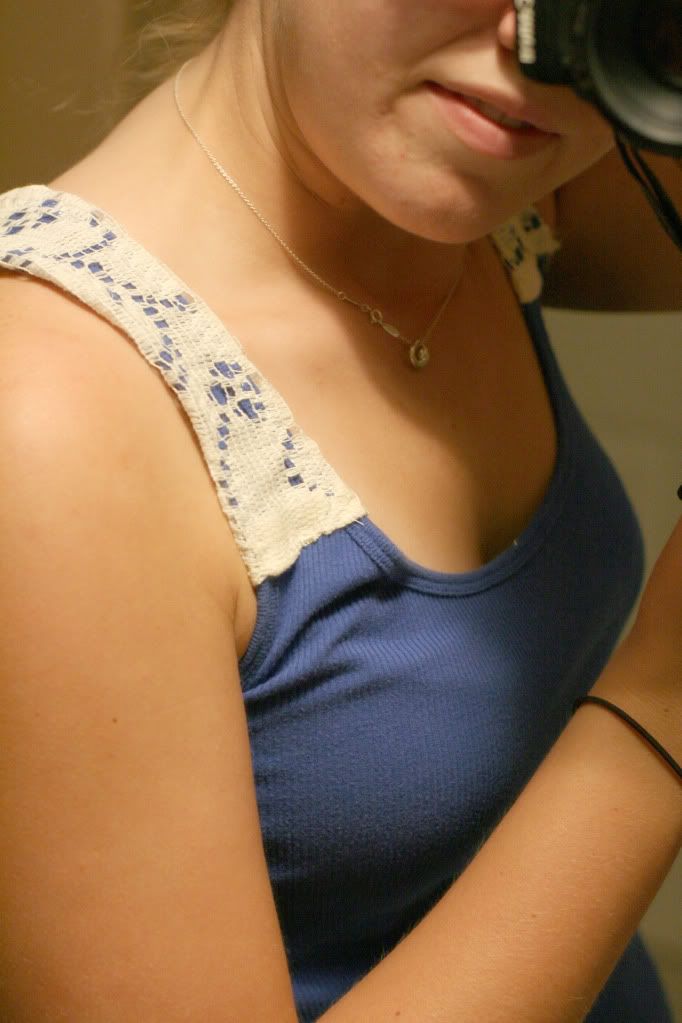 Take a strip of lace, and sew it over the edges of your tank. No cutting the tank, very little sewing, just straight lines. Sew it on the back side of your tank like this.
And you come up with a stylish "new" tank!