This wedding was beautiful. The ceremony and reception were both held out at a vineyard outside Lincoln, Nebraska. The bride was someone I'd grown up with, and I was just thrilled when she asked me to help photograph her wedding.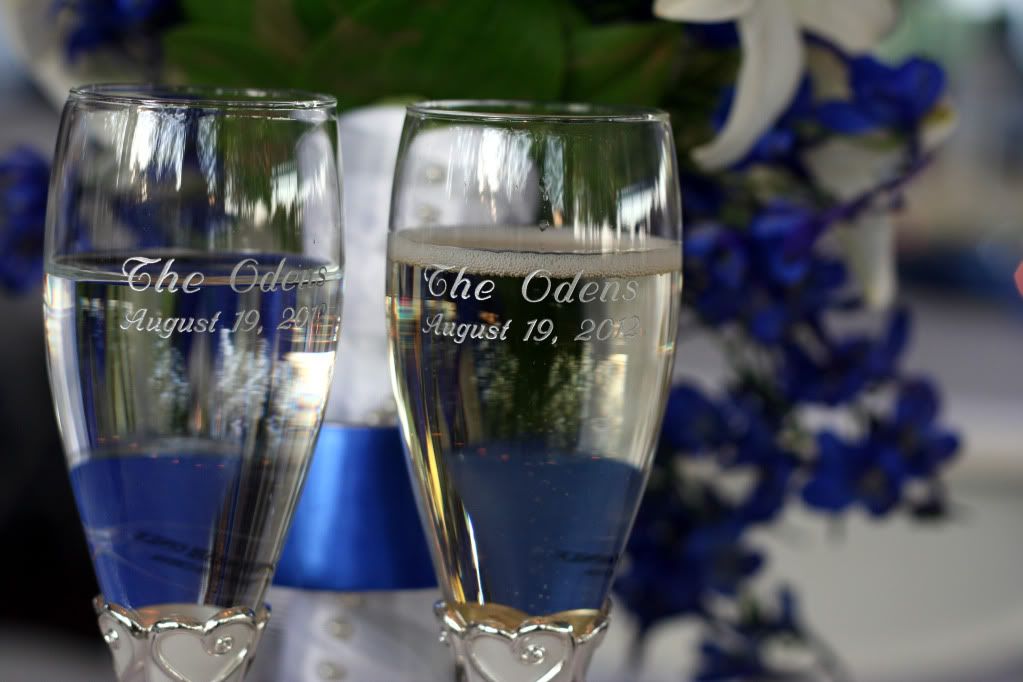 These two are both wonderful. The whole event was stress free, the bride was happy, and everything went smoothly.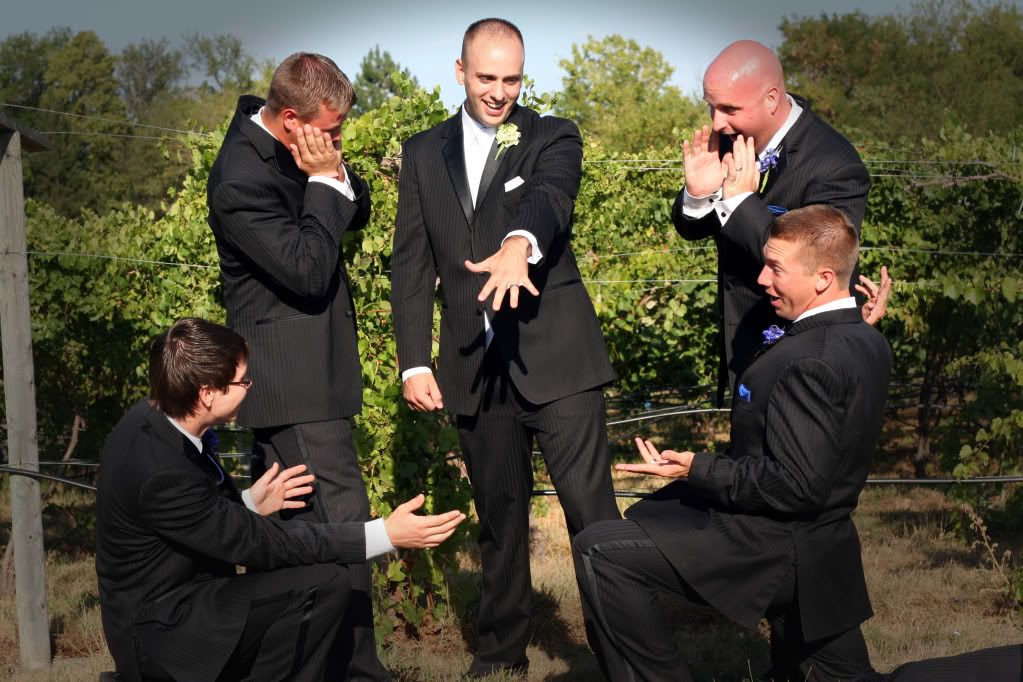 The bridesmaids got a little out of hand...but that was to be expected :)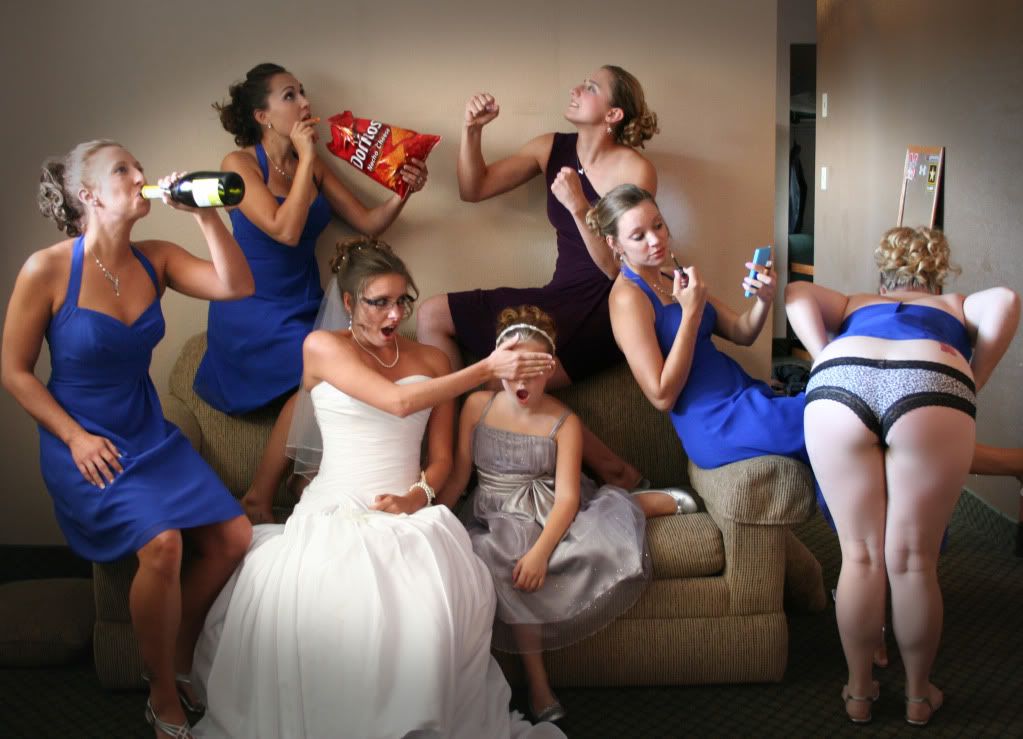 Congrats to you both!