Who else out there has that one pair of shoes, that you hate to get rid of because they fit so nicely, never rub, and never hurt your feet? Yep, I've had these suckers for about 6 years, and they've been worn down to the nubbins.
It wouldn't be so bad, if they didn't "clack" when I walk, or make me slip on hard floors. (I'd stopped wearing theses heels when I almost wiped out while working at the Oklahoma Capitol Building my Senior year of College) So here is an easy repair!
I bought a few of these high heel tip replacements from amazon for a couple of bucks. Make sure to pay attention to the size, you'll want to make sure it matches up pretty well!
Now all you do is take a pair of pliers, and rip/twist the old piece off
Then remove the nail/screw portion. It takes a little extra effort, but take your time. It wont take more than a minute or two.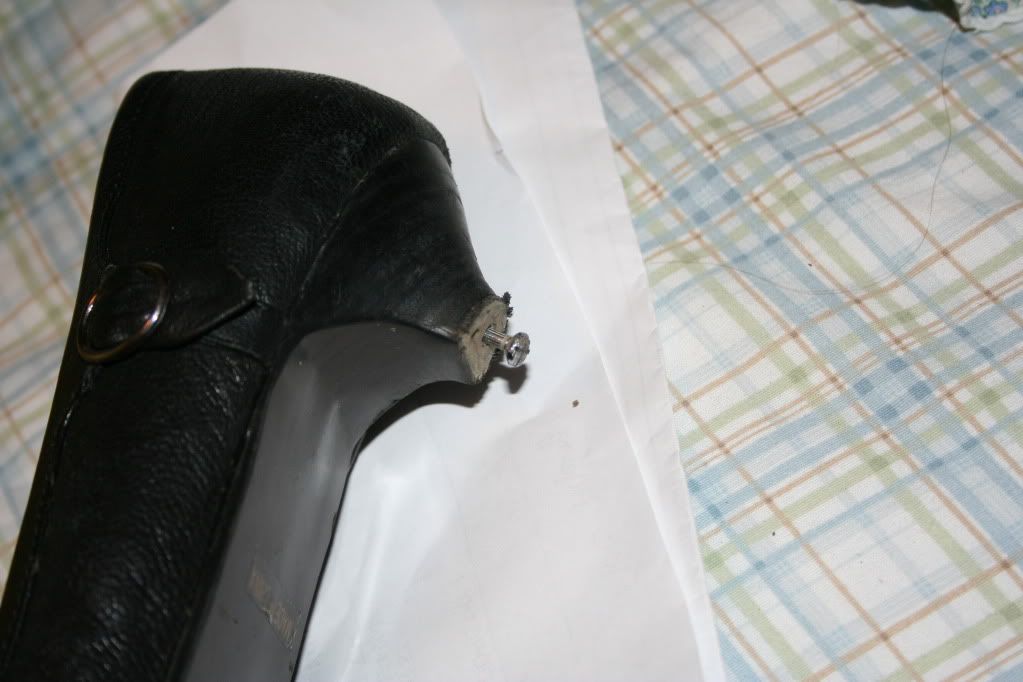 Now you want to take the piece you purchased, and start tapping it into the hole. Eventually I ended up taking the shoe outside to the concrete driveway and really banging it in. You could probably stomp your feel around to get it in place. The good thing is, it wont be going anywhere anytime soon!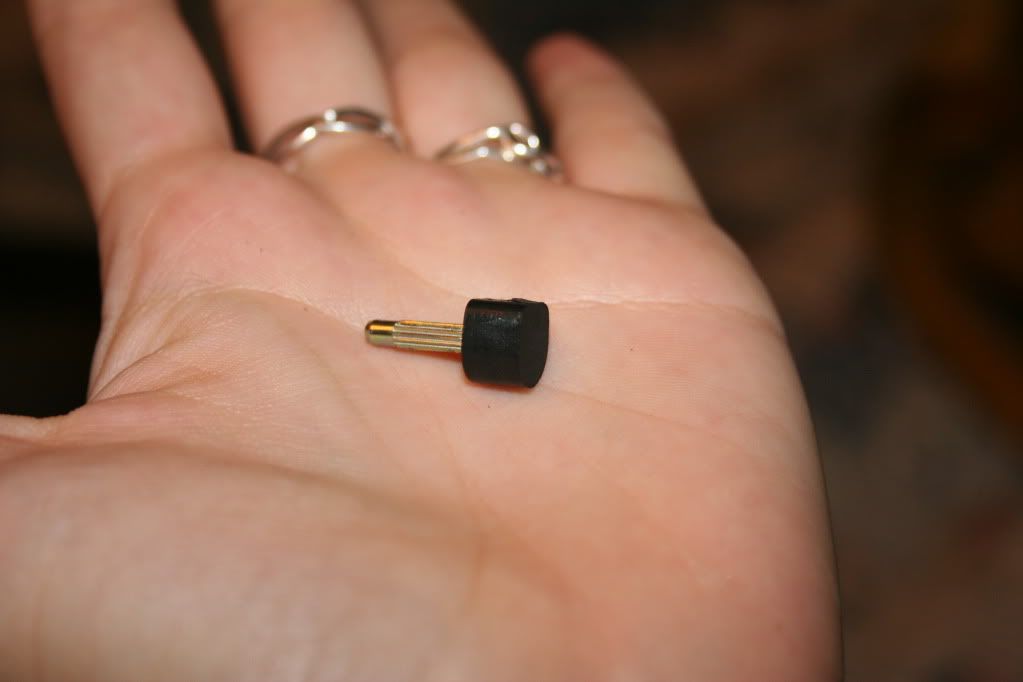 And that's it! An easy 5 minute fix, to save that priceless pair of comfy heels!