I found this gorgeous fabric at the fabric store with my sister the other day, and realized it would make the absolute perfect scarf. It was on clearance for about $1.05 since there wasn't much left on the bolt. I got a quarter yard and have plenty to make a second one.
This was just 3 hems on the sewing machine.
Fold the sides over twice and hem on each side.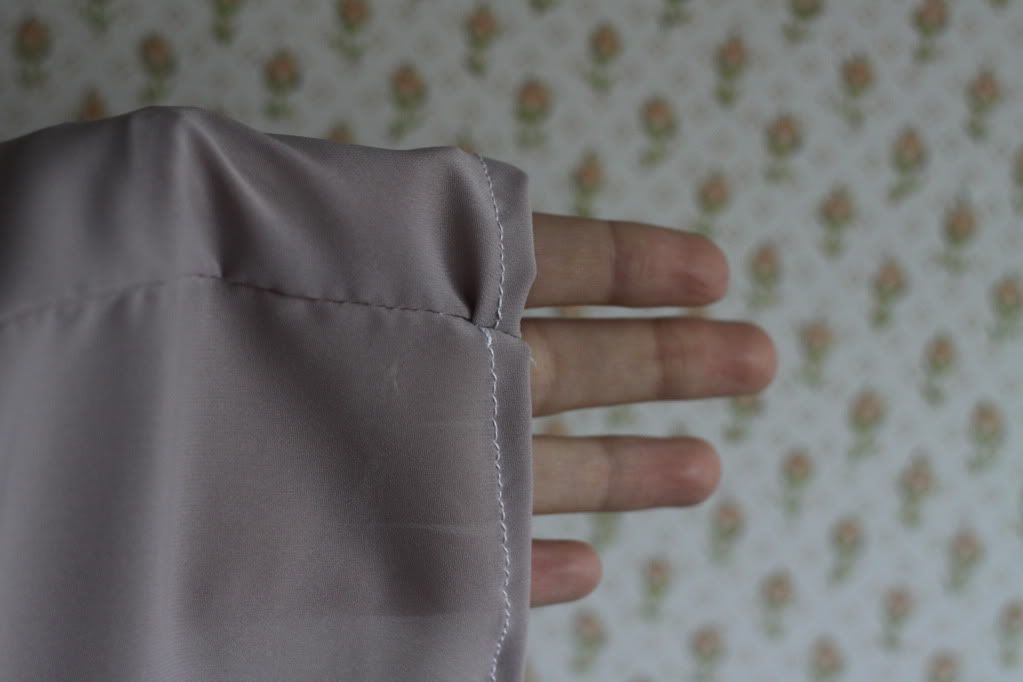 Then sew the scarf together in a loop.
Just think about all of the great scarves you could have for winter! One for every single day!