I don't ever try to give our photography tips on the blog...mostly because I don't feel I'm experienced enough to give advice! This however topic, however, has been a huge struggle for me. I'm still currently working on it, which is why I feel I can share it with other photographers out there that have the same issues.
White balance. UGH.
If you know what it is, you know how frustrating it can be if you haven't been taught how to deal with it, especially if you are like me and shoot in jpeg (rather than raw)
Here is what I mean
The image on the left is my camera's auto white balance.
The image on the right is my custom white balance setting (which is the actual color of the couch)
What do you need to set your white balance? You need a grey card. I found mine
here
for $10 and it comes with a black and white card as well, and so far it works great!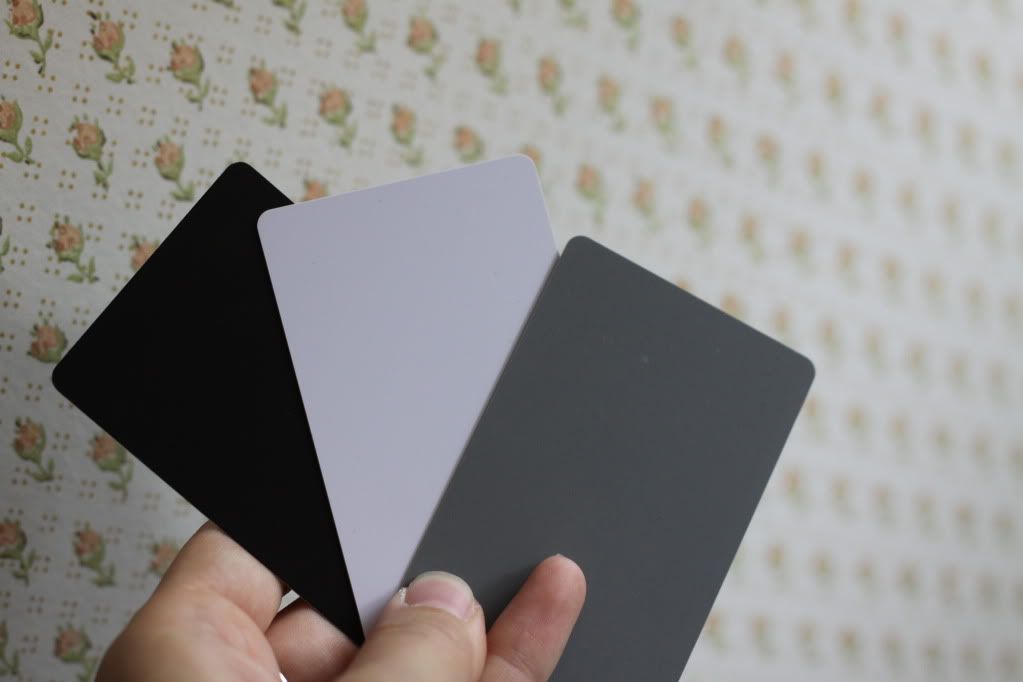 I used this youtube video to help me the first time. I knew generally how to do it, but you can find loads of videos for your camera to explain how to set your white balance!
I'll do a quick explanation here.
First here is a picture on auto (the wall is actually a green color)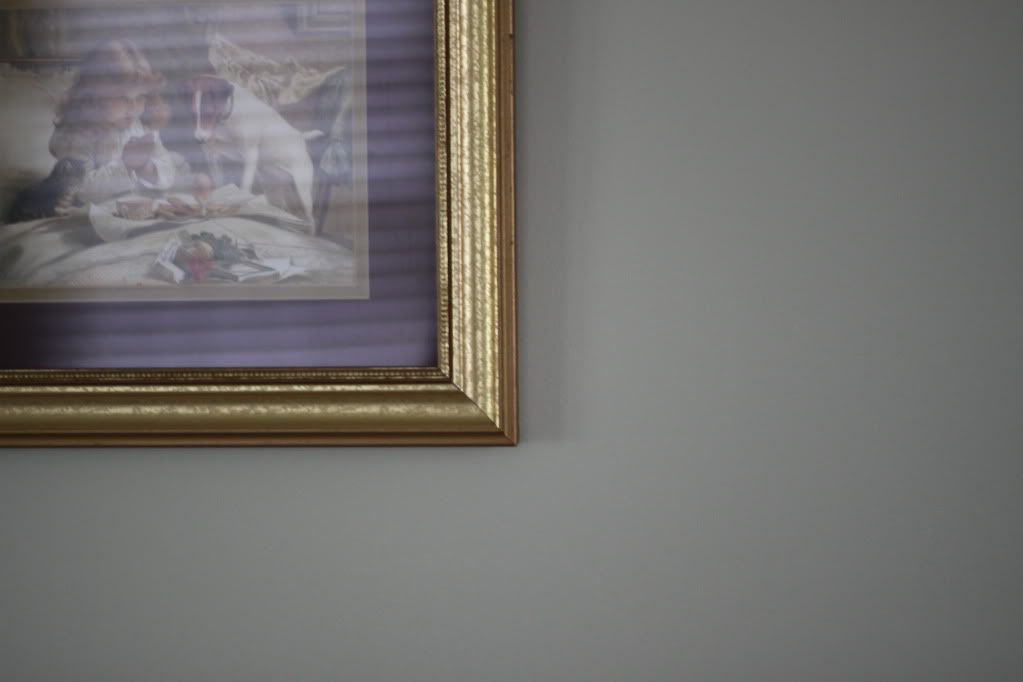 Then you take a photo using your grey card. (doesn't have to be in focus)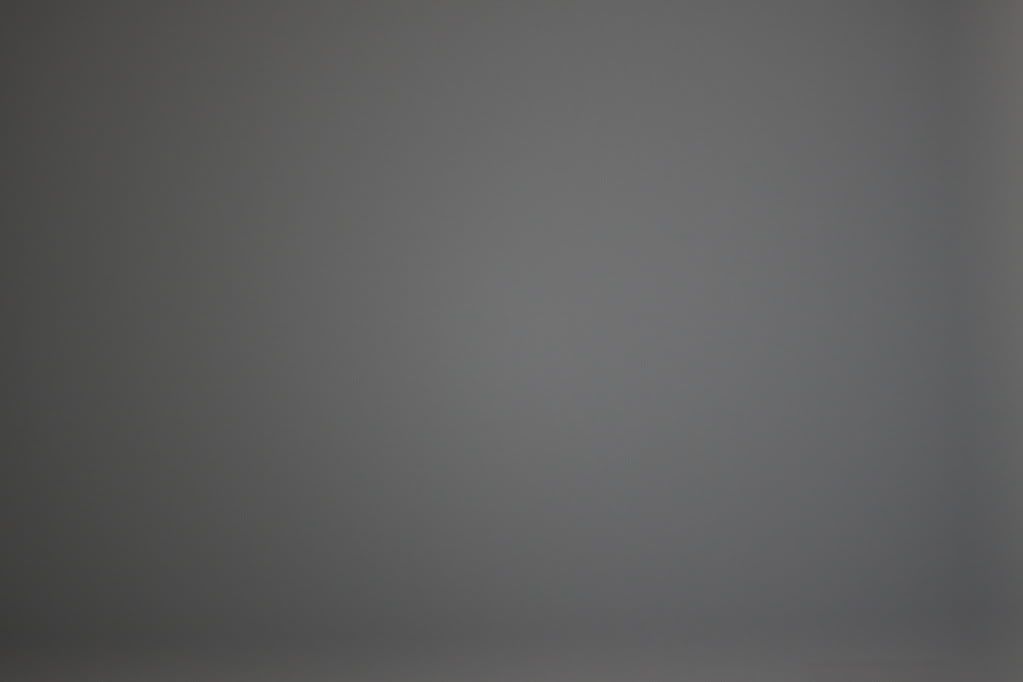 And then set the custom white balance setting (depends on which camera how you use it)
And then use that setting (you can save multiple settings!) to help you shoot in shadows, dim churches, and florescent lights!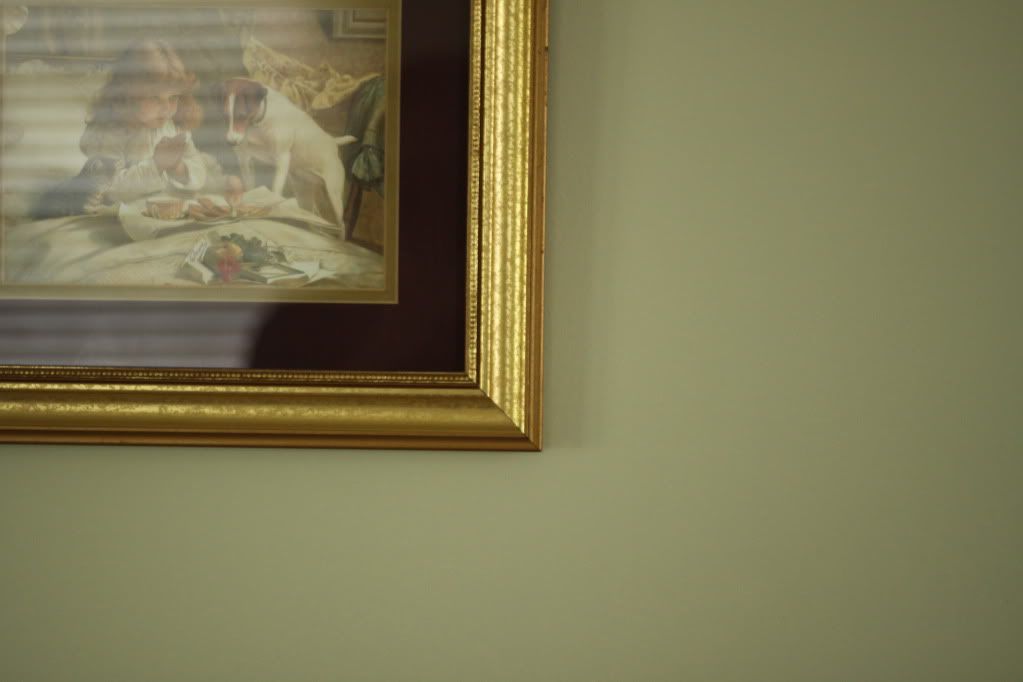 It really makes ALL the difference! It will save time editing (which of course I love) and will help your photos come out so much better!
Absolutely zero editing was done to any of these photos. They were all uploaded SOOC (photography talk for Straight Out Of Camera)