Is this not the cutest family???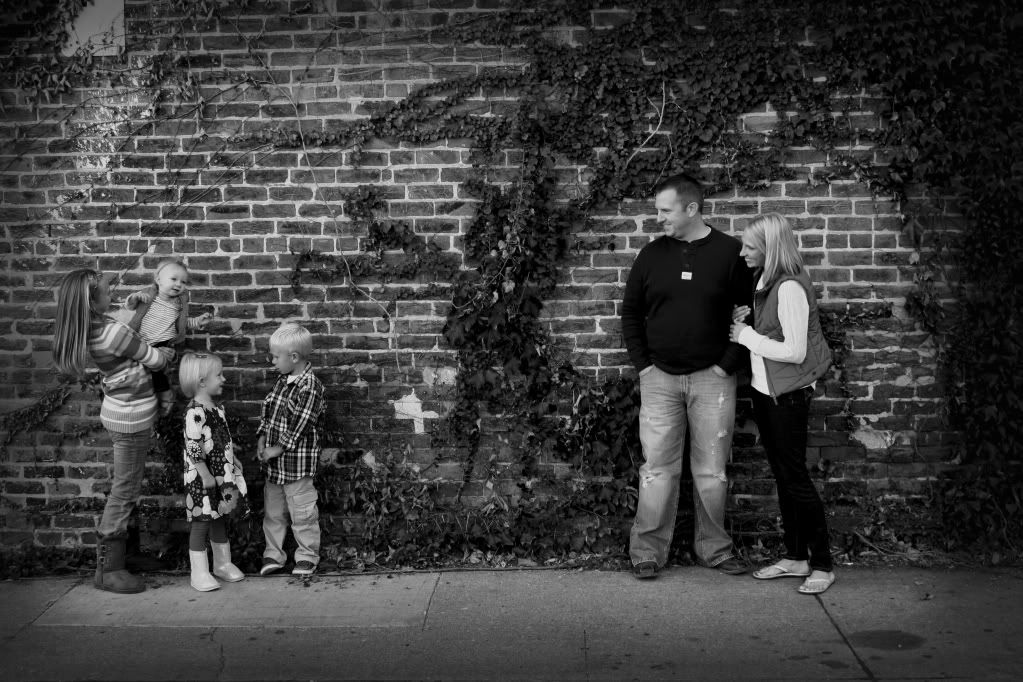 The S family was so much fun to take photos with. First of all, I appreciate little girls who think the name "Kitty" is just the coolest name ever. (I think its not a bad name either!)
These guys were a blast! We went down to the Old Market in Omaha and spend the evening just playing around and enjoying ourselves.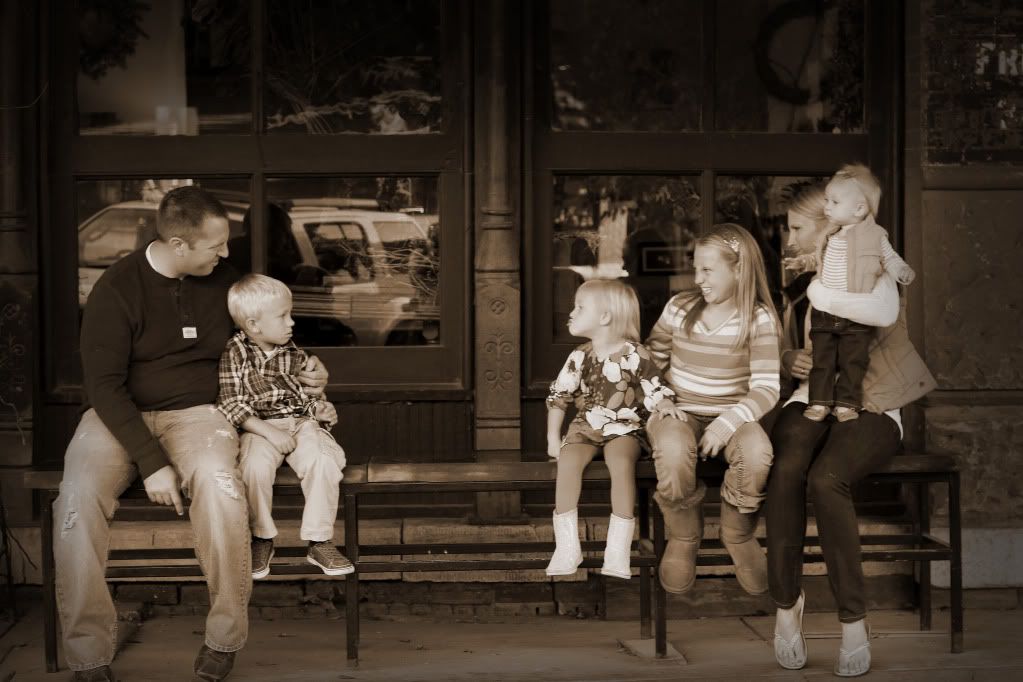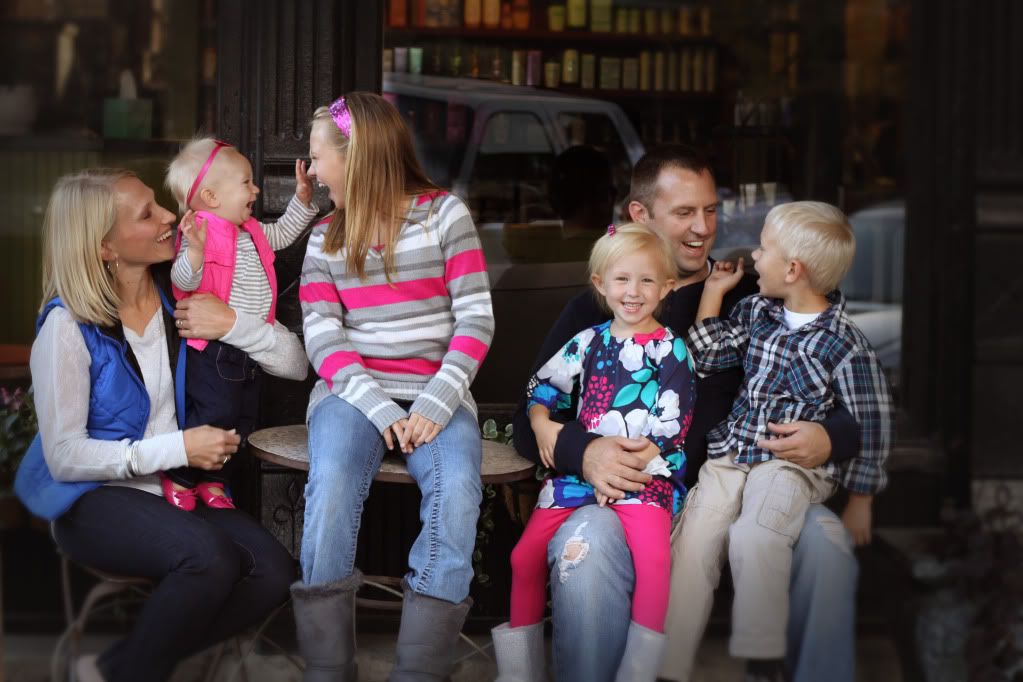 These kids were just a riot.
One big happy family :)