Mother and I decided it was time to get away...so why not head for Colorado! We took our first mother-daughter trip together and drove late into the night to arrive at Kevin's house early Friday morning. All of Kevin's family seemed relatively happy to see us (or atleast they faked it pretty well)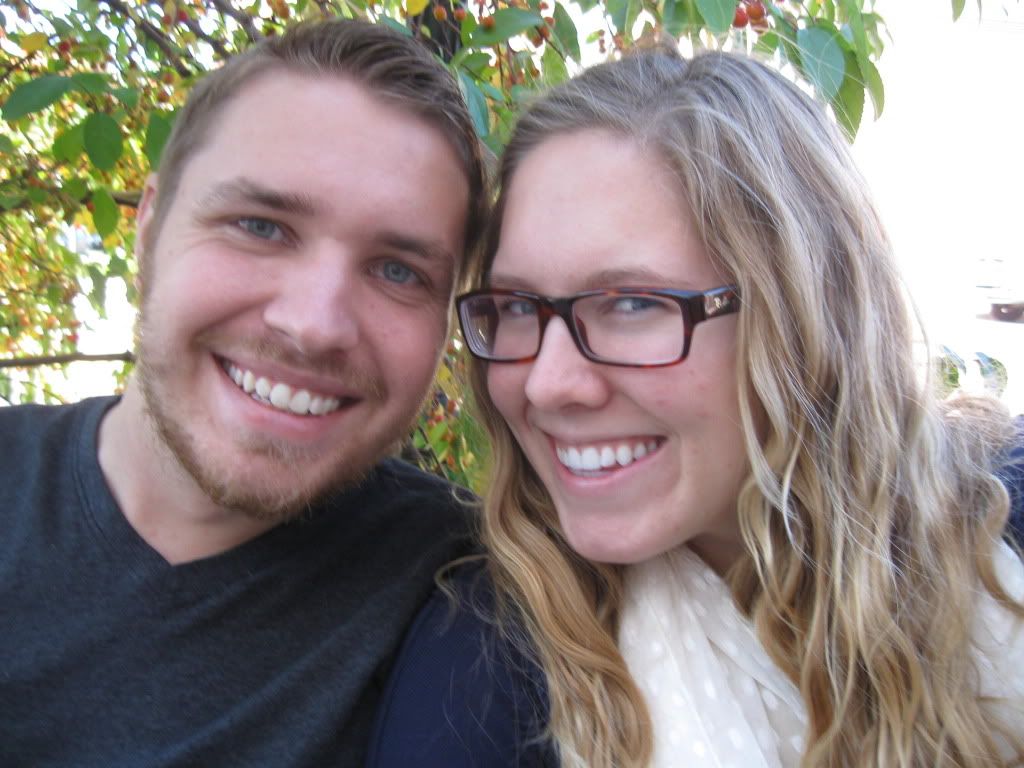 Our first stop, was Ikea!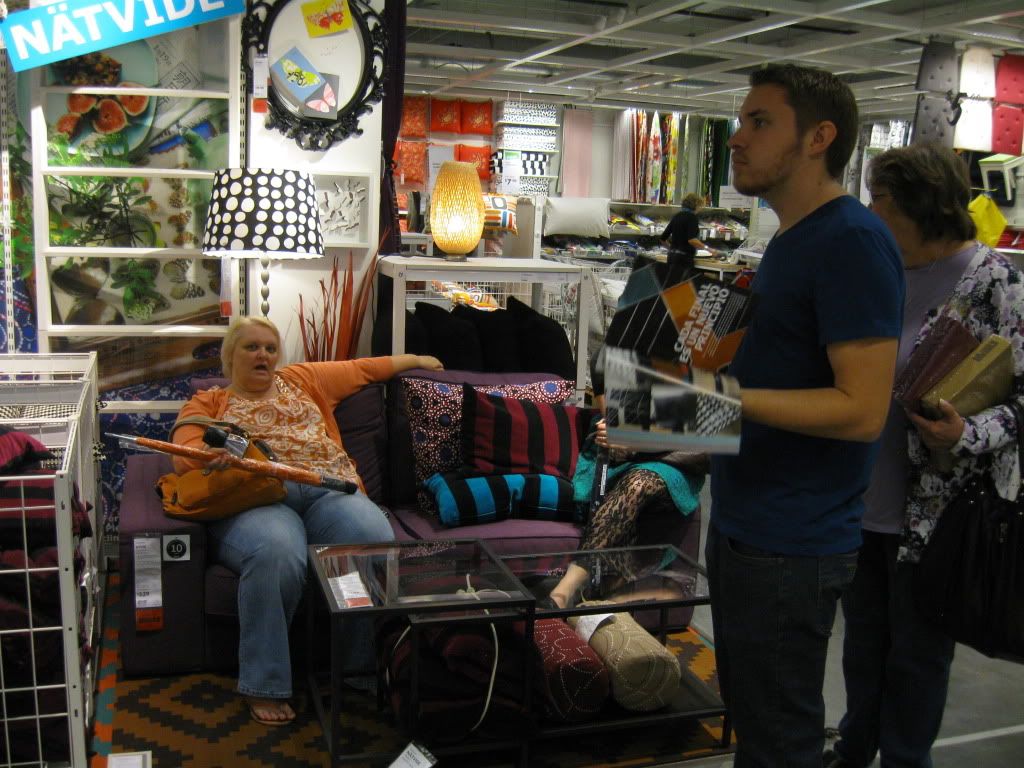 We baked a little that afternoon (more to come on that!)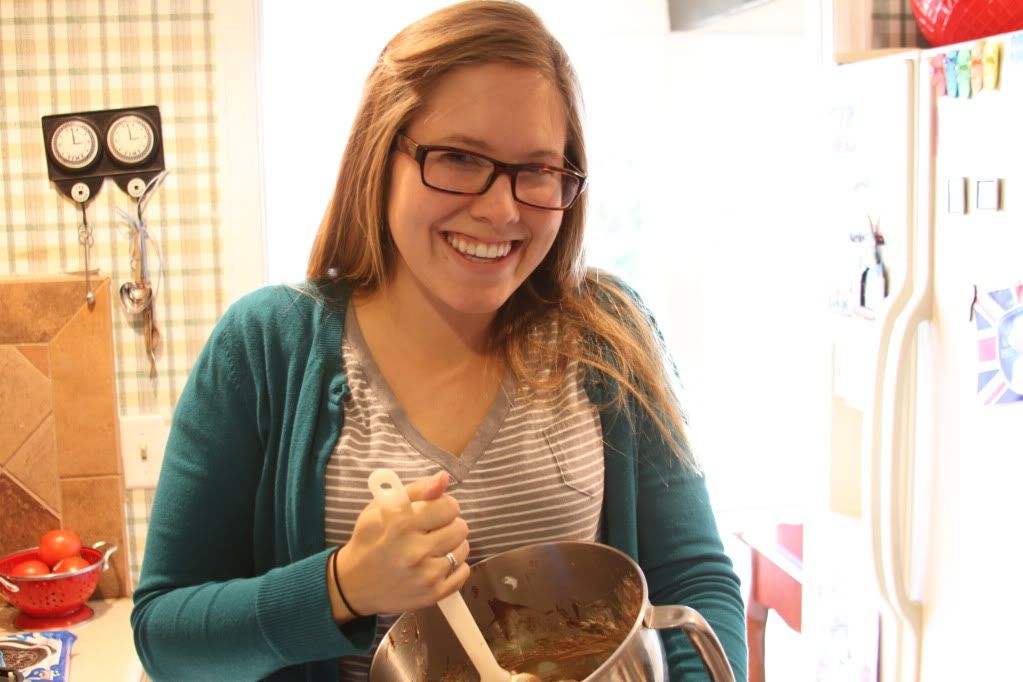 And had a campfire in the evening.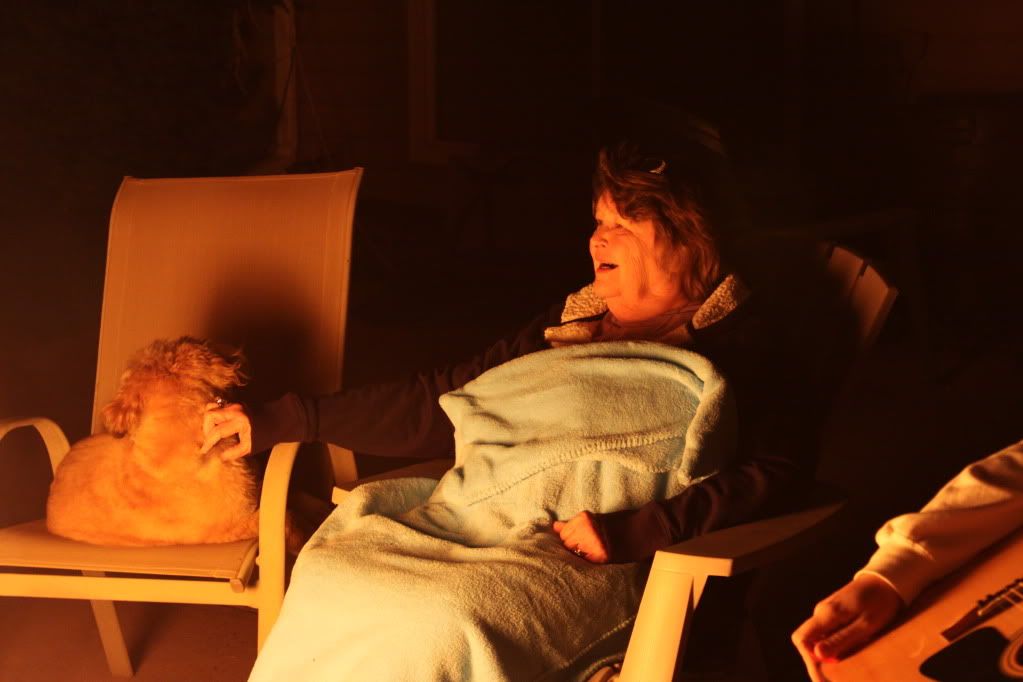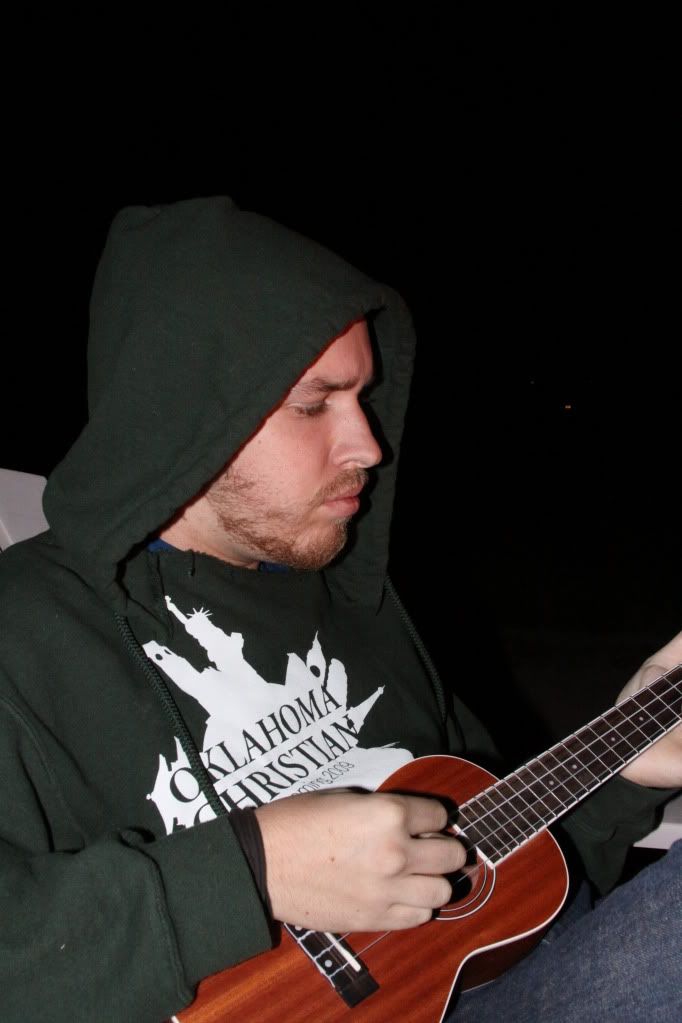 Then did a little antique/craft/junk shopping at this great place called "The Barn"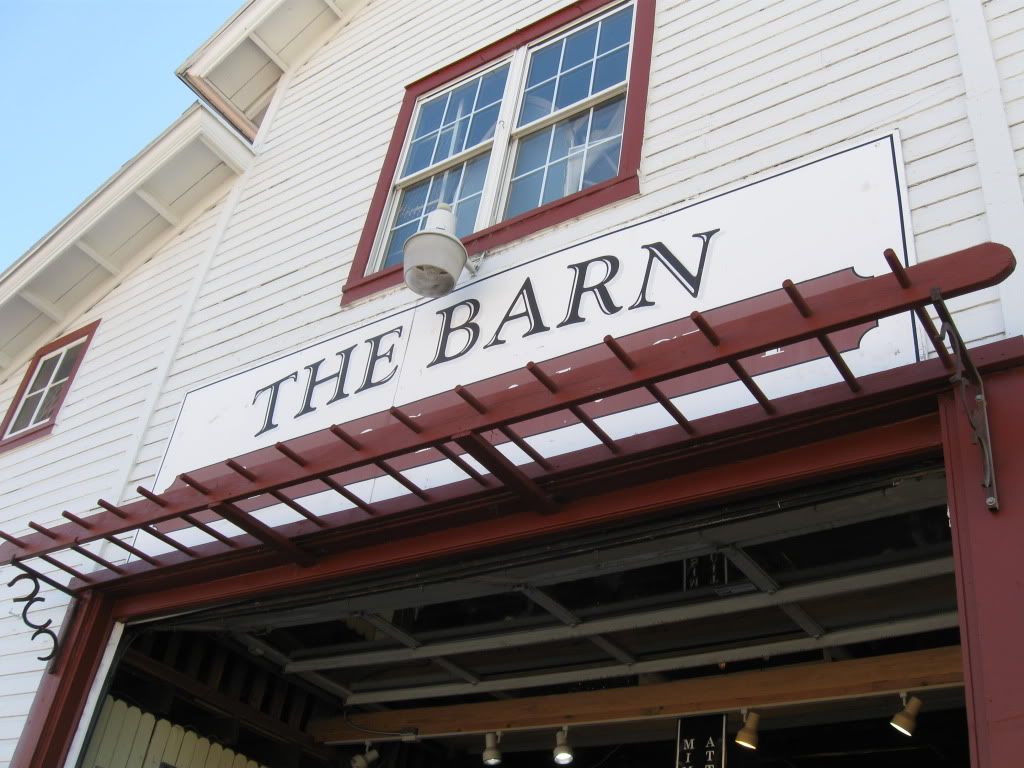 Our trip was just exactly what I needed, not to mention roadtripping with mother was such a great experience. For both my mother (who is a teacher) and myself, the semester is in full bloom, and getting away was perfect. Not to mention, Kevin's family was wonderful, as always!