I had no idea how easy it was to make your own birdcage veil! After my post for input on whether or not to have a veil when I elope, I decided that it may be a good idea to have a veil on hand, and I can decide that day whether or not I want to wear it.
I couldn't decide what style I wanted. I made 3 last week.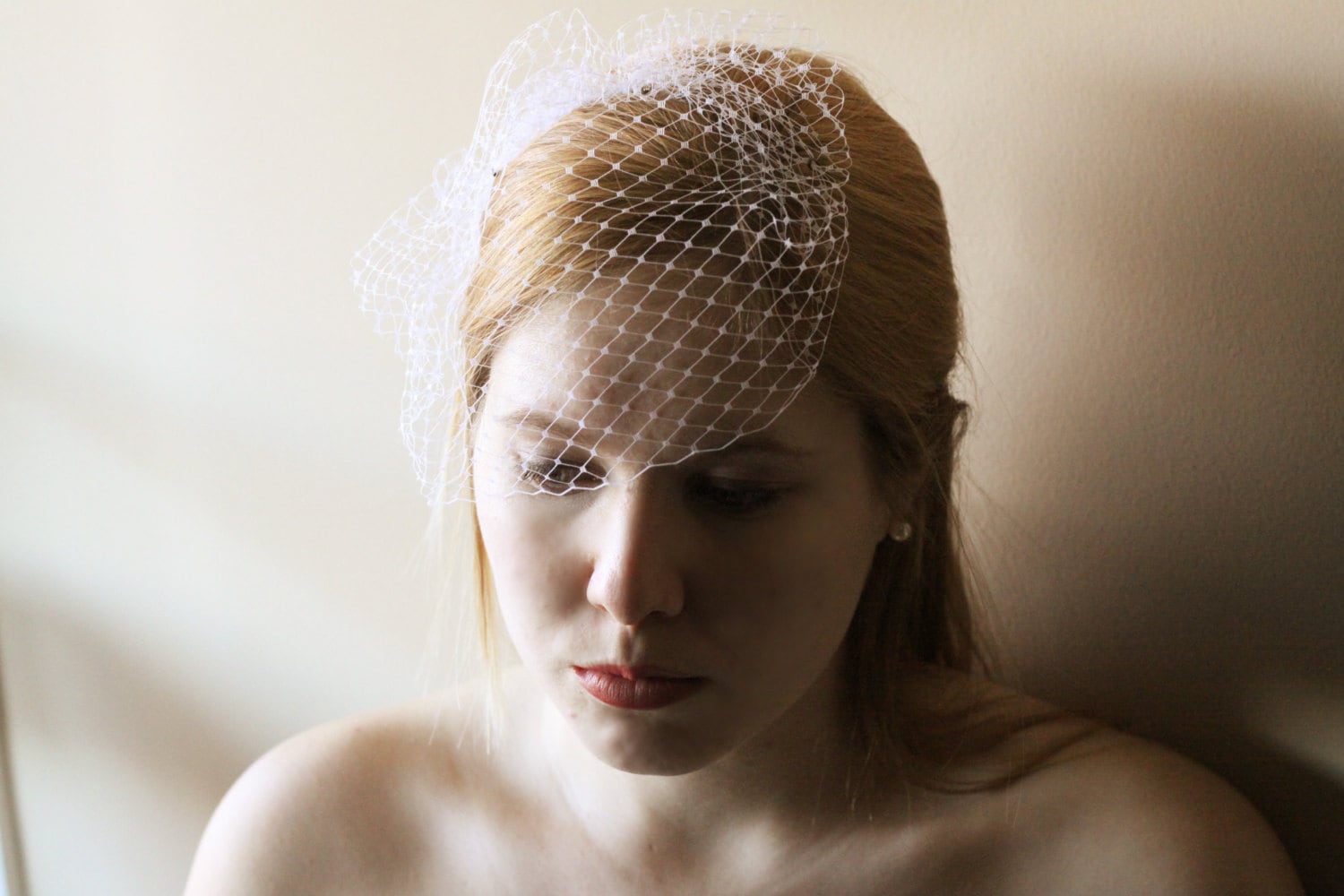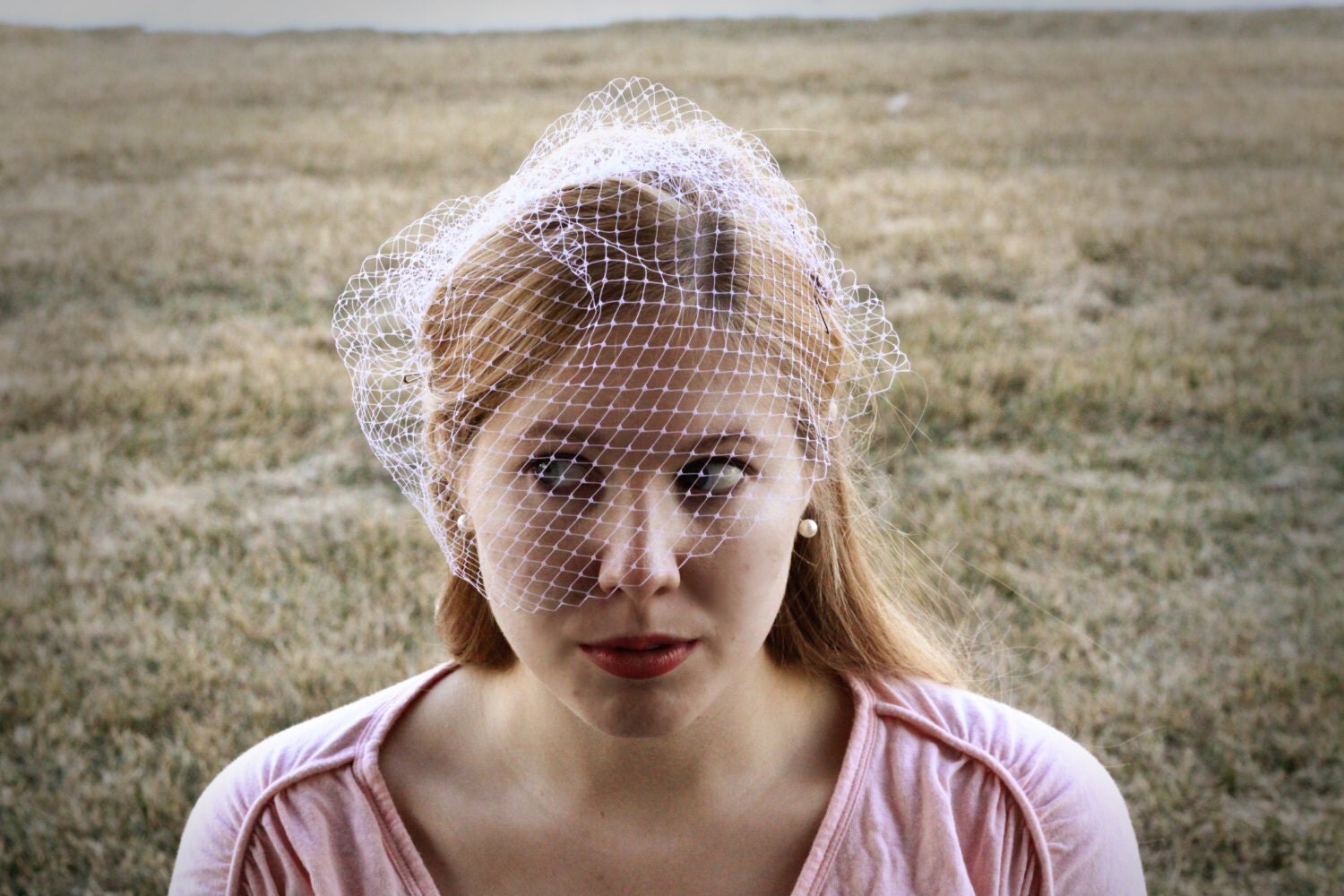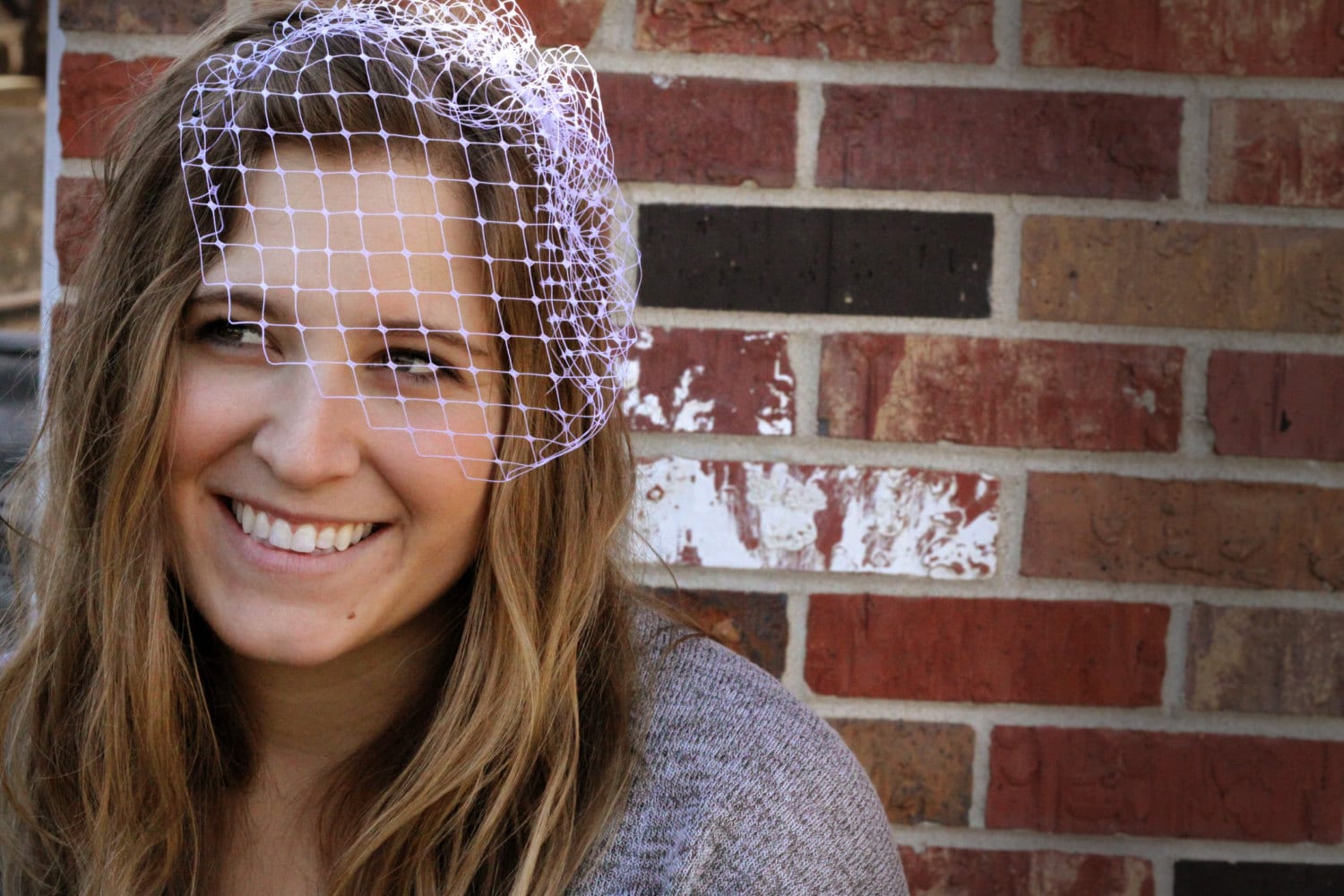 I think we can all agree my sister is much more excited than me to be wearing a veil (I just felt awkward posing for my own etsy photos).
I've decided this is one of those fun crafts I really enjoy, and I plan to make many more until I decide exactly what I want! I want to sell all my extras
on etsy
, so they are available for
just $12
! I love to craft, and as long as I can cover my costs, I don't care what price I sell them at!
If you're looking to make your own, there are tons of tutorials available online, and I'd highly suggest looking them up! I looked at a number of them, and sorta just went for it. When I perfect my style, I'll make sure to post a tutorial of my own!