Mittens from an old sweater, what a great upcycle! Simple, fast and warm :)
First, you need a sweater sleeve, or bottom of a sweater.
Turn it inside out, trace your hand as a mitten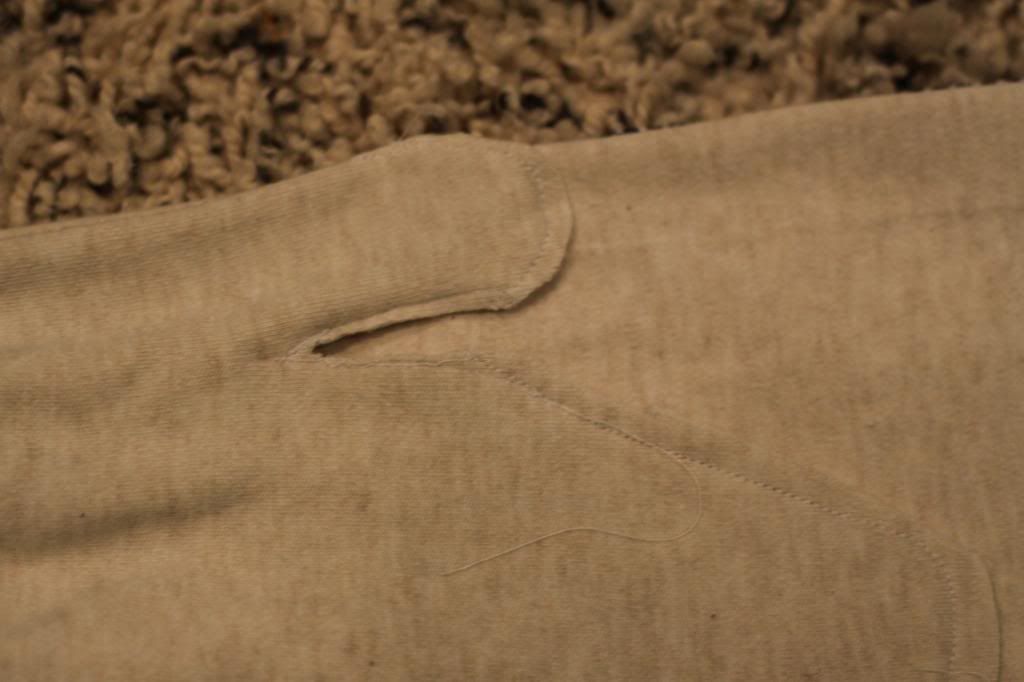 Then sew around it!
Cut out your shape, and flip it rightside in!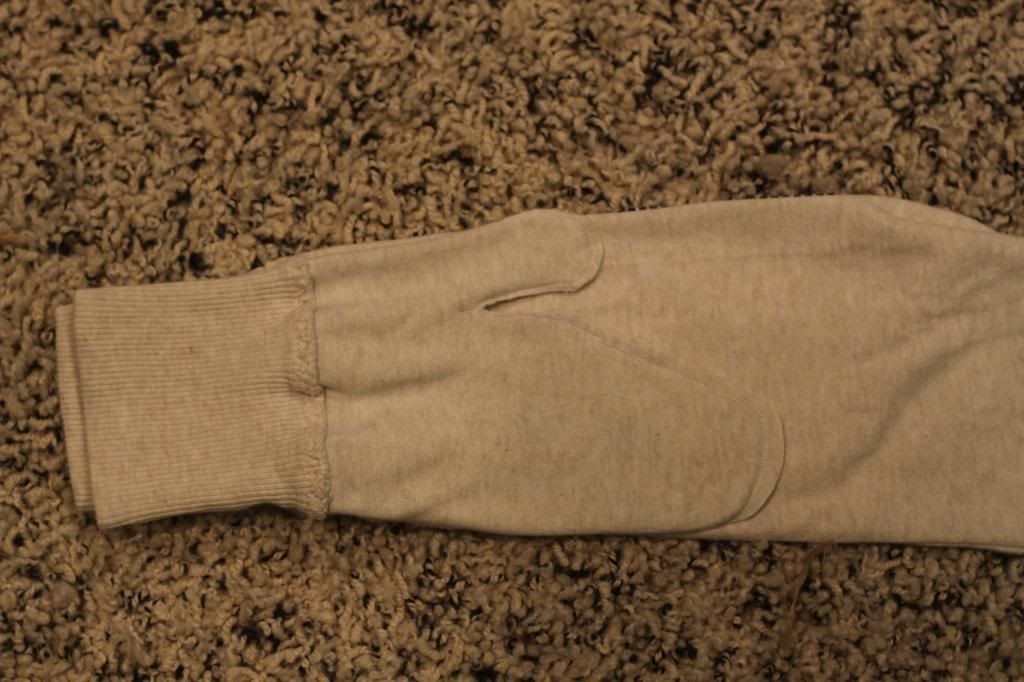 And that's it! Great for your basic mittens, perfect for little kids!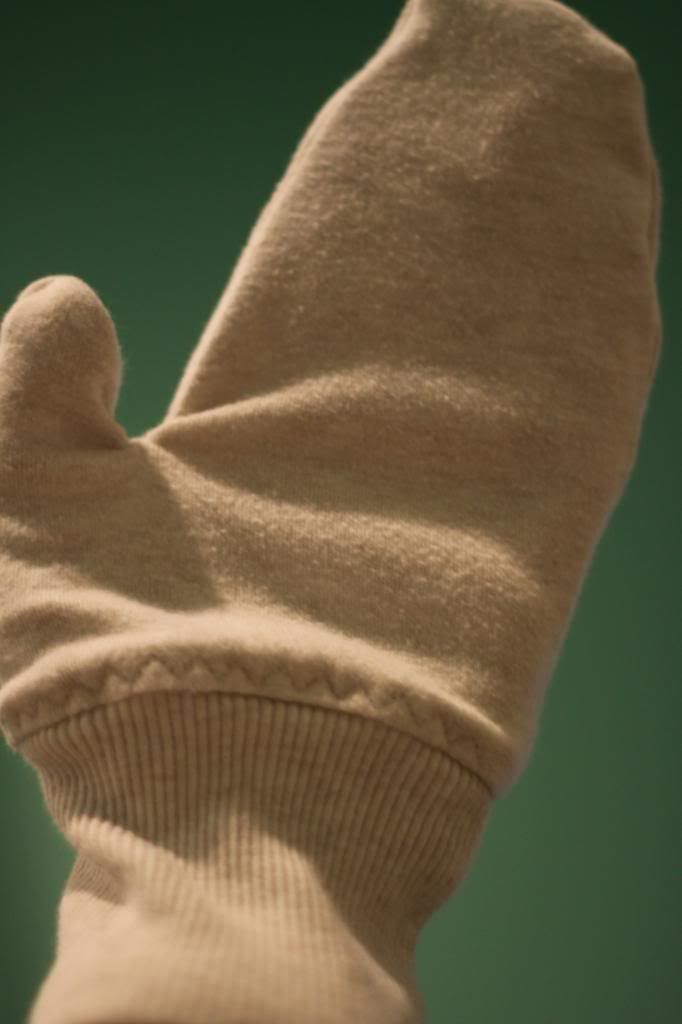 Simple, fast, easy! My absolute favorite crafts