This week I had my first maternity photo session (me taking the photos....obviously). I find the idea of maternity photos fascinating.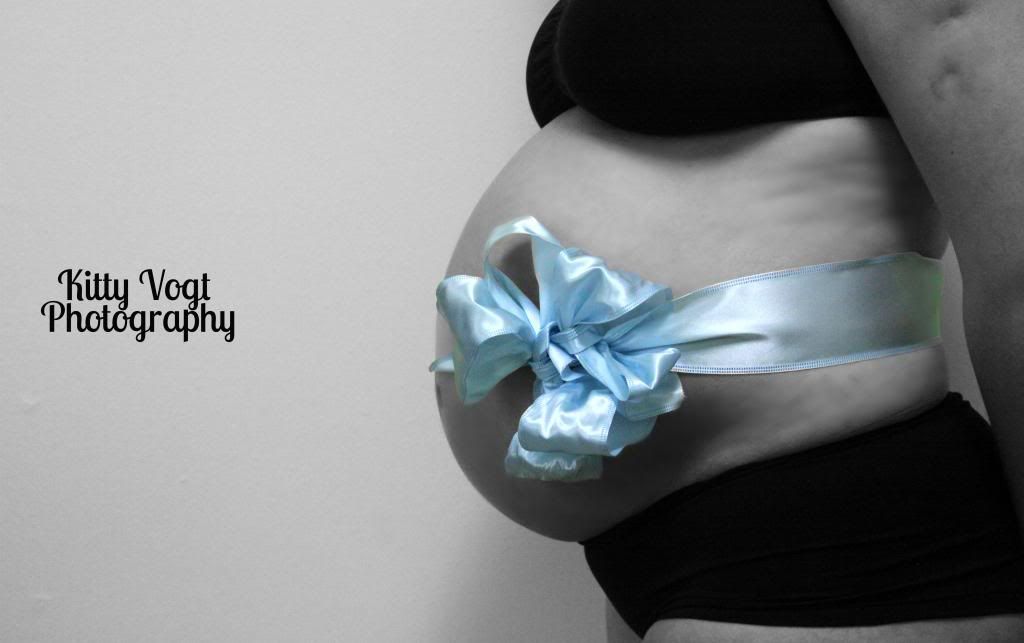 My thought is, what is it about being pregnant that makes people comfortable taking their clothes off in front of a stranger, and getting photos to share with their friends and family? Does having a baby grow inside of you make you feel more comfortable in your own skin? Pregnancy is a truly fascinating thing.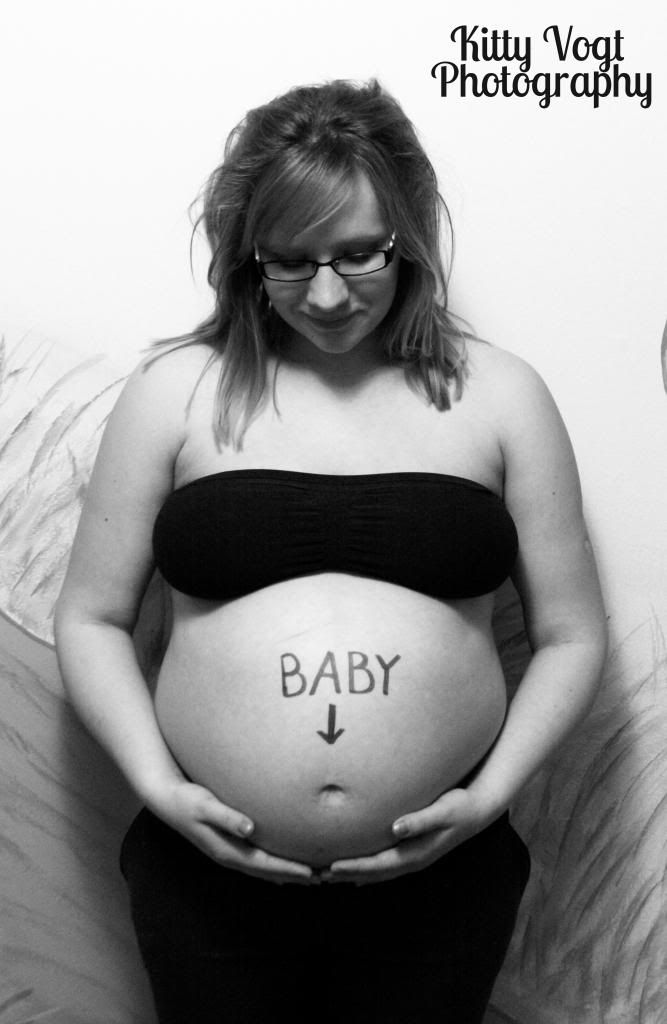 It was a lot of fun, as this couple was so excited. Their baby is due in less than a month, and they will be first-time parents. They have piles of baby clothes and took the time to paint a mural across the baby's room. They were a really wonderful couple!