This little printable was created by yours truly! I got the idea from a quote that Kevin's sister pinned on Pinterest, and I thought it would make a great Christmas gift for her! I also made one for my own sister after she saw it!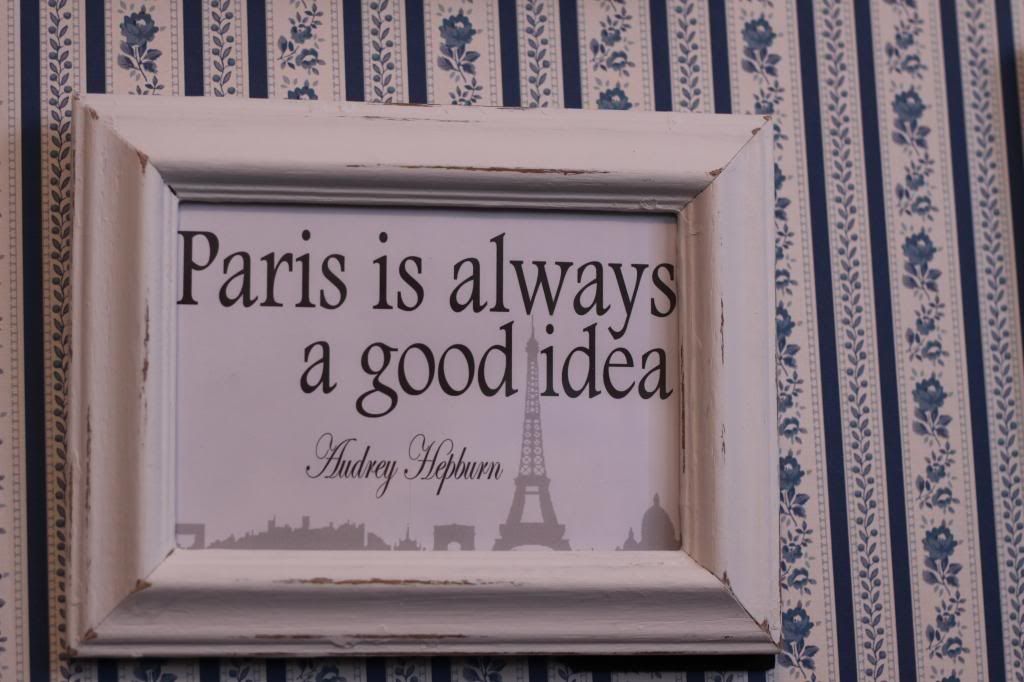 These are set to be a 5x7. Just right click on the image, save it, and print it!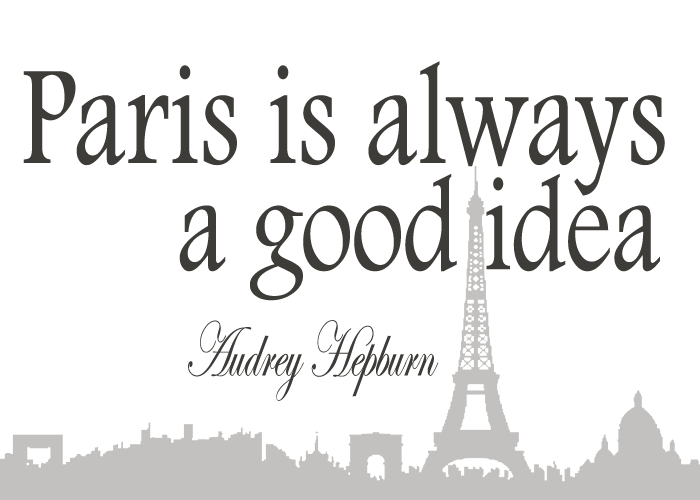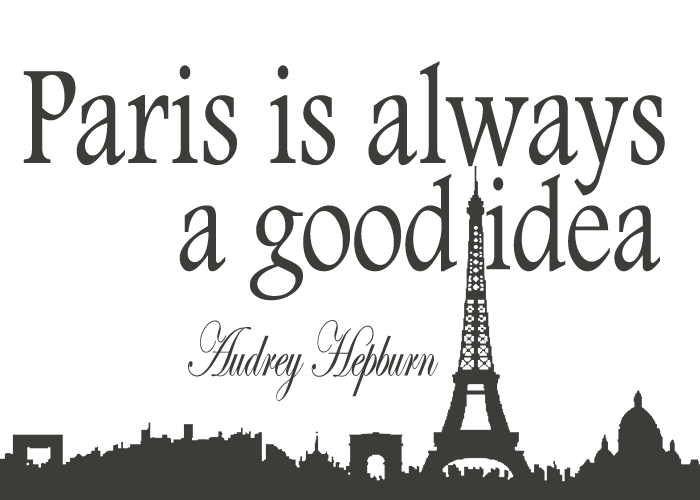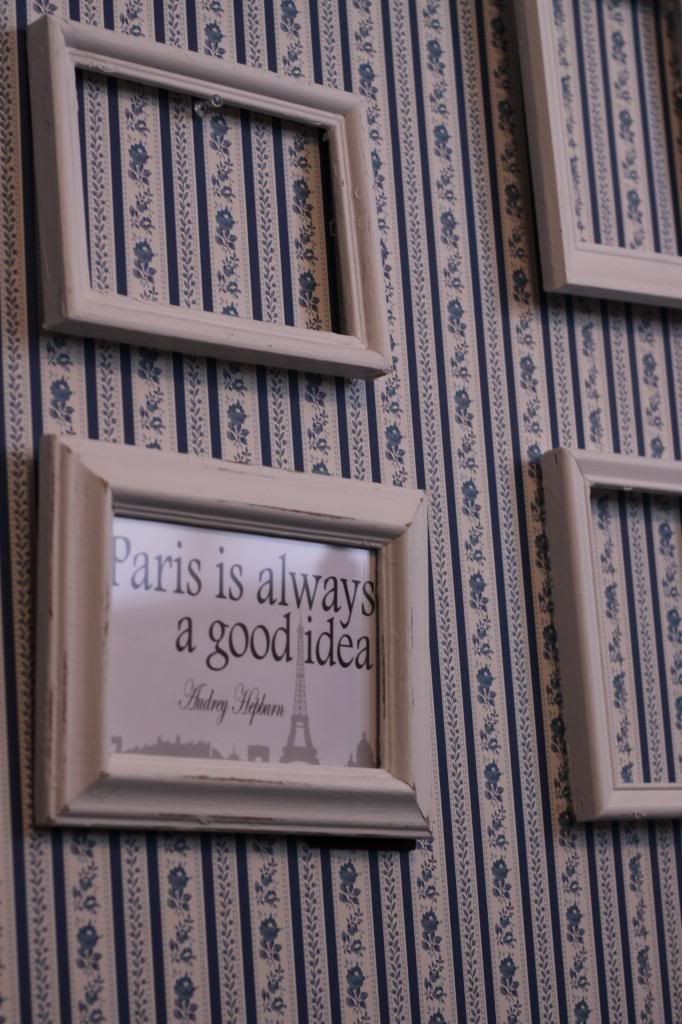 Just a fun little item for decorating!